Digital Agency of the Year 2011
Proximity takes Gold in our inaugural awards, while BBDO wins Silver and John St. gets Bronze.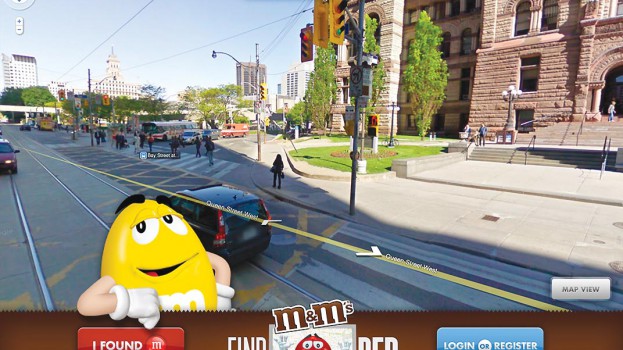 Infusing digital expertise into their talent draw and adapting organizations to best deliver digital solutions in the most integrated way possible are top priorities for agencies now. That's why we added the Digital Agency of the Year Award as part of our curation of 2011's best work and shops.
It's likely no surprise that an agency specializing in digital nabbed top honours this year. Congratulations to Proximity for taking home the Gold – but traditional agencies fared extremely, perhaps surprisingly, well. BBDO, Proximity's parent company, won the Silver, and John St., which has been honing its digital specialty for the last five years or so, grabbed the Bronze. Grip and Taxi tied for Honourable Mention.
Judges lauded the range of the work, from standalone social media platforms to fully integrated campaigns using both traditional and digital. Others applauded campaigns' clear results and an awareness of client objectives. But most agreed on this: brands that raise the engagement bar can unlock a whole new relationship status.
"Brands that do their audiences a favour and contribute positively to the conversation will be rewarded [through] the earned impressions they rightfully deserve," said judge Chris Unwin of Bell Media.
Jump to:
DAOY Gold: Proximity's disciplined approach to digital
DAOY Silver: BBDO's digital push pays off
DAOY Bronze: The unignorable drives John St.
DAOY Honourable Mention: Grip's digital growth
DAOY Honourable Mention: Taxi's big digital fares