2012 Brands of the Year
From a pubcaster to an athletic wear manufacturer, here are brands that are staying ahead of the curve.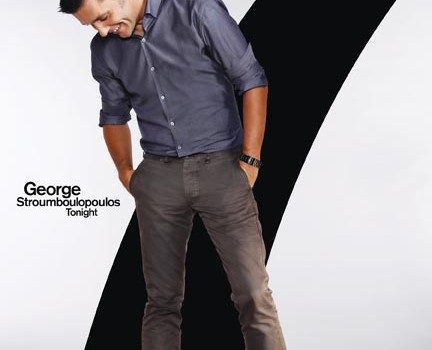 What makes a Brand of the Year? Is it exceptional sales or the creation of an international identity? Is it defying odds and overcoming obstacles or is it maintaining status as an industry leader? These Brands of the Year cover all of those areas. Every year, strategy canvasses the industry for nominations and then narrows it down to a list of winners, each demonstrating not only exceptional results in the past calendar year, but a build of success over time.
This year's winners include the CBC, a Canadian institution that overcame budget cuts and massive competition by going multi-platform and building up its star power. Loblaw, arguably another Canadian institution, continued to innovate with a TV show and new product line, to maintain its spot at the top. Lululemon proves that a brand doesn't necessarily need a massive marketing budget to become a household name, as long as it has a smart grassroots plan and a product people covet. McCain's is a story of reinvention, proving that when the world changes its eating habits and expectations, brands must innovate to survive and thrive. And finally, Toronto Fashion Week demonstrates how a small event can explode in size and go global with help from smart marketing and brand partnerships.
Read on to learn about how this year's winners are staying ahead of the curve…
Rediscovering the Loblaw story
Lululemon takes local to the next level
Toronto Fashion Week puts Canada on the global catwalk
Other notable brands this year:
Best brand extensions of the year
Best pre-brand of the year: Target
Best bandwagon brand: the Winnipeg Jets
Instant brand of the year: the Red Square