Padulo lands MiiScan account
The Toronto-based agency will both develop advertising for the mobile commerce company as well as sell the app's services to current and potential clients.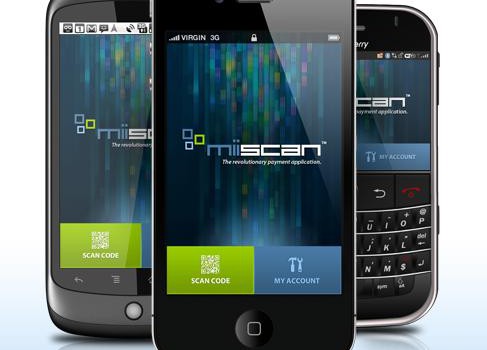 After more than a quarter century spent mastering traditional media (and creating some of Canada's most recognizable ad campaigns along the way, including "Because…The Lowest Price is the Law" for the now defunct Zellers), independent retail agency Padulo has finally gone digital.
It's "rebranded" to become a "21st century multi-medium company" and Padulo's first line of business is to catch up on mobile, says Rick Padulo, CEO, Padulo. To start, the agency began working with mobile platform MiiScan, which launched early this year, as its AOR.
The software company, based in Toronto with offices in the U.S. and U.K., integrates advertising with mobile commerce. For example, when consumers download the MiiScan app, they can scan QR codes found in print newspapers and magazines to purchase advertised items or have a virtual coupon added to their mobile wallet in the app.
More recently, MiiScan introduced "smart tones" which can be embedded in commercials on TV and digital signage. When a user with the app is in front of the screen, the smart tone sends a signal to the device, along with a coupon. The consumer can then redeem the discount at any of the retailer's stores.
"Not only are we [MiiScan's] agency of record. We're also their agent," says Padulo, explaining that beyond developing advertising to promote the service in Canada (which will include multiple media, and is set to come out in the coming weeks), the agency will also "collaboratise" – a term the marketing veteran coined – with MiiScan, which entails a sort of bartering system where the agency taps into the "creative, operational and strategic strengths" of its clients, and has them work together and use each others services.
"The specialty services we offer have changed," says Padulo of the digital direction the agency is headed in, adding that he recently hired online video expert Tyler Cavell to head Padulo's new digital division as well as its global business.
"At one point we were very direct marketing oriented, more traditional. But the digital space is more exciting because it really does add a whole new dimension to the traditional advertising that we're already doing," he adds. "It's not one that replaces the other, it's understanding how it comes together."