Updated: Creatives respond to the government's anniversary logo
Unhappy with the proposed logos for the country's 150th birthday, designers from national and international agencies suggest alternatives.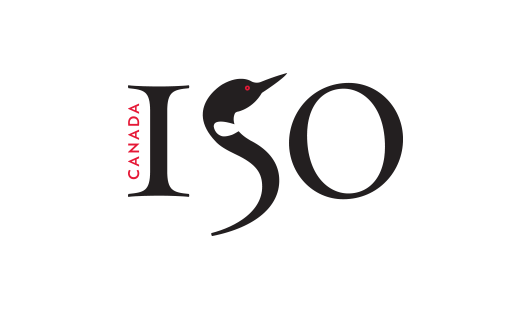 Earlier this month, the government of Canada unveiled five logos in anticipation of the upcoming 150th Canadian anniversary.
The response from the creative community has been lukewarm at best.
The Association of Registered Graphic Designers, for example, has been in touch with lobbyists in Ottawa,is encouraging its members to contact local members of parliament and penned and open letter to Canadians and the government, entitled "Oh Canada, you deserve a better 150th design mark." Top designers from around the country, including Hunter Tura, president of Bruce Mau Design, have chatted with the media about the lacklustre logos.
And following a Facebook conversation, Dave Watson, CD Design, Taxi and Canadian-born expat Ibraheem Youssef, ACD at Boston-based Hill Holiday, have banded together to design an alternative.
The pair enlisted other folks in the creative community to put to paper what they think the 150th anniversary mark should look like, and have since posted the collection to The150logo.ca (one submission per person).
Its had a huge response since going online yesterday (Youssef says designers from across Canada have been in touch with him, looking to send in  submissions), so they'll post another batch of logos on the site on Dec. 16, while Taxi will host some of its alternatives on its own website, starting this afternoon. (Check out a few logos below, and head to The150logo.ca for a complete set.)
Already, the site's generating buzz, Watson says, with the pair fielding media calls on the project.
"I think Canadians are a little bit complacent – we need a bit of a swift kick to say 'Enough is enough and we deserve better,'" Watson says. "Even if something is a logo, that logo is a symbol for Canadians and our great nation. Somebody showed me the government of Canada's website against the government of Sweden's website, and you would not believe the difference in communication and design. They're beating us hands down."
And though Watson doesn't expect the government to give him a call asking to use the work in place of one of the five symbols, he said it would be great if the concerns over the graphics were acknowledged and the logo design process was opened up with a brief and a professional designer.
Update: " "The government is considering a visual identity as part of Canada's 150th anniversary celebrations. All feedback, including that which was gained through focus groups, will assist us in creating a design that will resonate with Canadians," said a Department of Heritage spokesperson in an email statement, who confirmed the five logos were created in house. "No decisions have been taken on a visual identity for Canada's 150th anniversary."