CASSIES Bronze: Sport Chek celebrates Mother's Day
The sports retailer salutes the moms of athletes around the holiday, resulting in the best sales results for that time of year for the chain.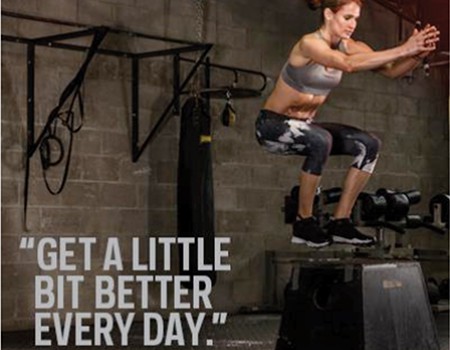 Events, Seasonal & Short-Term
Situation Analysis » In the face of intense competition, Sport Chek – Canada's largest retailer for sport apparel and equipment – was determined to create a bond with people (much deeper than price and convenience) to ensure ongoing and future loyalty.
Strategy & Insight » Over the years, retailers have embraced practically every "mom moment" there is to tell, making it difficult to stand out. Sport Chek saw a way to change this by taking the sports point of view. Athletes and their moms develop an exceptional relationship that no Mother's Day gift can live up to. So Sport Chek would celebrate Mother's Day by tapping into that bond.
Execution » The "Mother's Day" spot featured Canadian Olympic hockey player Meaghan Mikkelson, underscoring the role her mom, Betsy, played in her development as an athlete. For drama, the hard-edged visuals of Mikkelson running, doing Cross Fit workouts and dipping into an ice bath contrasted with the supportive voice-over of her mom. Other media support included a Mother's Day flyer, an online gift guide, POS in stores, and social media, in a campaign that ran for the first two weeks of May 2013.
Results » Sales for the first week were up 26% versus year-ago, and that increased to 32% in the second week. This was the best sales results Sport Chek had ever seen for Mother's Day, and compared to an objective of +5%.
Cause & Effect » Ad tracking showed "Mother's Day" was one of Sport Chek's most strongly recalled ads (despite a moderate level of GRPs) with 38% prompted recall. The results were also achieved with a budget 35% below the Sport Chek norm, but with no other changes to the marketing mix.
Credits:
Client: FGL Sports Limited
Agency: Sid Lee
Media agency: Touché! PHD