Canada Goose gets emotional
Despite seeing huge success in a pure PR and seeding strategy, the CMO at the clothing co talks about why it's delving deeper into the content space.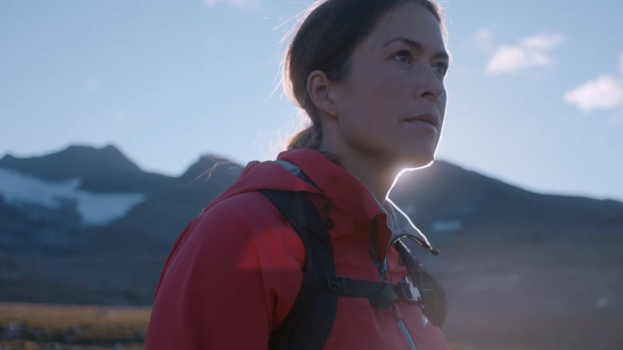 Canada Goose is trying to deepen its emotional connection with its consumers.
The brand has a long history of marketing through the film industry, supporting festivals such as Sundance and TIFF, and seeding out its handcrafted parkas to celebs and influencers, says Kevin Spreekmeester, CMO at the clothing co.
But a few years ago, the brand undertook a research study to determine what was, and wasn't, resonating with consumers. "There was no doubt they loved our brand, that they logically understood the value proposition, he says. "But what they were saying is that some of our communication might not have been emotional enough."
So, to combat that, the brand is investing more into content marketing, dialing up the video and digital executions.
It's latest campaign features a parka blown up in reverse, shot by North Strategic's sister production house Notch Video. The goal was to highlight the craftsmanship of the coat, Spreekmeester says. Posted earlier this month, the video's already racked up more than 400,000 hits on YouTube.
Up next is a new series shot in the Scandinavian nations.
"#FreeAirlife" is the first Nordic Canada Goose campaign, and was directed by Daniel Kragh-Jacobsen. It follows three explorers who epitomize "Friluftsliv," the Scandinavian philosophy of outdoor life.
"In some ways, it makes total sense: if you think about our connection to film and entertainment – for us to be more engaged in video and film is a natural growth pattern," he says."We're getting a bit more sophisticated at it – and I think you'll start to see more consistency in production values."  
The brand has grown its marketing department significantly in the last eight years, from two people based out of Toronto to more than 30 based in offices around the world, Spreekmeester adds.  
He says the company wants to build up its emotional connection with its target, who tend to skew towards cultured and wealthy 25-to 35-year-old professionals – though he adds that they prefer to reach out to a psychographic of folks who love adventure. "We're built for the modern day explorer, for people who want more out of their lives, who stand for something bigger than themselves,"  he says. "And we're very Canadian."