The problems of an all-or-nothing mindset
A new study from NABS shows marcom staff are overworking themselves due to the demands of the industry.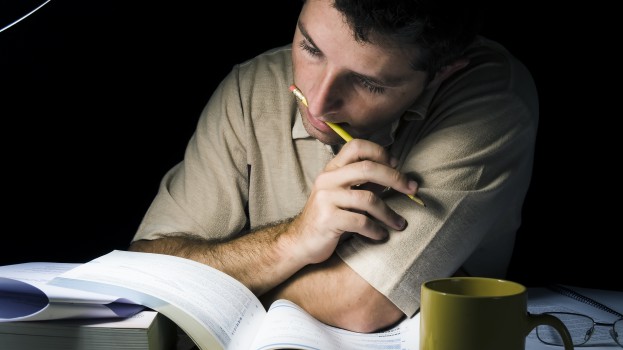 As glamorous as Hollywood makes the industry seem, the reality is that marcom professionals are overworking themselves outside regular hours and missing life events as a result, according to a new study by the National Advertising Benevolent Society.
The study, dubbed "The Draper Effect" after the Mad Men character, surveyed 170 people working in advertising, communications and marketing. The poll was conducted online by Angus Reid between Nov. 24 and Dec. 1.
An overwhelming 94% of marcom professionals said there is no "off switch" to their creativity, and ideas can come at any time, as 79% said some of their best ideas came either while away from the office or during leisure and break time during regular hours. Sixty-five percent said they answer emails after midnight or during "off hours." This may be because they see it as a necessity to be successful in the work that they do: 59% compared working in the industry to a high-stakes, all-or-nothing sports game.
And while that always-on mentality seems to follow marcom professionals everywhere they go anyway, it isn't stopping them from being glued to their desk: 39% said they missed an important family event due to being stuck at the office within the last year.
Even though 61% said family is the first place they turn when work or life issues come up, 41% said they have trouble communicating with their families. Just under half said their "work wife" or "work husband" knew them almost as well as their family or partner and that they would also prefer to receive anonymous help managing work or life issues before they turned to their family. Almost three-quarters said work-life balance is an industry-wide challenge, which is in line with what the strategy Marketer Survey found.
The results of the survey were largely similar across different demographic categories and segments of the industry.
NABS provides support to marketing and communications professionals that need help due to illness, unemployment or financial difficulties. The organization also offers a toll-free counselling line (1-888-355-5548), in-person counselling for work and life issues and runs LifeSpeak, a library of video seminars and live web chats that tackle personal and professional topics.
Image courtesy Shutterstock