Yes we Cannes: Campaigns for a cause
Our look at potential Canadian contenders at Cannes highlights two campaigns focused on bringing about positive change.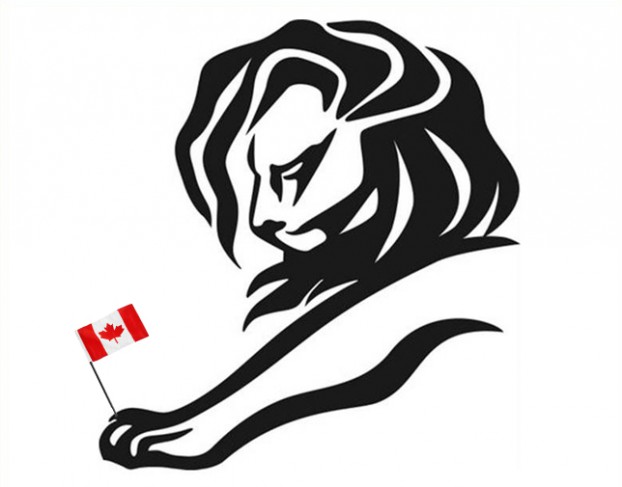 The deadline for submissions to the Cannes Lions International Festival of Creativity is fast approaching. To mark the occasion, we turned to some of the industry's top brass to give us an idea of what Canadian campaigns might make an impact in Cannes this year and who should be leaving a little extra room in their luggage to get that Lion back home. 
Campaign: An elevator video worth sharing
Brand: Interval House
Agency: Cause Company (a division of KBS)
"Whether it's Oreo's blackout tweet during the Super Bowl or Fiat's blue/black vs. white/gold ad leveraging this year's dress debate, agencies and brands are all trying to live in the moment and utilize real events," says Cory Eisentraut, group creative director at Cundari.
"Amid the Ray Rice abuse scandal millions of people were sharing the incriminating elevator video," Eisentraut says. "KBS seized on this and created what they called, 'An elevator video worth sharing' that illustrated a more positive alternate ending."
The video mimics the real-life surveillance video that recorded NFL player Ray Rice hitting his partner in an elevator. In the Interval House version, a third person steps in, stopping the violence, with an end message asking viewers to change the conversation around domestic violence.
"I hope the Film and Cyber juries recognize how quickly KBS and Interval House were able to insert themselves," Eisentraut says.
Campaign: Choose One
Brand: Moms Demand Action for Gun Sense in America
Agency: Grey Canada
While tackling a specific American issue – laws around the right to carry guns – a radio campaign out of Grey's Toronto office targeting grocery store chain Kroger got buzz all over.
Two PSA spots – Poodle and Scooter – used phone calls to Kroger stores asking why assault weapons were allowed in the stores, but support pets and children's toy scooters were not.
"First off, it's crazy that we are still talking about gun violence in America," says Brent Choi, chief creative and integration officer at JWT.
"You'd think after all the shootings, things would change. What I love about this idea is how they took their great print idea and figured out a creative and incredibly provocative way to bring it to life in radio (a super tough medium)," he says.
"The real-life 'phone call' aspect of it brings the idea to another human level that the print wasn't able to do."