Interac issues a challenge
In a new social media push, the debit brand is encouraging Canadians to spend their next three weeks credit-free.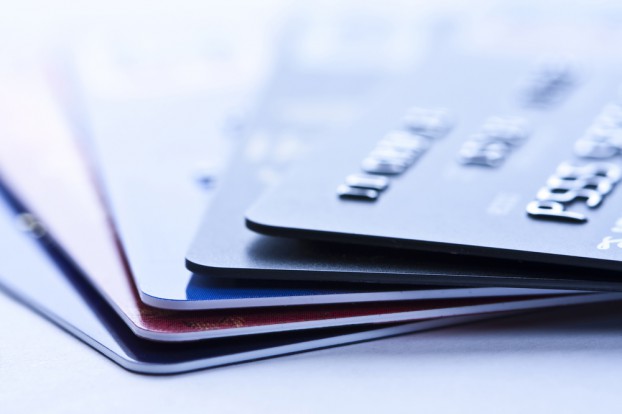 Interac wants you to put away your plastic (unless of course, it's debit).
In a new campaign led by Toronto's Zulu Alpha Kilo, the brand is encouraging Canadians to join its #21DaysCreditFree challenge and share how they are becoming or staying debt-free on Twitter and Instagram.
The brand has also teamed up with TV host and personal finance author Gail Vaz-Oxlade – known for the TV show 'Til Debt Do Us Part – on a series of videos with daily tips that will be released throughout the campaign. Vaz-Oxlade will be promoting the challenge through her own Twitter account, which currently has over 31,000 followers.
Zulubot, the content division of Zulu Alpha Kilo, produced all 21 spots.
The goal is to help people form a habit of using debit instead of credit – or using their "own money" – instead of just focusing on the dangers of credit card debt. Media Experts arranged the social media buy with French creative for the Quebec marketplace developed by Tank.
The brand has also partnered with bloggers Simply Stacie, The Skinny Blonde Girl (Katelyn Zborowski) and Miss Vay, who are sharing their stories and encouraging their followers to join the challenge.
Zulu Alpha Kilo has run social-focused campaigns for the brand before, including its #InteracFoodCritic contest during Toronto's Summerlicious food event.
Image courtesy of Shutterstock