Shopper Innovation Awards: Lucky Charms embraces self-expression
The General Mills cereal brand connected with consumers during Pride to encourage self-expression.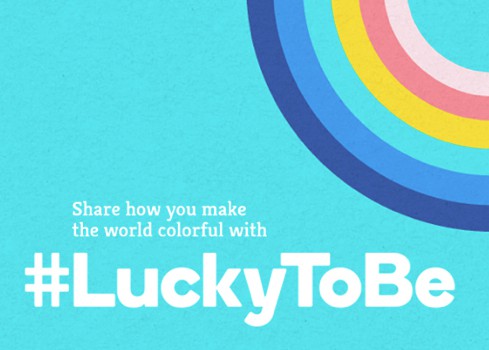 This story appears in the May 2015 issue of strategy.
Silver: Small Budget, Big Impact
Lucky Charms cereal has good brand awareness, however this alone was not leading to sales growth. What's more, the cereal category was declining and Lucky Charms was considered "off trend" as a pre-sweetened cereal. The brand needed to find a way to grow by unlocking a new target.
So the strategy became to shift its approach away from the head of household and speak to the customer of the future: millennials. This audience has grown up with Lucky Charms and they have fond memories of the brand, so it decided to tap into this nostalgia, but within a new context.
Pride is a time of year when self-expression is not only embraced, but encouraged. The colours of the Pride flag represent different attributes – similarly, each marshmallow charm would represent a different magical meaning.
In 2014, World Pride came to Toronto, which made it the perfect time and place to reintroduce the brand to a high concentration of its new millennial target.
Diamond Integrated Marketing brought each charm to life in the parade and asked Pride attendees who they were "Lucky To Be." People lined up on festival grounds over the course of three days to tell the brand who they were: from proud to empowered to courageous.
The brand's "Lucky To Be" program was shared via 1,700 tweets, 3,500 photos and 4,600 hashtag posts. In the months following the activation, Lucky Charms sales increased by 12% versus the previous year in English Canada. In Quebec, where the brand did not activate around Pride events, sales increased by only 3%.
With a budget of under $100,000, the program at World Pride achieved more than 1.1 million impressions, 170,000 consumer interactions and distributed more than 50,000 samples over the course of the festival.
Credits:
Advertiser: General Mills (Lucky Charms)
Agency: Diamond Integrated Marketing