Introducing…the Strategy Awards
Publisher Mary Maddever links decluttering with planning in introducing our latest award.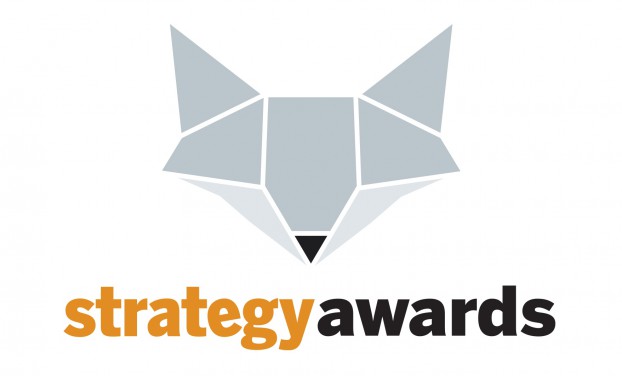 This story appears in the February/March 2016 issue of strategy.
I've been busy tidying, or sparking joy, as per Marie Kondo.
When I first dove into The Life-Changing Magic of Tidying Up – just to see why over three million people bought the book – I laughed out loud, and then was quickly hooked by her genuine passion for how combing through possessions, and only keeping those that spark joy, had a transformational affect. Several weekends and many bags later, I can actually walk into my walk-in closet, and more importantly, I feel like I've created some mental space.
This minimizing zeitgeist – declutter your space to declutter your brain – seems to be creeping into more aspects of people's lives, from their intake of new stuff to shutting off their phones. And that makes marketing more difficult.
The work that planners do to whittle brands' intel baggage to a point where unique insights and opportunities are left on the shelf is not unlike the Japanese art of decluttering and organizing.
Creative ideas come and go, but strategy can be forever. Ultimately, a great strategy can be the eureka that changes how you look at everything your brand does. Over the years, having listened to marketers discuss the gamut of hot-button issues, what universally sparks the most interest are the brilliant strategies used to overcome challenges and click with changing consumers.
So, in the spirit of editing down to the fundamentals, we retired B!G and the Cause + Action awards to instead hone in on the brilliant planning work going on in Canada. The Strategy Awards, developed in association with the Account Planning Group of Canada, will recognize the insights and ideas that strategists contribute to building brands' success.
The winners will benchmark the planning that solved specific problems exceptionally neatly. Categories range from Turnaround to Challenger Strategy, and since great planning leads to great work, there's an award for the planner who is the best Creative Catalyst.
Big thanks are due to our advisory board for all the poking, prodding and shaping of the program: Jason Chaney, Cossette; Jennifer Davidson, CIBC; Susan Irving, PepsiCo; Ricardo Martin, Unilever; Brent Nelsen, Leo Burnett; Mark Tomblin, Taxi; Mark Smyka, Vision7; Randy Stein, Grip; and Ann Stewart, Maxus.
The Strategy Awards open for entries March 1 and the first winners will be revealed at Agency of the Year. So put your best strategy (or your planner) forward. Spotting new needs to fulfill and more welcome ways to connect carries more of the marcom weight now, so the time is right to finally isolate the role of planning and put brilliant strategies centre stage.
And you'll finally see planners on the Creative Report Card next year! After all, Leo Burnett COO David Kennedy attributes the shop's focus on strategy work, led by CSO Brent Nelsen, as the CRC-dominating agency's secret weapon.
Cheers, mm