Promo! Awards jury revealed
Check out who will decide the best Canadian brand activation work this year.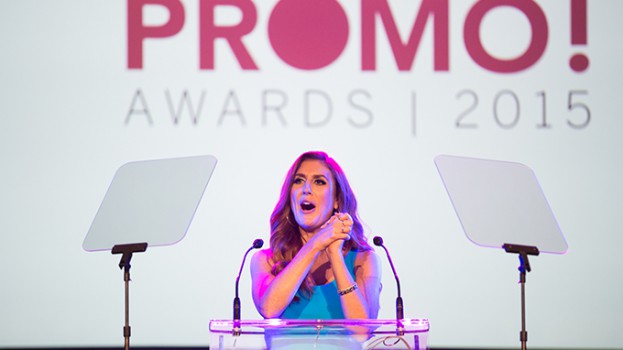 The deadline to enter this year's Promo! Awards, recognizing the best Canadian brand activations, is approaching fast.
Before the April 1 deadline, take a look at who will be deciding the winners of this years awards, presented by strategy and CAPMA (Canadian Agencies Practicing Marketing Activation).
The jury for this year's awards is co-chaired by Moya Brown, VP, marketing at Campbell Company of Canada and Imran Choudhry, VP, account management at T1.
Check out the full jury list below, and be sure to read about last year's winners here.
Moya Brown (co-chair), VP, marketing, Campbell Company of Canada
Imran Choudhry (co-chair) VP, account management T1
Neal Covant, VP, client solutions, IMI International
Denise Darroch, brand manager, feminine care, Kimberly-Clark
Mary Beth Denomy, president, Free for All Marketing
Erin Desjardins, director, shopper marketing and creative services, Maple Leaf Foods
Mangala Dsa, senior director, PepsiCo
Mike Dubrick, creative director and partner, Rethink
Peter Furnish, VP, marketing, Cineplex Entertainment
Riza Javellana, director of marketing, Mattel Canada
Ann Laudenbach, senior account director, Hunter Straker
Gallant Law, director, sponsorship marketing strategy and planning, Scotiabank
Louis-Hugo Marchand, creative director, Cossette
Matthew May, digital creative lead, Real Interactive
Anna Medeiros, associate director, brand engagement, LoyaltyOne/Air Miles
Nancy Modcrin, VP, marketing, Metro Ontario
Dan Rooney, president, Boom Marketing