Weigh in on the state of the industry
Share your thoughts on the marketing and agency world, plus vote for Marketer of the Year.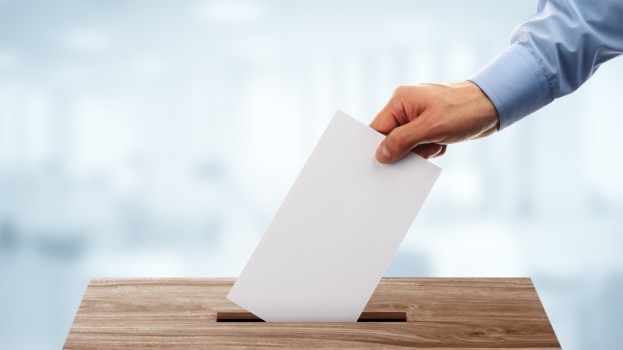 If you live and breathe marketing and advertising, you probably have a lot to share about the industry, and that's where strategy's annual surveys come in. They're a way for you (whether you're in a marketing or agency role) to weigh in on everything from job satisfaction and agency relations to new technology and other industry developments.
At the end of the month, strategy will crunch the facts and stats from the two online surveys, and publish the findings in our upcoming issues.
We also include six nominated Marketer's of the Year, of which only marketers completing the survey are invited to vote for the overall winner (who will be announced at the CASSIES awards show in February 2017).
The nominees for the 2016 Marketer of the Year are:
Dan Alvo, director of marketing, Wrigley Canada
Moya Brown, VP of marketing, Campbell Company of Canada
Andrea Graham, senior marketing executive, Leon's Furniture
Ginette Harnois, VP of marketing and visual presentation, Penningtons Canada
Christine Kalvenes, CMO, PepsiCo Foods Canada
Connie Stefankiewicz, CMO, BMO Financial Group
Now is your chance to let us know your thoughts on the ad world (please note, however, that only marketers are invited to vote for Marketer of the Year). Your answers will remain strictly confidential.
Featured image via Shutterstock