Tech puts consumers in the driver's seat
A new report finds consumers feel more empowered, making them less hesitant to switch brands.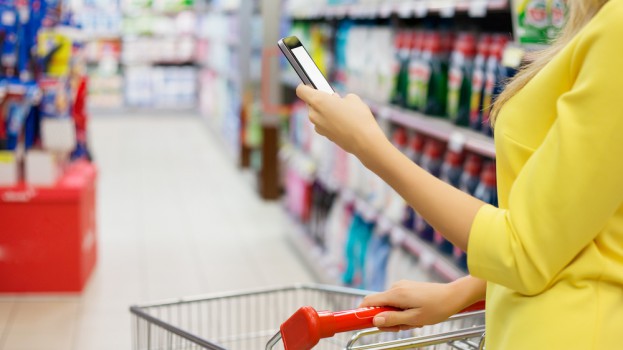 The advancement of technology has made consumers more empowered than ever before, and they won't hesitate to use that power to make a switch if a brand doesn't meet their needs, a new report finds.
For its "State of the Connected Consumer" report, Salesforce surveyed over 7,000 consumers globally, including 300 within Canada.
Not only have new technology and digital options changed consumer behaviour (according to 62% of Canadian respondents), it has empowered them to switch to brands who respond best to their needs, as 61% of Canadian respondents said they feel more empowered as a consumer than five years ago, with 69% of Canadian consumers agreeing that technology makes it easier to take their business elsewhere.
One of the key things that would make a consumer do that is a lack of a personalized experience: 62% say they're likely to switch brands if they're treated like a number instead of an individual with their own, personal needs and desires.
Much of that empowerment has come from a greater ability to research products and communicate with other consumers: 70% said they are more likely to purchase products with positive online reviews, with 48% saying social media has given them more power as a consumer.
Part of feeling more empowered is expecting more from their interactions with brands. Among Canadian respondents, 63% expect companies to respond to their needs and interact with them in real-time, and 64% expect those interactions to be consistent across different platforms. Mobile is a vital part of where those interactions happen, as 48% say it's important for brands to have an easy-to-use mobile experience.
Overall, brand experiences need to be tailored to individual needs if companies don't want these empowered consumers to make an easy switch. Among Canadians, 81% say it's important to work with a salesperson who focuses on achieving their needs instead of making a quick sale, with 82% saying it's important to work with a salesperson who doesn't try to sell them products they don't need.
Image courtesy Shutterstock