Do consumers trust fintech?
A new survey suggests ways brand loyalty is having an impact on the growth of new players in the financial space.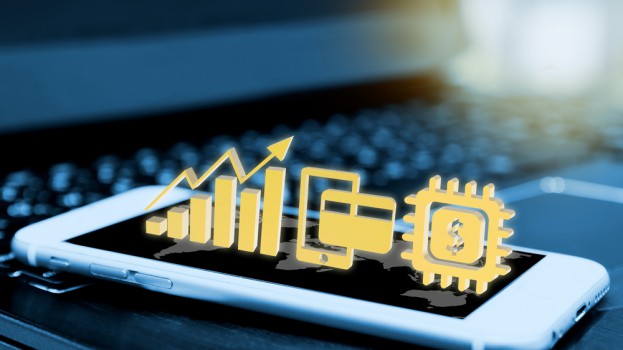 A new survey suggests that while consumer trust in new fintech players is struggling to gain momentum in Canada, there are certain digital methods that consumers have embraced.
The second annual "Digital Money Trends" survey was conducted by RateHub.ca, a comparison website that allows consumers to compare financial products like mortgages, bank accounts and credit cards. The company surveyed 1,000 Canadians across demographics from September to November.
Online banking, which is established and has been offered by the major banks for years, was far and away the most trusted form of banking tech, with 87% of respondents saying they trusted the platform offered by their bank. Mobile and contactless payment methods were only trusted by roughly a third of respondents. The lowest levels of trust were for newer arrivals to fintech, like peer-to-peer lenders (16%), robo-adivsors (11%) and marketplace lenders (8%).
In a statement on the findings, Kerri-Lynn McAllister, CMO at RateHub, explained the trust levels, pointing out that most fintech companies are newer in Canada, and consumers still have a great deal of loyalty to the major banks.
The loyalty is also reflected in the fact that many consumers go through their primary financial institution for other financial products, though the degree of loyalty varied depending on the demographic and product. Baby boomers were most likely to have a mortgage with their primary financial institution (69% of respondents), with less than half of millennials and Gen X saying the same. When it came to credit cards, both millennials (69%) and boomers (66%) had a high degree of loyalty to their primary financial institution, with Gen X 59%.
Also, while only 44% of respondents said they trusted comparison websites, 73% of respondents under the age of 55 said they had used one, with 71% saying they read some form on online review before choosing a new financial product. Consumers are getting more comfortable with making that choice online, though. Over 55 were the only group who said they preferred applying for a new credit card in-branch, with 47% of millennials and 43% of Gen X saying they were more likely to apply online.
The percentage of each age group accessing online banking programs through desktop were similar across age groups, but millennials were more than three times more likely than boomers to access it through mobile – 70% compared to 22%.
Featured image via Shutterstock