Sephora picks National
The PR agency will lead influencer outreach and communication strategies for the beauty retailer across Canada.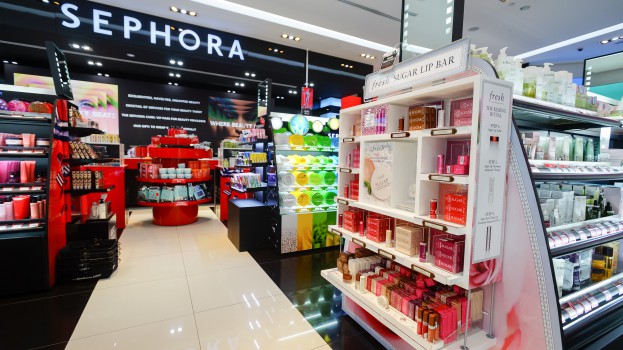 Following a competitive selection process, National Public Relations has been named PR agency of record by beauty retailer Sephora Canada.
The assignment includes media and influencer outreach in English and French Canada, as well as communication strategies and production communications.
Sephora had previously worked with Zak Communications on PR since 2008, having renewed that assignment last year.
In March 2015, Sephora selected Bleublancrouge as its first creative agency in Canada. Last year, it enlisted Cossette to handle its direct response and CRM work across North America.
For National, the win follows an eventful 2016 that saw the PR agency name several new partners, make senior additions to its consumer marketing team, acquire U.S.-based Shift Communications and merge with Cohn & Wolfe Montreal.
Image courtesy Sorbis/Shutterstock