Welcome Consumer Insights readers
We're kicking off 2017 by integrating aspects of Marketing magazine's popular filter into Shopper Marketing Report.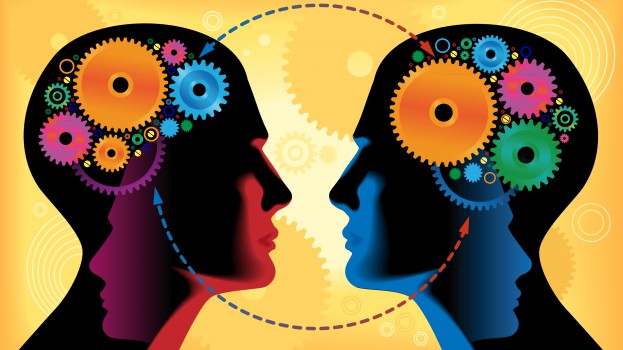 It's a new year and with that, some changes are afoot for strategy's Shopper Marketing Report.
To our readers joining us from Marketing magazine's weekly Consumer Insights filter, welcome!
Following our parent company's acquisition of Marketing, we will be integrating aspects of what Consumer Insights subscribers loved about that newsletter into Shopper Marketing Report, our bi-weekly newsletter centred on in-store activations and tech, retail news and much more.
We'll be diving deeper into our coverage of the Canadian consumer and how brands can best leverage insights and key trends to improve their marketing strategies.
Of course, no insights-driven newsletter would be complete without us being open to suggestions from our own readership. So, to our readers new and old, we hope you'll share your thoughts about what you hope to see this year – and for years to come.
Here's to an insightful 2017.
Harmeet Singh
Editor, StrategyDaily
Featured image via Shutterstock