Entries now open for the 2017 Marketing Awards
There are four new ways to pick up a Gold "M" this year.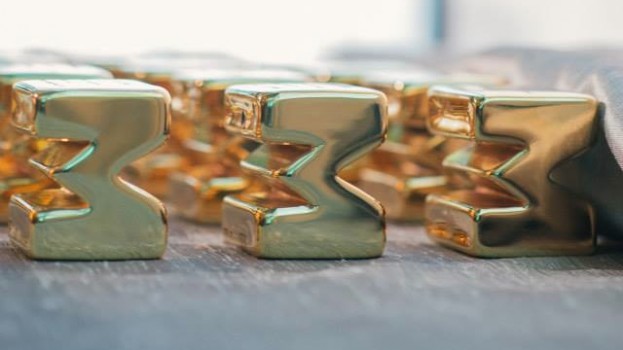 They say the only constant is change, and that rings true for the 2017 Marketing Awards. The show has issued its call for entries, and boasts upgrades to several categories as well as a more robust set of judging criteria.
Now part of  the strategy family of shows, the Marketing Awards have introduced a few new ways to win a Gold "M" trophy for the country's top creative work.
The show will now include three PR categories for influencer and talent marketing, community building and integrated campaigns led by PR.
The design categories, judged by a separate jury, have also been refreshed: website and microsite creation have migrated from the digital categories to design, annual report design has been upgraded to general corporate reporting, and categories for promotion and new brand launches have been introduced.
Applicants will also find new categories in direct marketing as well as digital marketing, as the awards show will now specifically recognize entries that use augmented and virtual reality technologies.
Joining the Marketing Awards as co-chairs in 2017 are Taxi's chief creative officer Jordan Doucette and Zulu Alpha Kilo founder Zak Mroueh.
Doucette began her career in advertising as a copywriter with Taxi, eventually working her way up to executive creative director and chief creative officer at the agency's Toronto office, with stops at Edelman along the way.
Mroueh founded Zulu Alpha Kilo in 2008, which just earned the accolade of being AdAge's Small Agency of the Year in 2016.
Doucette and Mroueh will oversee online and in-person adjudications for the Marketing Awards between now and April and will be on hand to present the winners with their M trophies at our gala in June. This year, the jury will vote on entries using an updated set of criteria, evaluating the concept, creativity and execution of an entry within the context of its selected category.
Applicants can still take advantage of early bird pricing for the awards show, which is available until Feb. 7. Regular pricing then take effect until Feb. 28.
Questions about this year's awards can be directed to Kate Wilkinson, events editor: kwilkinson@brunico.com