New strategic leaders for Rethink
Sean McDonald and Darren Yada take new roles at the "increasingly social first" shop.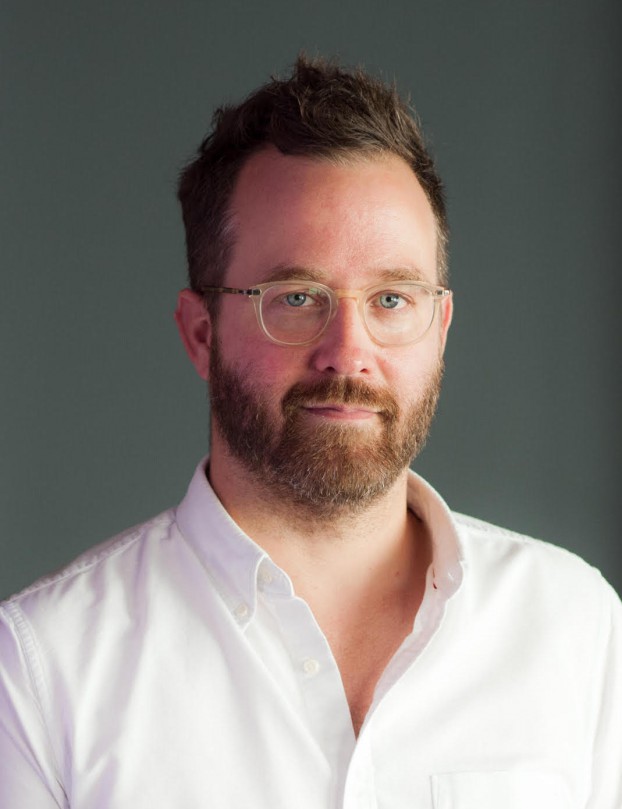 Rethink has added new strategic leadership to its teams in Toronto and Vancouver. It has hired Sean McDonald as it new managing partner for strategy, and promoted Darren Yada to a similar role in Vancouver.
McDonald arrives from Secret Location, the content studio he joined in August 2016 after five years in senior roles at Taxi.
Yada has been with Rethink since 2010 and, according to rethink managing partner Andy Macaulay, has "been the principal architect of our evolution to being a 'social-first' agency."
Both Yada and McDonald will work with Maxine Thomas, partner and head of strategy. But where Thomas "is one of the statesmen of brand planning in this country," says Macaulay, Yada and McDonald have strong digital bona fides.
"The work we're doing for clients is increasingly social first. About half of our efforts – not necessarily our output – but half our efforts goes into socially focused activities for our clients," Macaulay says. "Sean has a terrifically strong background in that area."
McDonald will be based in Toronto, but oversee strategy work across Rethink's three offices, which also include Vancouver and Montreal.
This story was updated at 1:55 pm on Feb. 16, 2017