Promo! Awards 2017 jury revealed
Check out the industry experts judging the best in brand activation.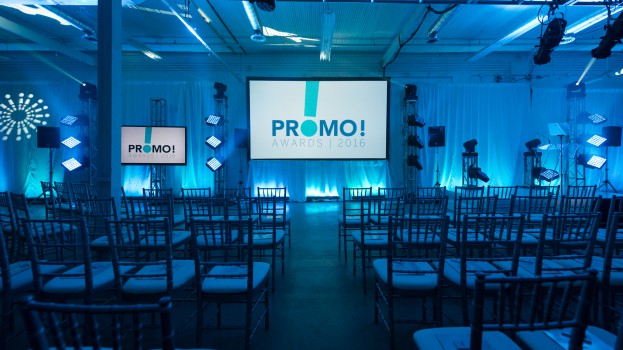 CAPMA and strategy have revealed the judges that will be choosing the best in Canadian brand activations at this year's Promo! Awards.
The 13 judges join this year's previously announced co-chairs, Susan Irving (senior director of marketing at PepsiCo) and Dave Watson (ECD, design at Mosaic). Their winning picks will be revealed at a gala in Toronto this fall.
Steve Bolliger, SVP of marketing, Constellation Brands
Nuala Byles, ECD, Geometry Global
Andrea Hunt, VP of marketing, Weston Bakeries
Nancy Marcus, VP of marketing, Kruger
Steve Miller, SVP and CD, OneMethod
Stephanie Nerlich, CMO and managing director, MDC Partners
Brent Nichols, co-president/founder, Inventa BC
Denise Rossetto, SVP and ECD, BBDO
Christine Ross, SVP, Free For All Marketing
Claudéric Saint-Amand, VP of strategy and creative, Agence Bob
Jennifer Stahlke, VP of customer marketing, Walmart Canada
Mark Stewart, president and CEO, Wondermakr
Pete Vanslyke, senior director of marketing, chocolate, The Hershey Company