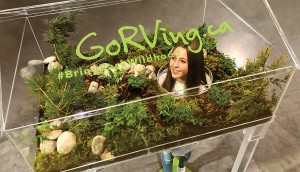 The Indie List: doug&partners
Results through strategic input
Sponsored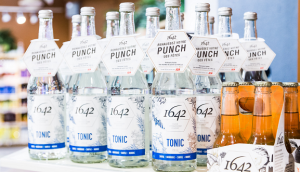 Premium mixer 1642 packs a punch
The beverage brand promoted its tonic and ginger beer through a shopper marketing program in IGA stores across Quebec.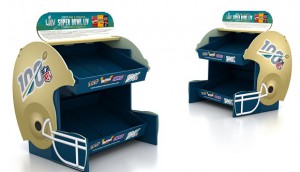 CPGs promote in store ahead of the Big Game
Frank's RedHot and Mars Wrigley are been promoting their brands' association with the NFL this season through contests and kegs.
D'Italiano suits up with the Raps to drive bread growth
The Weston brand produced basketball-themed packaging and a new campaign to help sports fans "#GetThatBread."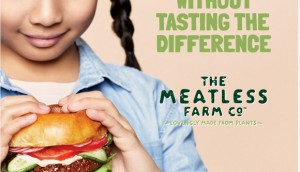 The Meatless Farm Co. targets key retailers and meat eaters
The plant-based food company is driving purchases by hitting flexitarians with messaging right outside grocery stores.
Harbinger makes a leadership change
Deborah Adams takes over the president's role as Jeff Weiss turns his focus to a sister agency focused on consumers over 55.
TekSavvy rallies support for lower internet prices
The "Pay Less To Connect" campaign aims to get Canadians to support a CRTC decision and oppose a petition from larger telcos.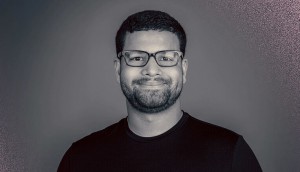 Diamond adds new VP of strategy
Jon Crowley joins from Sid Lee to help manage and grow the agency's team, as well as refine its processes.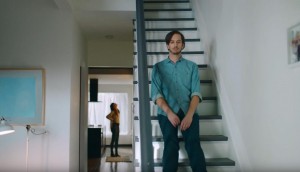 Subaru shows the Impreza as a cure for boredom
The automaker takes a cue from pharma ads as it looks to boost the compact car's awareness.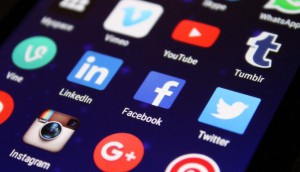 Online habits hold steady despite privacy concerns
Insights from the Digital Marketing Pulse Report reveal consumers are reluctant to change in search of greater online privacy.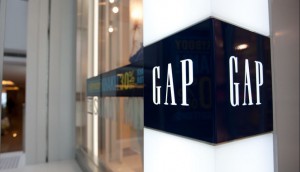 What's behind Gap's woes?
From the C-Suite newsletter: The banner may no longer be a powerhouse, but analysts disagree on the cause of its struggle.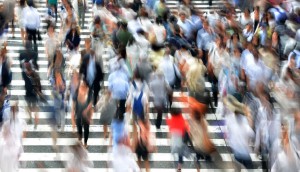 When (and how) consumers will leave their homes in 2020
Demand for convenience and control will lead to multifunctional homes and frictionless mobility, finds a global trends report.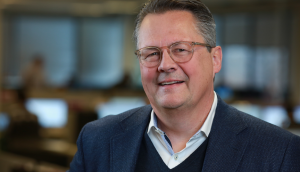 Bond Brand Loyalty hires new president
PwC's Brian McLean joins to support the loyalty and customer experience agency's plans for global expansion.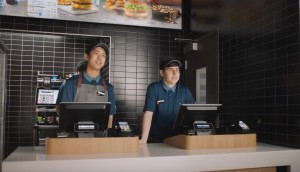 McDonald's restarts debate about the Big Mac Bacon
The QSR aims for a sense of "co-ownership" for its most iconic product with characters that have become faces of the brand.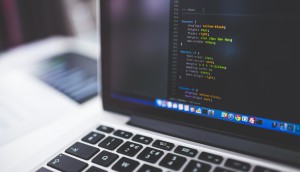 Soshal launches digital experience design agency
The Ottawa-based agency bucks the integration trend by launching Craft&Crew as a standalone offering.