Sponsored Supplement
The intimate future of digital media
Oath's David Shing on how small moments ladder up to meaningful connection and why consumers want to get up-close-and-personal.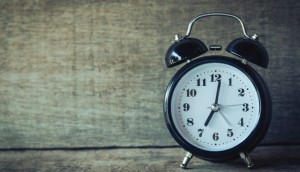 Up to the Minute: Thinkingbox hires managing director
Plus, Havas wins Irving Oil assignment and OSMO adds four members to its board.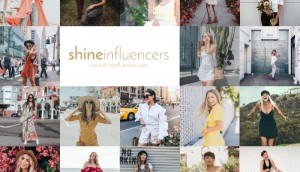 Shine Influencers opens Los Angeles office
The talent management agency is looking to serve its growing number of U.S.-based talent and brand partners.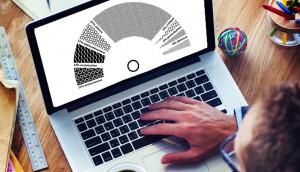 Leger and Cossette unveil new relationship measurement tool
Ovation aims to help clients gauge their relationship with audiences along five different factors.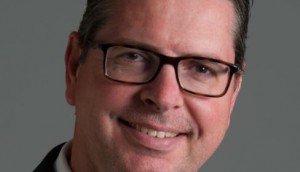 Mitsubishi appoints director of marketing
Steve Carter steps into the role to oversee Canadian brand strategy, marketing and communications.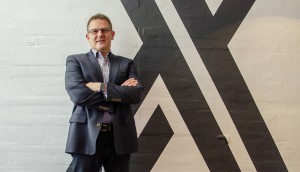 No Fixed Address expands to the U.S.
As it looks to further support clients Mattamy Homes and Egan Visual, the agency hires Todd Ochsner to lead its state-side business.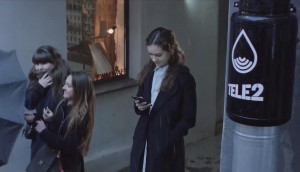 Tech in Action: A WiFi signal powered by rain
Wireless provider Tele2 helps Russians hiding from a storm stay connected.
Facebook launches shoppable AR ads
Brands can bring virtual trial to users' News Feeds and direct them to an ecommerce platform.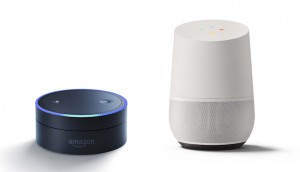 A look at smart speaker adoption in Canada
Media Technology Monitor gets a look into how the young category is growing and who is leading the market.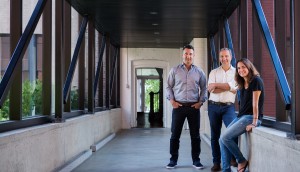 Lg2 partners with OSMO to support startups
The agency will provide guidance on branding, positioning and strategy for young companies the foundation supports.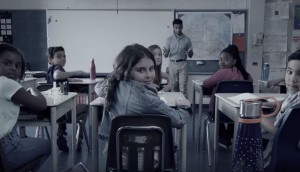 Girl Guides focuses on giving youth a choice
A new digital campaign capitalizes on the youth organization's role of being a "catalyst for girls."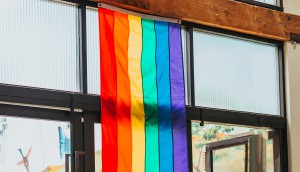 How are LGBTQ+ Canadians spending their money?
A Nielsen report provides insight into the habits of a demographic that spends $3.7 billion on consumer goods annually.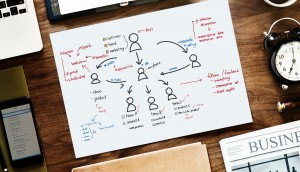 Taking a historical approach to disruption and profit
No Fixed Address' David Jowett looks to the past to provide tips on how agencies can adapt for the future.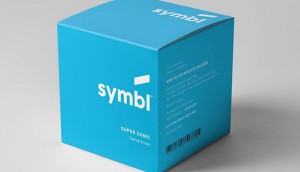 Emblem launches first recreational cannabis brand
Symbl aims to be "purposefully curious" as it builds on the brand values that resonate with the company's medical consumers.