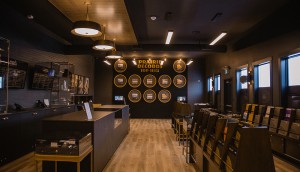 Retail's role in creating confident cannabis shoppers
Why retailers are in a unique position to establish the trust needed to guide customers through the purchase journey.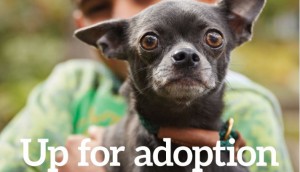 Dave Thomas Foundation spins animal adoption tropes
Ads bringing attention to the needs of foster care programs is a rare mass play for the QSR's charity of choice.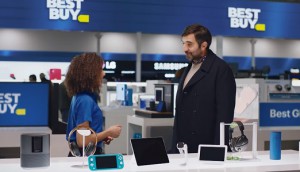 Best Buy goes back in time for holiday campaign
The retailer tells its story in reverse as it continues to focus on the happiness of gift-giving.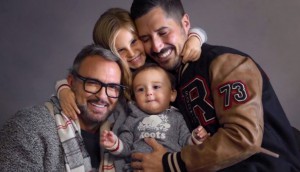 Roots puts 'nice' spin on holiday efforts
The apparel brand's end-of-year push focuses on the diversity of its customers and the power of being together.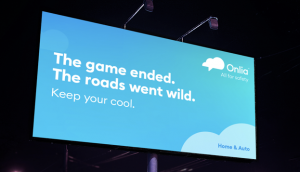 Onlia wants people to think holistically about insurance
The upstart digital insurance firm is taking a prevention-first approach with its first mass campaign.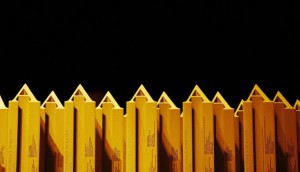 Lg2, Rethink among the winners at the ADCCs
Both agencies took home Scarlet Letter awards in addition to multiple Golds.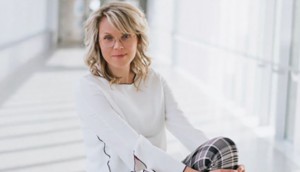 2019 MOY: Fountain Tire's Denise Gohl-Eacrett tackles shopper angst
How the marketer is making lives (and tire purchases) more comfortable and convenient.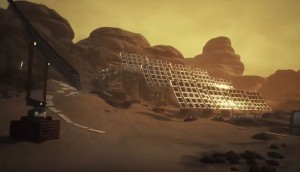 Tech in Action: Alice & Smith hands the ARG keys to AI
Google AI mastered hundreds of human phobias, then took over the gameplay.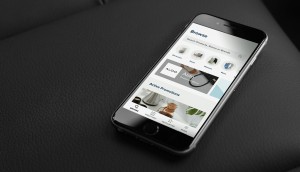 Cadillac Fairview's new app makes the mall 'searchable'
From the Tech newsletter: CF Browse gives retailers more data on how customers behave at the mall.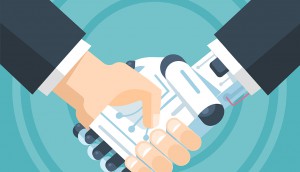 Stradigi AI to evolve platform with new funding
The company has secured $53 million in Series A funding, with a goal to be one of the top-three AI platforms in North America.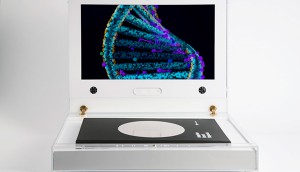 Klick Health announces senior hires
Former CCO of Public Jon Toews is among the five hires and two promotions that were recently made in Toronto and New York.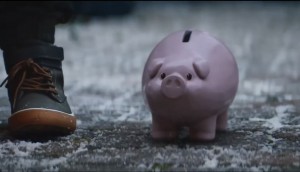 Walmart piggy banks on emotion
The retailer continues to focus on building an emotional connection with customers in this year's holiday ad.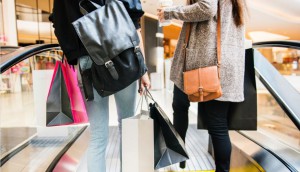 Brands get out early for Black Friday, Cyber Monday
Reports from Shopify and Vividata also show what's on shoppers' lists this upcoming sales weekend.