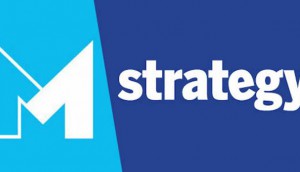 A note to our new readers
Following Brunico's acquisition of Marketing, our combined news team has started making a few changes.
Intact goes beyond price with new marketing platform
The insurance company puts its customers at the forefront of its more emotional long-term campaign.
Helen Pak joins Grey Canada
The agency's new CCO will lead creative across all offices, while Havas names its new leaders.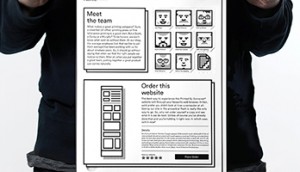 CRC 2017: Leo designs another way to stand out
Leo Burnett focused on its design chops to top this year's Creative Report Card.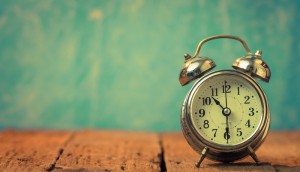 Up to the Minute: Two exec promotions at DentsuBos
Plus, a Canadian shop is named AOR for Dallas-based Susan G. Komen and more news you may have missed.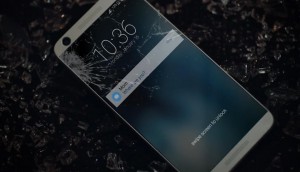 Drug Free Kids sends a well-timed personal message
A suite of tech partners adds some punch to a PSA with automated, customized texts to teens.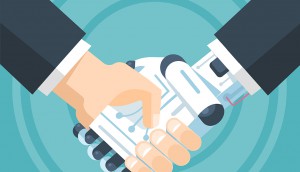 Burning Questions: What is AI's impact on engagement?
SAP Hybris' Jamie Anderson answers how AI is going to change media consumption and how advertisers should prepare.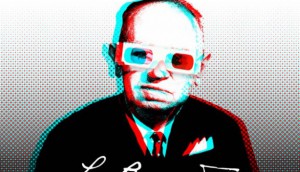 Leo Burnett tops Creative Report Card
The agency swept the 2017 rankings, including a new category added this year for planners.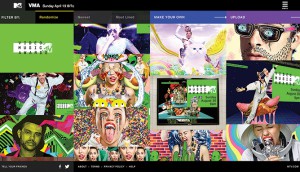 CRC 2017: MTV hands over the design reins
Jam3 designed a campaign for the U.S. brand that allowed fans to show off their creativity.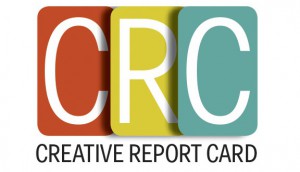 CRC 2017: Leaving the zoo to understand the tiger
The report card's top planners talk about how they arrived at winning insights and why their jobs follow them home.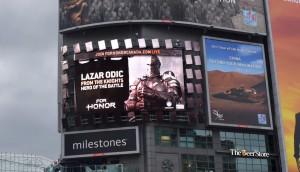 Ubisoft turns your phone into a sword
How the company used mobile tech and social community building to promote a new game to a mass audience.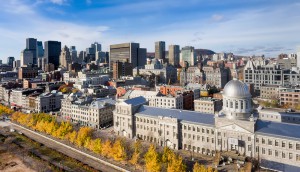 How a Montreal fintech hub would benefit banks
A new report from EY suggests a few steps could turn the city into one of the sector's biggest players.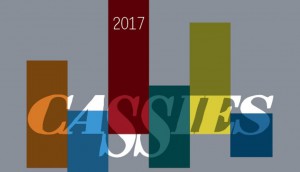 Ogilvy and Huggies take CASSIES Grand Prix
BBDO topped the first Effectiveness Index, while Leo Burnett is the top agency over the last three years.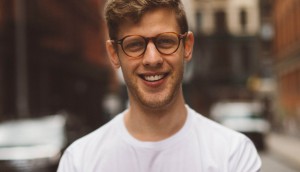 Can an AI find your next influencer?
Dovetale's machine learning tool scans brands' mood boards to help find the right social media celebrity.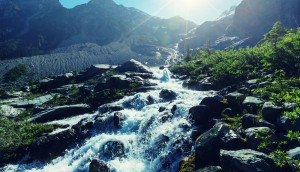 Destination Canada names two new agencies
Ogilvy & Mather and Cossette will split the strategic marketing assignment for the national tourism organization.