The Quickfire: What keeps the AMA's Russ Klein up at night?
The former Burger King global marketer on ethical dilemmas and why awards matter.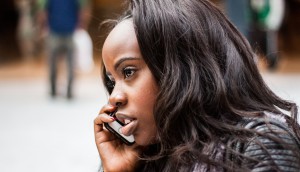 Consumers show the preferred path for brand contact
CMO Council reports shoppers don't necessarily need brands to be "everywhere."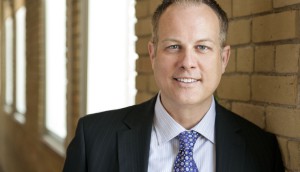 Sustainability is about specifics for Kruger
Steven Sage says being vague helps no one, even when you fall short on meeting your goals.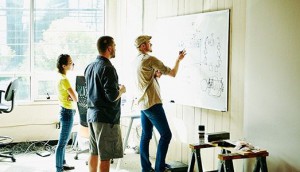 Fast Facts: Shiny happy marketers
Marketers and creative professionals are more satisfied with their jobs than those in other corporate roles.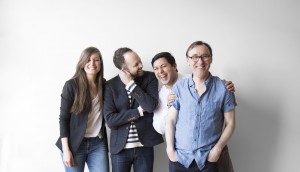 Cartier expands over summer
A new CD and director of channel strategy and business development are among the recent hires at the agency.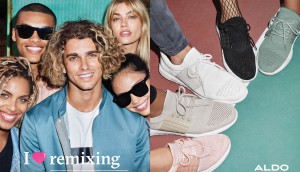 Aldo 'hearts' individuality
The fashion retailer turns to influencers and their passions for its global fall campaign.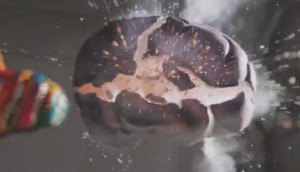 A colourful take on brain health
The Telus Health Brain Project puts together (and takes apart) art to raise consideration and funds.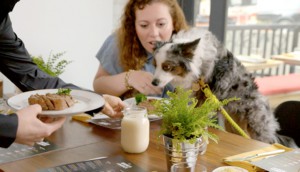 Cesar serves up a canine brunch
The Mars dog food brand zeroes in on mealtime moments between pets and owners with a Canadian-specific campaign.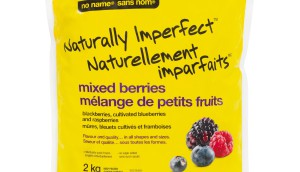 Loblaw extends Naturally Imperfect produce to frozen
The lower cost, oddly shaped produce enters a new aisle following positive customer response.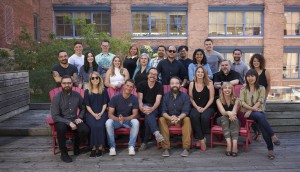 Publicis bolsters its creative team
More content and CRM work (along with a few new account wins) makes for a hiring binge.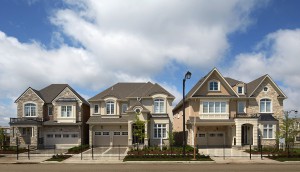 No Fixed Address wins Mattamy Homes
The home builder becomes the young agency's biggest client.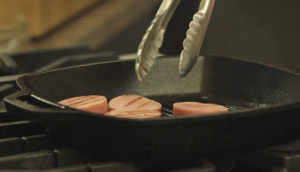 Piller's picks Jack Russell Agency
The Toronto agency gets the nod to help Piller's keep pace with grocery trends as its first AOR.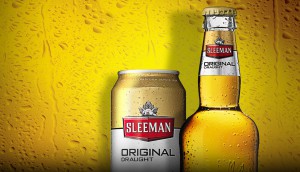 The&Partnership wins Sleeman, Sapporo
The agency will lead strategy, creative and digital as the brands' new AOR.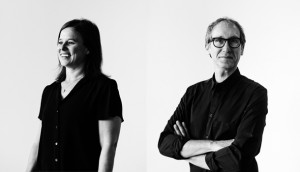 Huge makes two big additions
A new general manager and group director of creative join the growing agency as it expands it service offering.