2019 Agency Holiday Cards: Week 2
Updated mistletoe and a Secret Santa innovation are among the ways agencies are helping clients enjoy the season.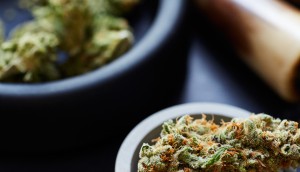 Ontario government scraps retail lottery system
New rules that are meant to "open" the market will include roughly 20 new licenses being awarded each month.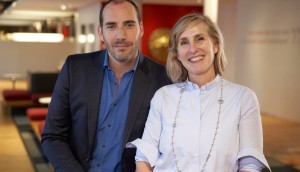 Publicis Toronto makes senior leadership changes
The agency has named a new chief digital officer and head of strategy, one month after hiring a new president.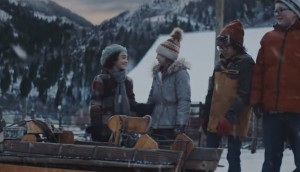 Air Canada reconnects lost reindeer with the North Pole
The airline continues its theme of bringing travelers closer to their loved ones through a more "magical" approach.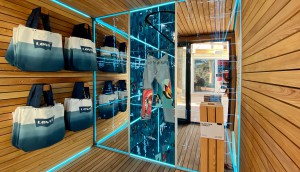 Tech in Action: Levi's automates product drops and pick-ups
Codes and carousels help make a more enjoyable way to get limited edition denim.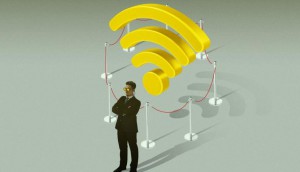 Phones, robots and bikes will get smarter in 2020
From the Tech newsletter: Deloitte's TMT predictions cover how AI chips and private 5G will impact consumers and industries.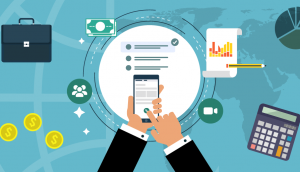 BMO launches its own AI financial advice tool
The bank gets in on the personalized advice trend with a mobile service centred on "actionable intelligence."
Edelman hires new head of strategic planning
Michelle Lee joins from Ogilvy to fill a new role at the agency.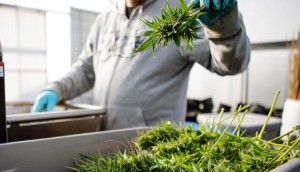 Flowr picks Zerotrillion as creative agency of record
The new agency will develop a brand platform and advertising for the cannabis producer's flagship recreational brand.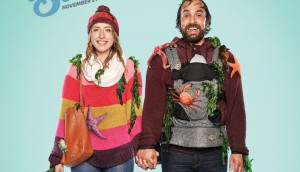 Vancouver Aquarium shows itself as a holiday destination
The aquarium takes a new approach to attracting families during what might otherwise be considered the off-season.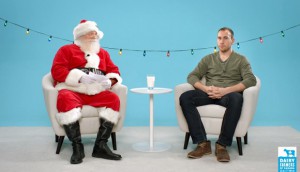 Dairy Farmers of Canada sit down with Santa Claus
A pair of holiday campaigns touch on two messages that have been focus areas for the organization throughout the year.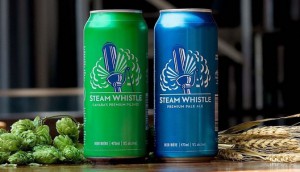 Strategy's most read of 2019: Shopper Marketing Report
The most eye-catching shopper stories from the last year.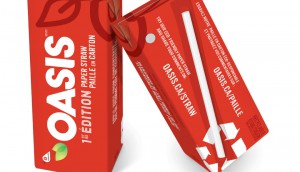 Lassonde has a thirst for paper straws
From Shopper Marketing Report: A limited run for juice box brand Oasis will provide feedback to improve the next edition.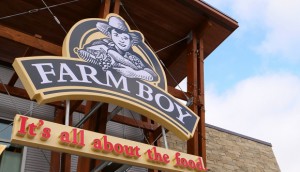 New products, stores and shopper marketing: round-up
Farm Boy grows, Canada gets Beyond Beef, and Hershey's makes baking "solution centres."