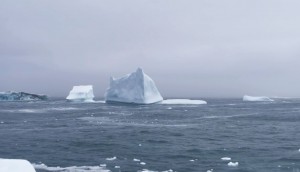 Helping tourists find icebergs near Newfoundland and Labrador
Target used real-time data and user content to address a common visitor pain point.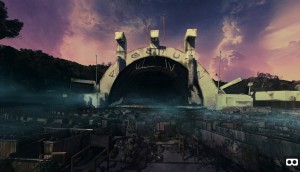 Tech in Action: An ARG for the modern era
A campaign takes an old-school internet promo tactic to engage new and existing fans with an apocalyptic book series.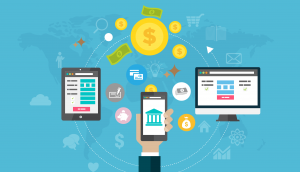 Clients are wary of open banking: survey
Sharing data with third parties might be vital to creating personalized experience, but Canadians might not be ready.
RBC launches AI-powered budgeting tool
Nomi Budgets is the latest service aimed at helping users more confidently manage their finances.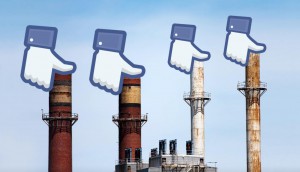 Who won the 2019 Canadian Young Lions competition?
A look at the work that earned brand and agency staff a trip to compete in Cannes.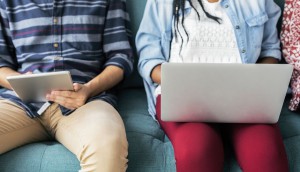 Trust in organizations at a four-year low
Proof's CanTrust Index reveals a sharp drop this year, with trust in large corporations and CEOs both down around 10% since 2016.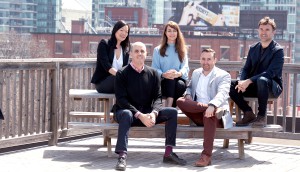 Grey Canada restructures leadership team
The agency's global ECD takes the creative reins to move to a more "borderless" model as Helen Pak and Joel Arbez depart.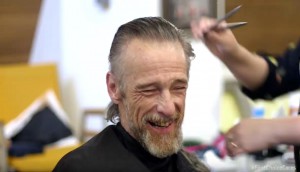 First Choice does good with a haircut
The chain of salons builds its community connections by giving back to local charities.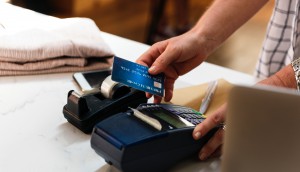 Contactless payments made up half of transactions in Q1
A Moneris report shows acceptance of tap payments is on the rise.
P&G sales grow as cuts to agency costs continue
The CPG's best quarterly sales in eight years come amidst plans to invest more in brand building.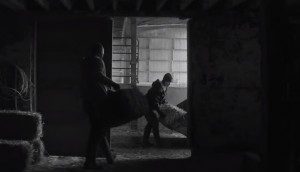 Dairy Farmers of Ontario hope to do it right
The industry association celebrates tradition in an integrated campaign aimed at young parents.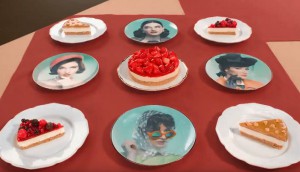 Dr. Oetker goes Francophile
The brand best known for frozen pizza makes a move into dessert space with new brand and French theme.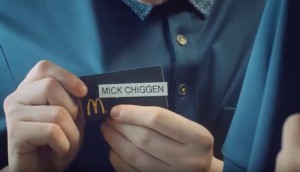 McDonald's puts friendship at the core of recruitment
In its latest teen-focused effort, the QSR promotes itself as a 'modern and progressive' workplace.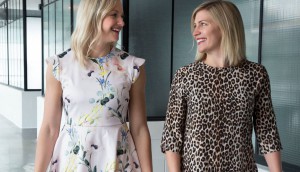 Could Dresst disrupt the fashion industry?
The subscription rental startup brings a no-waste message to Canadian women with a model popularized in the U.S.