Up to the Minute: William Thomas Digital names first COO
Plus, Bleublancrouge wins Greystar and The One Show names Canadian jurors.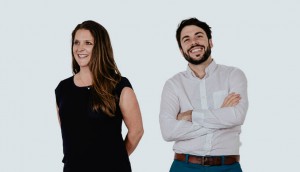 Major Tom names new CEO and president
Lyn Bryan and Miles Sellyn take the reins as one of the agency's founding partners moves to grow its Toronto office.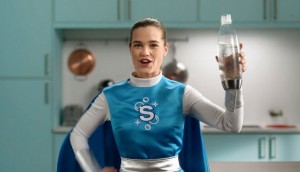 SodaStream's holiday spot backs sustainable message
The brand launches a Canadian ad stemming from a global campaign targeting waste from single-use plastics.
Rethink, Cossette big winners at Epica
Nine agencies took home awards that were voted on by industry press.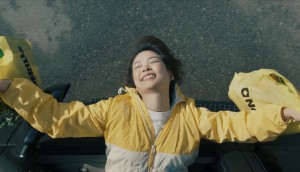 The discount grocer with swagger
As it celebrates 40 years, No Frills is doubling down on unapologetic marketing to bring more savvy shoppers into the fold.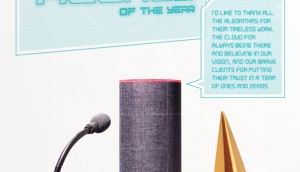 Back Page: Who will be 2020′s Agency of the Year winner?
Arrivals+Departures reminds us that people, not algorithms, are still at the heart of great work.
Tech in Action: Walmart is testing self-driving delivery
A pilot with Ford is exploring how autonomous vehicles could play a role in purchasing everyday items.
What do the fastest-growing tech companies have in common?
Companies on Deloitte's Fast 50 list have similar thoughts on AI and talent.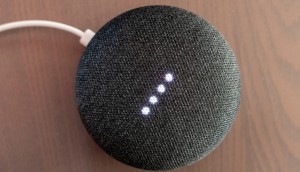 Gadget Tracking: Assistant and Alexa get more useful
Plus, Huawei is looking to enter the AR and personal assistant spaces in North America.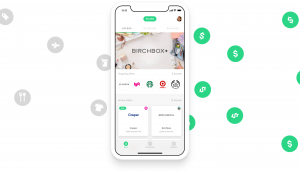 Drop acquires AI company Canopy Labs
How bringing the analytics company into the fold will help the app deliver more personalized loyalty experiences.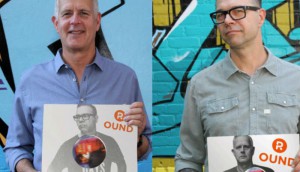 Round puts own spin on freelance agency model
Founders Mike Davidson and Paul Riss will form ongoing collaborations with talent to solve problems for clients.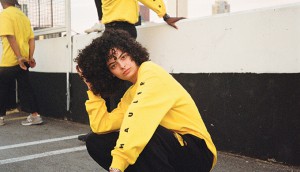 To make things better, make better things
Publisher Mary Maddever on why industry shifts haven't changed a marketer's core role: solving problems creatively.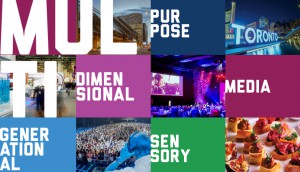 Metro Toronto Convention Centre plays on city's multi-faceted offering
The facility looks to leverage Toronto's many dimensions in a bid to attract the interest of North American event planners.
Anomaly wins Ancestry
The agency's Toronto team is part of a multi-office appointment aimed at driving growth for the genealogy service.