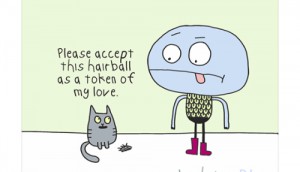 The Pharma Report: Klick Health
Creativity and innovation with a unique approach
Sponsored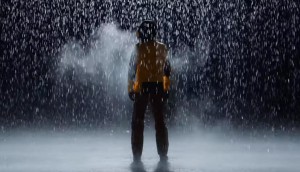 The North Face goes big to talk about functionality
One of the brand's largest ever campaign investments uses extreme conditions to show what sets a new fabric apart.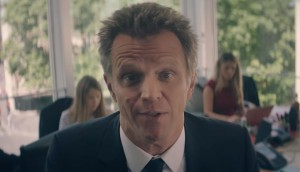 Publicis revenue slips in Q3
Canada fared better than some other markets, but it didn't make up for losses in traditional spending, media and business transformation.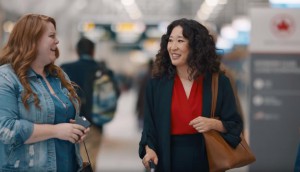 Air Canada brings Canadian values to global travellers
The airline enlists Sandra Oh as part of its first major push to build awareness among international audiences.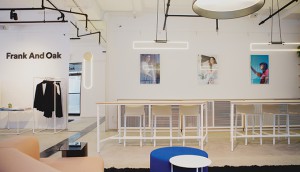 2019 Brand of the Year: Frank and Oak goes greener
The Montreal-based brand has planted seeds of sustainability as a way to grow in a competitive retail landscape.
BMO invests in arts-focused AI lab at University of Toronto
From the Tech newsletter: The bank aims to educate employees and understand the human impact of technology.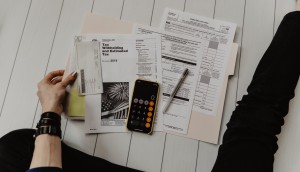 Capital One funds accelerator tackling financial stability
Innovative Financial Health will use the support to help startups develop solutions that address a growing issue.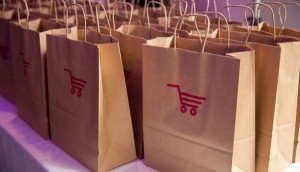 Entries open for Shopper Innovation + Activation Awards
The show for the best in shopper and experiential has also added a new category.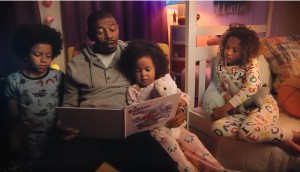 GoDaddy taps granddaddy Raptor for storytime
Muggsy Bogues sets up a site for his children's book, telling fans and non-fans alike about the hosting service's ease of use.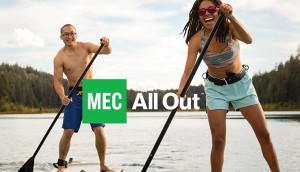 2019 Brand of the Year: MEC climbs to new heights
The retailer is modernizing by celebrating diversity, expanding its offerings and upping its experiential game.
The Next Big Thing in research
As the field begins to see more traction, players in neuromarketing look to automate their tech.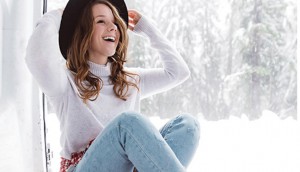 Gen Z doesn't see its identities shown in marketing
A report on the cohort's understanding of sexual orientation and gender reveals a shortcoming for brands.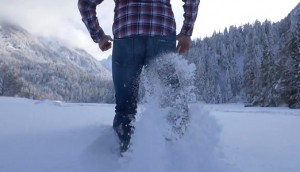 Baffin slows down to stand out
The footwear brand's recent acquisition by Canada Goose helps it put more muscle behind a poetry-centric campaign.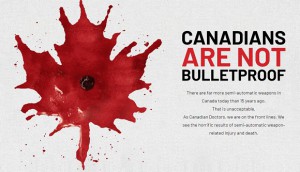 Doctors use Canadian icons as target practice in PSA
An advocacy group of frontline medical staff aims to show that a ban on semi-automatic weapons isn't just an American issue.