Big brands sign on with government-backed AI institute
The Vector Institute, based in Toronto, aims to advance research and Canada's claim as a leader in the space.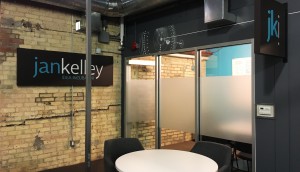 Jan Kelley launches incubator
Housed at Communitech, the digital agency wants to help clients get innovations off the ground faster.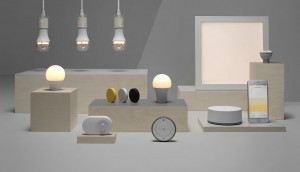 IKEA gets into the connected home
A new product line brings the brand's trademark affordability and simplicity to the smart lighting category.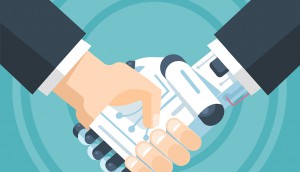 Your chatbot needs a helping hand: column
Eighty-Eight's Erin Bury on why brands intrigued by the buzzy tech shouldn't totally abandon the human touch.
BMO puts weight behind customer wishes
The bank's new bicentennial campaign aims to inspire with community initiatives.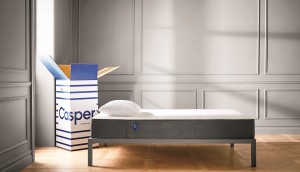 Casper teams up with West Elm in Canada
The mattress brand begins selling its wares at a Toronto location, following a partnership struck in the U.S.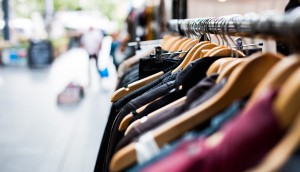 The say/do gap of conscious consumerism: column
Public CEO Phil Haid on why brands "doing good" may not be enough to influence purchase behaviour.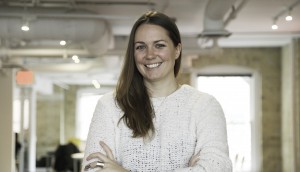 Red Lion hires new director of strategy
Kira Montgomery moves to the creative side from Carat.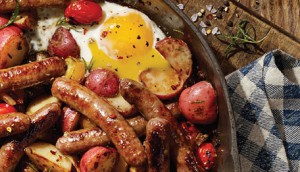 Johnsonville looks to own the morning
The brand introduces new products as part of a mission to expand its breakfast offering.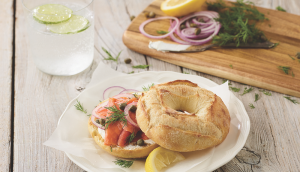 Ace Bakery bets on breakfast
Following its first mass awareness play, the artisanal baked goods brand rolls out a new product innovation.
Behind Boston Pizza's urban strategy
The restaurant unveils a new flagship with tech and localization top-of-mind.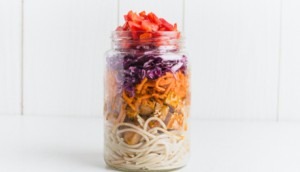 Fresh City Farms delivers a new option
As food and grocery delivery options heat up in Toronto, the brand gets into prepared meals.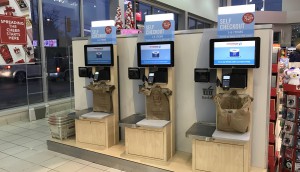 Shoppers Drug Mart rolls out self-checkout
How the move aims to help the retailer's value proposition.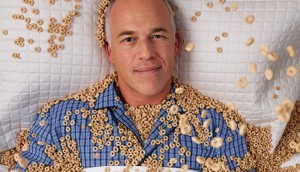 Jason Doolan to leave General Mills
The seasoned marketer is set to retire after putting a bit of soul in the cereal bowl.