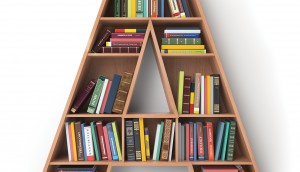 Sponsored
Meet the 2019 Agency A List
Find out how Canada's top agencies are blending art and science to meet brand needs.
Up to the Minute: Agnostic appoints new president
Plus, Cohn & Wolfe names new general manager and three Canadian shops win at OBIE Awards.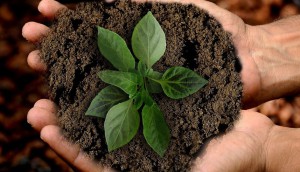 When sustainability meets experiential design
Trend Hunter's Mishal Omar explores three eco-friendly approaches brands are taking to connect with consumers.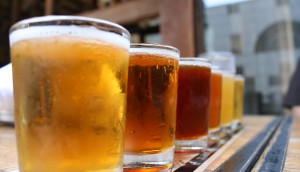 Labatt launches in-house social agency
The brewer is bringing Draftline to Canada, partnering with Twitter to build 'a creative engine powered by data and technology.'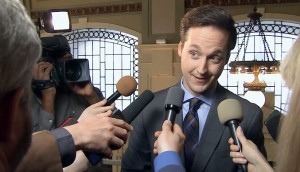 Iogo goes beyond animation
The yogurt brand takes multiple approaches to both explain and humanize functional elements of its products.
Tyler Turnbull named CEO of FCB Canada and New York
In a new role, Turnbull is tasked with expanding collaboration and capabilities across markets.
Rick Hansen Foundation makes a poster for everyone
A digital board uses multiple forms of tech to make sure a message about improving accessibility across Canada is heard by all.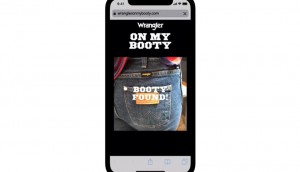 Tech in Action: Wrangler can tell if it's on your booty
The jean brand capitalizes on the success of "Old Town Road" with an image recognition tool to unlock exclusive content.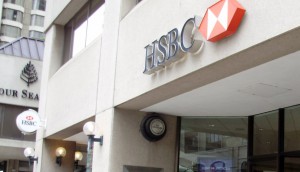 HSBC launches global AI lab in Toronto
The bank's new lab will employ 50 staff and help analyze 'largest collection of client data it has ever compiled.'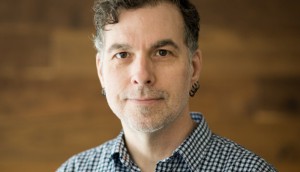 How a Toronto tech hub fits into WW's new mission
The rebranded wellness company's VP of engineering on utilizing member data and meeting the needs of a new target.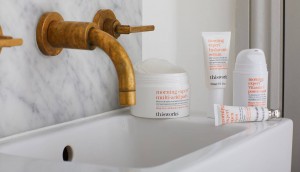 Canopy Growth enters skincare space
The cannabis company has acquired U.K. company This Works to develop CBD-infused health and beauty products.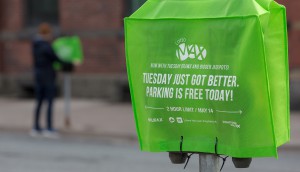 Lotto Max pays for parking for a day in Nova Scotia
A stunt promoting the lottery's second weekly draw aimed to show how Tuesdays have 'gotten better.'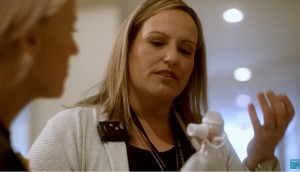 What goes into a nurse's quality of care?
The Registered Practical Nurses Association of Ontario highlights the depth of knowledge required to do a nurse's job.
Heinz Ketchup asks diners to 'eat responsibly'
To kick off the important barbecue season, the brand pays homage to another bottle typically associated with summer.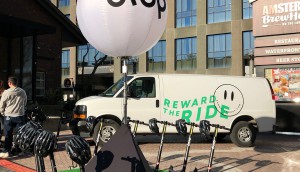 Drop offers free rides to and from Collision
The loyalty app brings e-scooter sharing to Toronto to reach the 25,000 attendees at the tech conference.