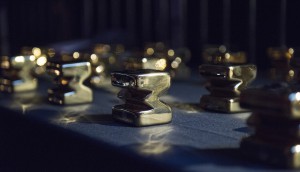 2018 MIAs Shortlist: Products and Services
Our final shortlist reveals the nominees in the Products and Services category.
Up to the Minute: Noise Digital adds VP in Vancouver
Plus, Absolunet wins mandate with SAQ and Williams Lea Tag acquires Toronto's THP.
SIA Awards announce 2019 jury
Take a look at the industry experts who will recognize the best work in shopper marketing and retail activation.
Huge hires Matt Di Paola as managing director
Working with ECD Allen Oke, Di Paola will lead the office and continue to expand its service offering.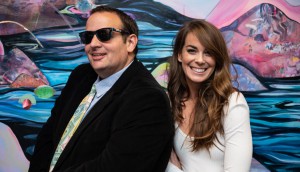 Facebook hires first two creative agency partners
Neil Mohan and Kayla Osmond will serve as agency consultants for planning and producing creative for Facebook platforms.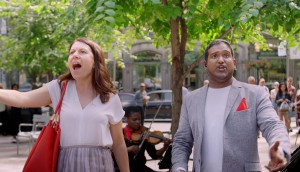 HSBC gets opera singers to pitch you its services
The bank is trying a new strategy to "cut through the clutter" and make financial services less mundane.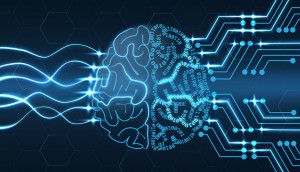 IBM to launch new AI adoption tool
The company wants to make it easier to adopt the emerging tech by addressing concerns about talent and transparency.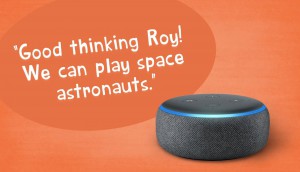 Tech in Action: HBO brings voice tech to kids
The network has created a voice-powered game for Alexa that aims to educate and engage kids.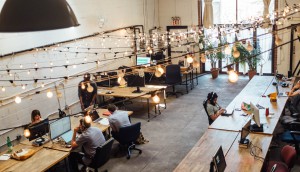 Apply Digital comes to Toronto
Led by Andrew Kirby, the Vancouver-based digital product studio is looking to make inroads with clients in eastern Canada.
TribalScale hires new VP for Venture Studios
Harp Gahunia will lead operations of the program as it prepares to scale its next class of startups with corporate partners.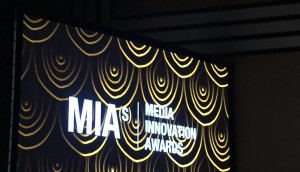 2018 MIAs shortlist: Best Use of Media
A look at nominees in the category that celebrates the top achievements in audio, video, OOH and more.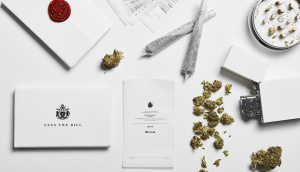 Leaf Forward turns the Cannabis Act into rolling papers
The cannabis-focused business accelerator is celebrating legalization, as well as the work activists and leaders did to make it happen.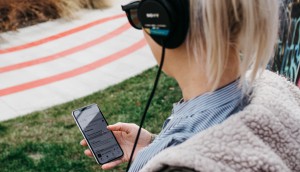 How to capture consumers with branded podcasts: column
Eighty-Eight's Fatima Zaidi offers words of advice for how to make sure consumers actually listen to your content.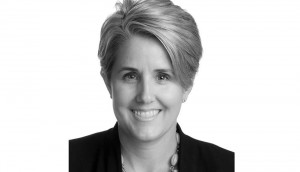 Hill+Knowlton names next president and CEO
Sheila Wisniewski replaces Goldy Hyder at the helm of the public relations firm.