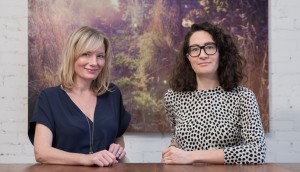 Sponsored Supplement
Someplace Nice: Production Solutions
This Toronto production company takes a multi-tasking team approach to meet evolving brand needs.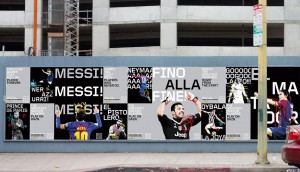 DAZN brings 'greatness' to the soccer season
A new campaign encourages fans in Canada to get up bright and early for one of the year's hottest games.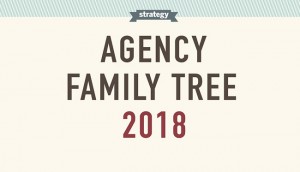 The 2018 Agency Family Tree
A breakdown of every major holding company's assets and offerings in the Canadian market.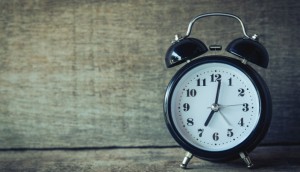 Up to the Minute: Luvo selects Noise Digital
Plus, OverCat wins Revlon and No Fixed Address adds media to its offering.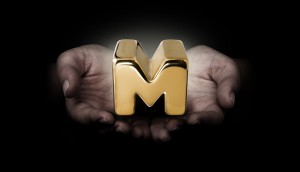 2018 Marketing Awards Shortlists: Advertising
The final list is revealed, with contenders vying for an "M" award in categories spanning film, radio, press and more.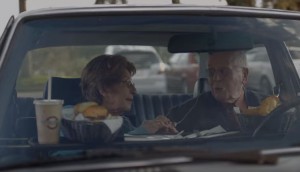 White Spot aims to own B.C.
The restaurant chain unveils a new creative platform with the launch of its biggest campaign to date.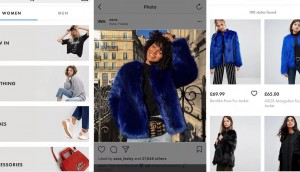 ASOS rolls out visual search
The online fashion retailer's image recognition tech is now available in Canada.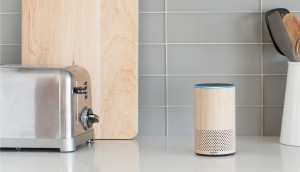 Amazon lets users create their own Alexa skills
Alexa Blueprints gives the platform another layer of utility and customization.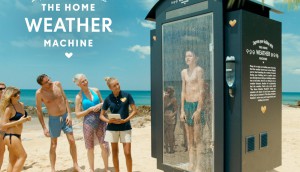 Tech in Action: Take a (non)break from bad weather
Spies Travel helped travelers appreciate their vacation destination by simulating the cold and rain back home.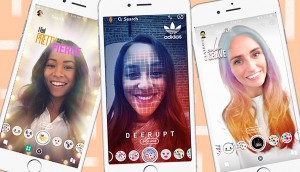 Snapchat launches shoppable AR
New features on the platform include the ability to incorporate ecommerce into branded lenses.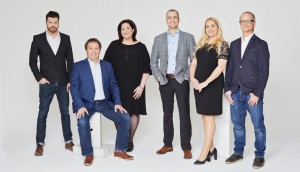 Ogilvy acquires Brad
The network strengthens its Canadian creative offering and establishes a presence in Quebec City.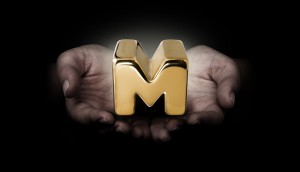 2018 Marketing Awards Shortlists: Craft
The finalists for the competition's first standalone category celebrating Canada's best production work is announced.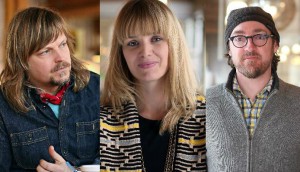 Jacknife reorganizes leadership team
Mikey Richardson takes over as president following the departure of Cameron Wykes, among several other changes at the helm.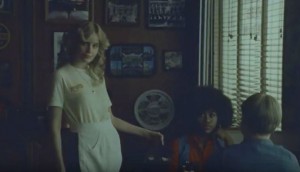 Kelseys goes old-school for 40th anniversary
The restaurant chain looks to capitalize on its 1970s roadhouse roots in its first TV brand campaign in decades.