Check it Out: Game, set, match for National Bank
The bank held a pop-up during the Rogers Cup in support of its sponsorship.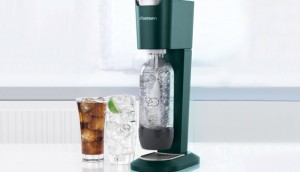 PepsiCo to buy SodaStream
The $3.2 billion deal would give the company a new platform in which to meet changing consumer tastes.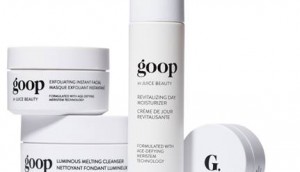 Goop chooses Jane Gill PR
The PR shop will manage media and influencer relations, events and partnerships for Gwyneth Paltrow's lifestyle brand.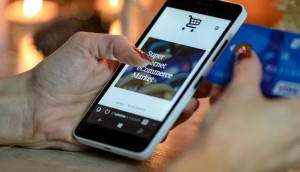 What obstacle do expanding Canadian retailers face?
A report shows those growing their ecomm footprint internationally will have difficulty personalizing the customer experience.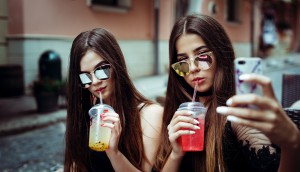 A new VP joins #paid to open its platform
Charlie Locke will help brands and agencies run independent campaigns through the influencer marketing company.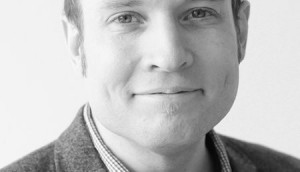 Bell Media Agency names director of design and brand
Geoff Lee will lead design and brand across television, radio, OOH and digital for all Bell Media properties.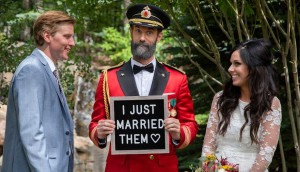 Hotels.com promotes wedding services with 'Chaplain Obvious'
The brand's long-running spokesperson gets ordained for its latest Twitter stunt.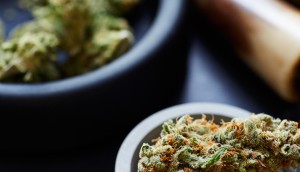 Who will sell cannabis in Ontario?
A look at the companies that are hoping to set up shop in the province in April.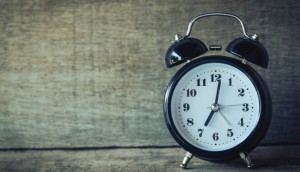 Up to the Minute: Canadian Premier League appoints director of marketing
Plus, Brill Communications wins HiSO and Energi PR hires senior account director.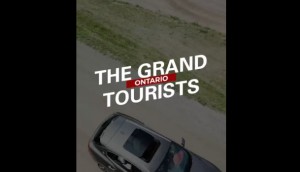 Maserati takes to IGTV in new audience strategy
The luxury brand is experimenting with digital content as it begins to skew toward younger buyers, different ethnic groups and entrepreneurs.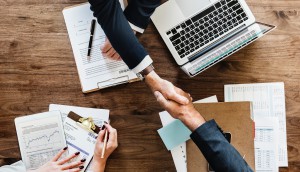 Fuel acquired by Schiefer Chopshop
The Ottawa digital agency will make its tech-focused skills part of the offering at the California-based shop.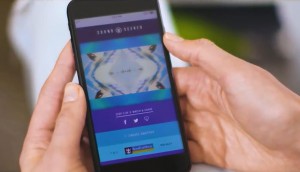 Tech in Action: AI turns photos into music
Royal Caribbean allows travelers to turn their vacation pics into a unique, custom soundtrack.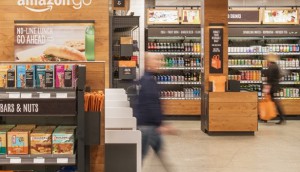 Canadians open to more "invisible" payment tech
A survey suggests automated payments could be popular, especially when it comes to addressing major checkout pain points.
Central 1 launches banking on Alexa
The credit union may be the first in Canada to offer customers the ability to make payments and transfer funds on the platform.