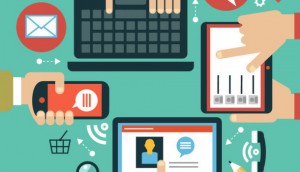 Sponsored
Why Canadian marketers are embracing programmatic
A focus on trusted partners and premium networks has helped quickly grow digital spend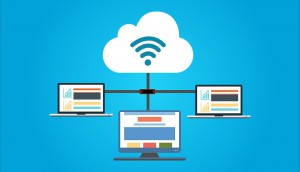 Why it matters where your data is stored
Cyberimpact's Antoine Bonicalzi on why storing data on Canadian servers has benefits beyond PIPEDA compliance.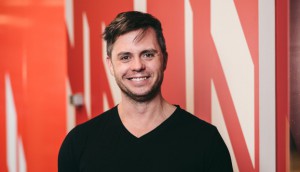 Rival Technologies invests in expanding its consultancy
Founder and CEO Andrew Reid says using Reach3 Insights will help marketers make sense of conversational data.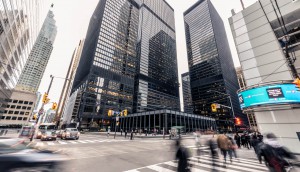 BMO invests further in Ryerson tech hub partnership
The bank leverages its relationship with DMZ to find fintech solutions for small business clients.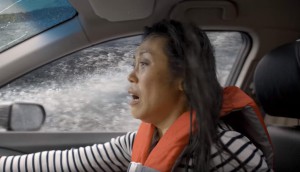 MADD drives home the dangers of impaired boating
The organization draws a direct comparison with drunk driving in a bid to change lax attitudes about drinking on the water.
MGD fuses fashion and music to sway spirit drinkers
The brand hopes the authenticity of a streetwear line and hip hop track will help it compete in a beer-averse nightlife scene.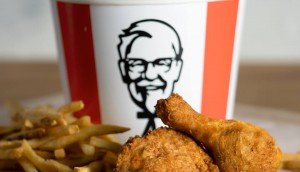 KFC Canada picks John St. as new AOR
The agency takes over all elements of the QSR's creative, ending a nine-year relationship with Grip.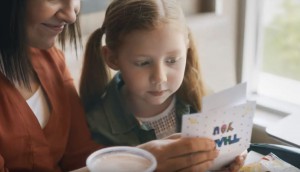 Ronald McDonald House brings back its appreciation campaign
The McDonald's-affiliated charity re-launches its thank-you card effort from 2015 after introducing new ways to give.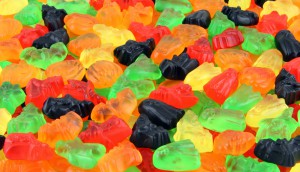 Interest in cannabis oils may be outpacing edibles
An analysis of internet searches shows Canadians are more interested in a smoke-free alternative that's already available.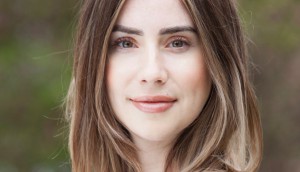 LiveWell Marketing names new VP
Elis Halenko is promoted to help fill a gap left by the sudden passing of agency co-founder Kelly Atyeo in March.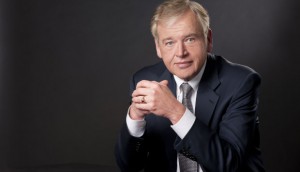 Omnicom beats analyst expectations in Q2
Strong performance in North America led to another period of organic growth at the holding company.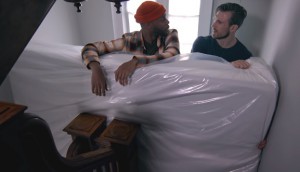 Serta thinks outside the box
The legacy brand taps Canadian Tire's reputation and distribution network to launch its new mattress-in-a-box.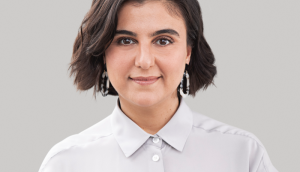 View from the C-Suite: Ecobee gets aspirational
CMO Jackie Poriadjian-Asch says the smart home company has positioned itself around data sharing and control of the home.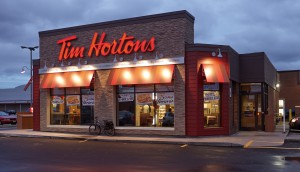 A look at Tim Hortons' yearlong turnaround
Could the opening of a new innovation cafe be the next big step in the coffee chain's revitalization efforts?