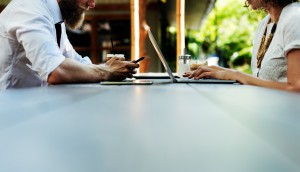 Last chance: We want feedback on the state of the industry
Brand-side folks also now have until Sept. 29 to vote for the top Marketer of the Year.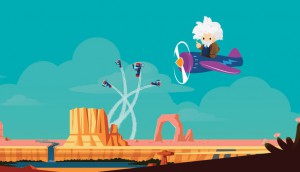 Salesforce plans to smarten up Einstein
An update to the company's AI platform brings more predictive possibilities to CRM.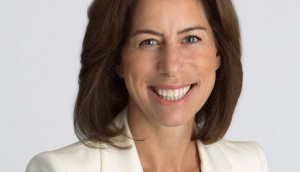 Insights from Accenture's new AI lead
Jodie Wallis on the opportunities in the field and what Canada could be doing better to help its development.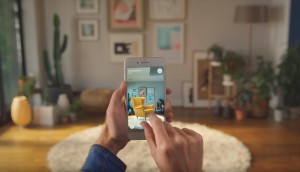 Why IKEA's new AR app is different
The furniture-focused app is a glance into the possibilities offered by Apple's ARKit.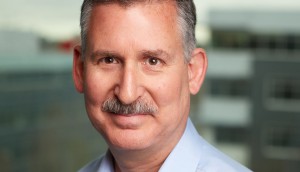 Clearly hires its first CTO
Alex Buhler gets oversight of the eyewear retailer's analytics, digital and merchandising teams as it redefines its tech strategy.
Innis & Gunn lets Canadians pick its next beer flavour
The Scottish craft brewer aims to learn about local tastes and give its fans a stake in the company.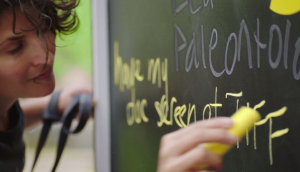 Check it out: RBC makes 'somedays' public
Passersby got a chance to make their goal-setting more concrete with a recent outdoor activation.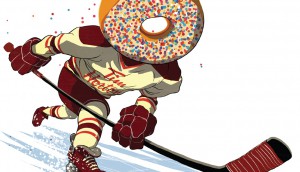 If brands were people…
We surveyed consumers about which brands are the best companions for certain social activities.
Your audience is smarter than a goldfish: column
Juniper Park\TBWA's Mark Tomblin takes on false claims about shrinking attention spans and the impact on creative.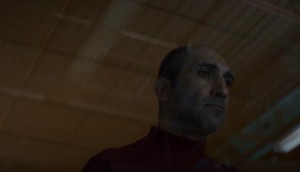 BDC strengthens its bond with entrepreneurs
The bank's new national campaign aims to connect with the tough, sometimes lonely moments of being a business owner.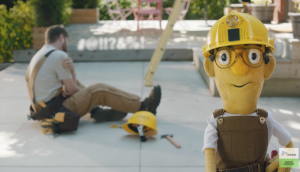 Check it out: Ontario shows the downside of 'under the table'
New consumer protection spots by BBDO address the risks.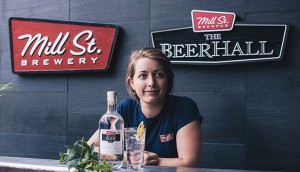 The gin is in
Craft distilling is catching on, and brewers are getting in on the mix.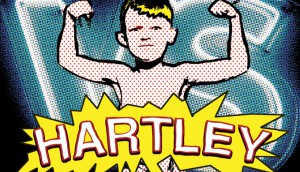 Here are the 2017 Promo! winners
The awards recognizing the best brand activation programs were handed out in Toronto on Tuesday.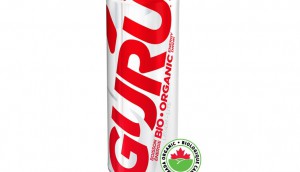 How Guru Energy is taking on the mainstream
The organic-focused Quebec player is innovating with ingredients to take on the Red Bulls of the world.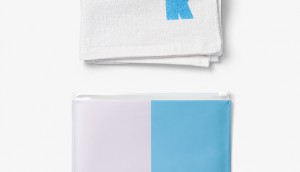 Knixwear strikes a balance
The "period underwear" brand's CEO on the tricky task of going after teens.