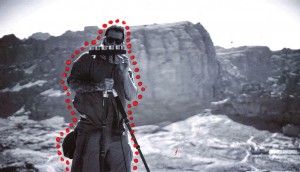 Sponsored
What's next in ad tech
Oath goes beyond the buzz to break down the tech trends that really matter.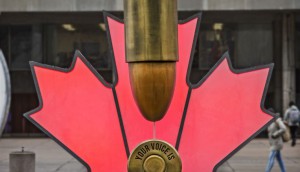 The Coalition for Gun Control looks to pull the trigger for change
The non-profit launches an advocacy campaign as Toronto nears a record level of homicides in 2018.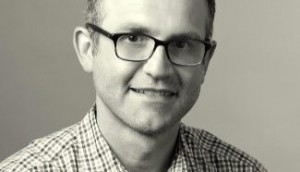 Sun Life puts greater focus on data and analytics
Milos Vranesevic steps in as CMO, having worked at major consumer brands in both Canada and the U.S.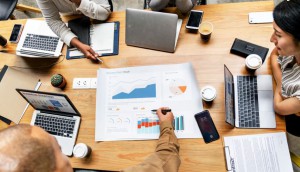 Marketers investing heavily in martech and innovation
Gartner's annual CMO survey finds increased budgets in those areas in light of a slight decline in overall spend.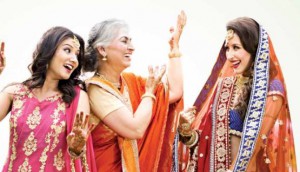 Inside TD's approach to diversity and inclusion
From campaigns for South Asian customers to in-branch accessibility initiatives, here's how the bank is speaking to diverse segments.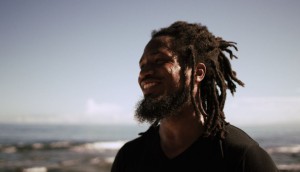 Four Seasons shifts its global influencer strategy
The company's "Envoy" program takes a "follower-blind approach" that prioritizes content quality over quantity.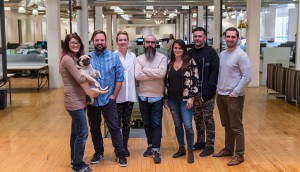 FCB/Six adds to creative and strategy teams
A creative director and strategy director are among the additions made in response to expanding client work.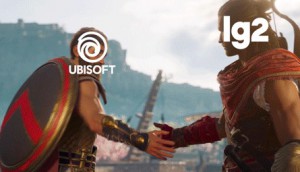 Ubisoft picks Lg2 as primary agency
How the agency will be working with the company's internal teams and engaging the video game industry.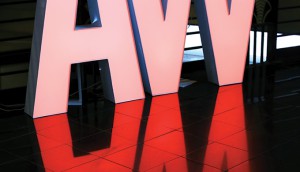 Overheard at Ad Week NY
Here are some words of wisdom from Lee Clow and other industry luminaries to take with you as we near the end of 2018.
Edelman names new corporate practice lead
David Ryan takes on the role after establishing the agency's financial communications team.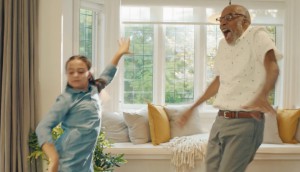 Sun Life connects health with wealth
The financial services provider humanizes its approach to deliver an optimistic message around "true wealth."
123w hires new creative director
Andrew Passas adds more design expertise to the Vancouver agency.
Slashing through cultural trends
How Juniper Park\TBWA's work with Simplii utilized a content and strategy unit that separates fads from marketing gold.