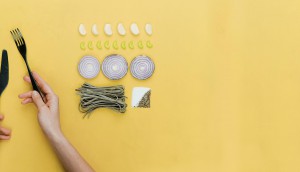 Sponsored Supplement
Do Good. Feel Good. Get Results.
Find out how one national charity is transforming the way businesses think about CSR.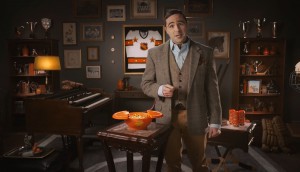 Reese Mix forces sports fans to save their snacks
A snack bowl programmed to only open when the puck drops is part of a broader strategy to become a go-to gametime treat.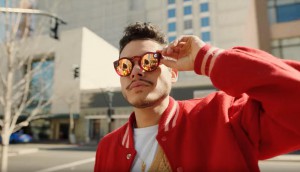 Snap releases its latest Spectacles
Still photos and more comfortable design are among the new features for the social platform's AR glasses.
Tech in Action: Turning people into holograms
Thalys shows what makes Brussels special by creating virtual monuments out of its residents.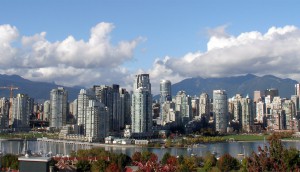 Borealis AI to expand to Vancouver
The new location of RBC's artificial intelligence research lab will focus on computer vision and image recognition.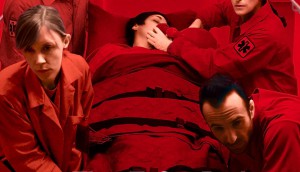 Why Heart & Stroke is seeing red
The organization gets angry in a new campaign that aims to highlight healthcare inequalities facing women in Canada.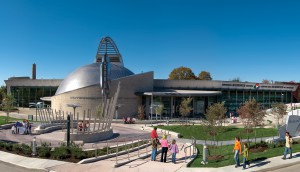 Rethink named AOR for Ontario Science Centre
The agency will handle strategy and creative leading up to the museum's 50th anniversary celebrations next year.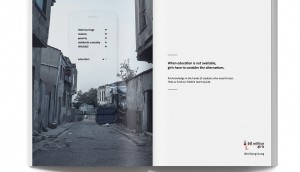 Canada's Young Lions and Young Marketers announced
A look at the Gold-winning work that earned brand and agency staff a trip to compete in Cannes.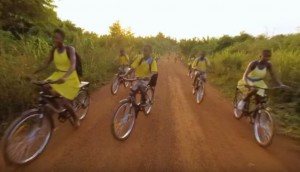 Cadbury Bicycle Factory turns 10
How the initiative aimed at helping Ghanaian students ride to school has evolved since launching in 2008.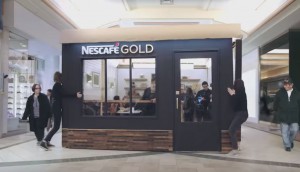 Nescafe mimics the coffee shop
The brand is taking on its biggest competitor by masquerading as a cafe in grocery stores across the country.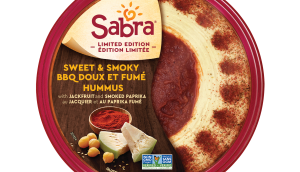 Sabra's fresh repackaging
Through a redesign and sampling efforts, the hummus brand is appealing to consumers looking for more real ingredients.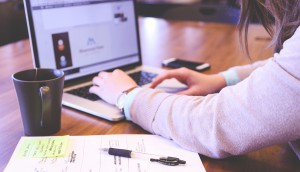 Marketers expect to grow their teams in 2018: study
A recent survey suggests marketers face strong growth opportunities this year.