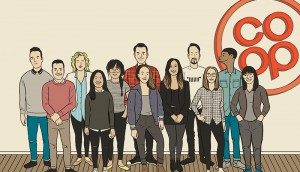 Sponsored Supplement
Co-op Advertising: The networked indie
With a bevy of creative freelancers and specialists at its fingertips, the Toronto agency punches above its weight.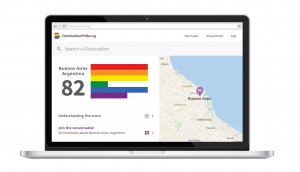 PFLAG uses data to keep travelers safe
A new global platform reimagines the Pride flag as an online data tool to keeps LGBT people informed while abroad.
Tech in Action: Benefit Cosmetics' 'try-on' brows
The beauty retailer joins other major brands in harnessing AR tech to improve shoppers' online experiences.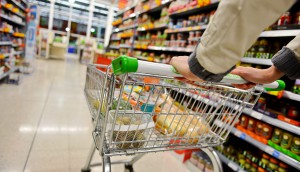 Adobe is bolstering its retail tech capabilities
Live in-store tracking and VR are among the tools it says will help improve the shopping experience.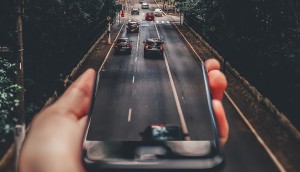 Rewards for sharing data an attractive option: survey
Roughly half of Canadians would share info to save on insurance, while autonomous vehicles remain daunting to many.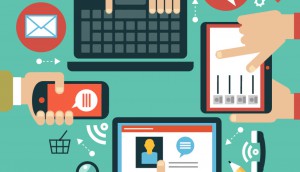 CMA to work with Ayima on digital properties
The digital agency will help the marketing association improve its online presence and SEO.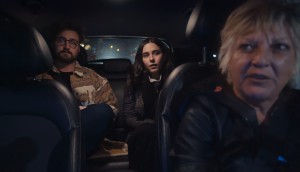 Shelly's mission: getting people home safely
Uber and MADD share a story of grief from a driver who is fighting impaired driving.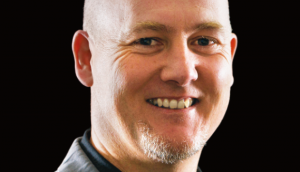 Leadership shakeup comes to DDB and Tribal
CCO Cosmo Campbell, president Andrew McCartney and managing director Michelle Kitchen are no longer at the agency.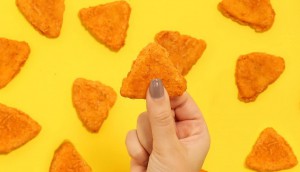 Taco Bell's over-the-top approach to chicken
To promote its Naked Chicken Chips, the QSR launched an "extra" online menu offering twelve extravagent experiences.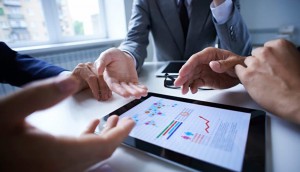 Bricks-and-mortar retail alive and well, study finds
Why the death of traditional retail stores might be "greatly exaggerated."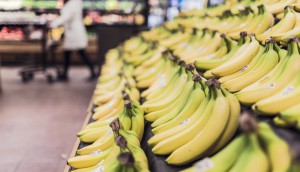 Nourish Food Marketing's grocery retail trends for 2018
Retailers and food marketers can expect large-scale disruption in the space, as e-commerce food sales continue to rise.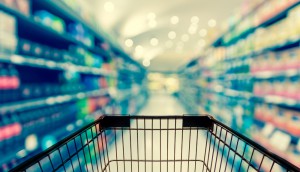 Instacart acquires Unata
The delivery service aims to create a "one-stop shop" to help grocers compete in an increasingly digital retail environment.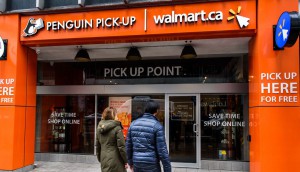 Walmart partners with Penguin Pick-Up
Two co-branded locations expand the retailer's reach into areas of Toronto where access to its grocery offering is limited.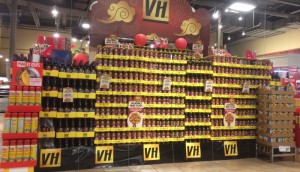 VH Sauce refreshes Chinese New Year strategy
Here's how ConAgra is modernising efforts around the holiday with a new brand and retailer program.