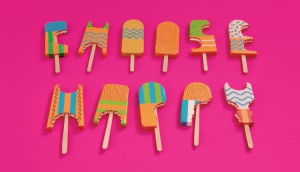 Sponsored Supplement
Camp Jefferson
A young agency that is fanatical about growing its integrated approach.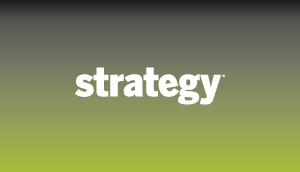 Interbrand maps 150 iconic Canadian brands
Take a look at the brands, past and present, that have made their mark on the country.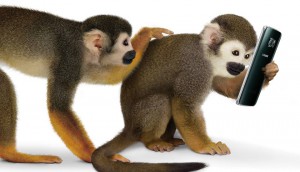 The&Partnership, Cossette strike partnership on Telus
A dedicated team pulling talent from both agencies will handle creative, digital and media work for the brand.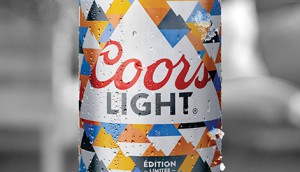 Coors Light goes beyond parties and Frisbee golf
A colour-changing can is at the core of the beer brand's plans for more inclusive summer marketing.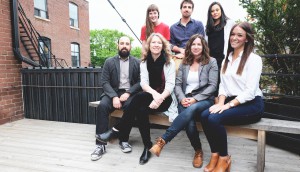 No Fixed Address grows again
New leads for digital, UX, content and project management are among seven new hires at the agency.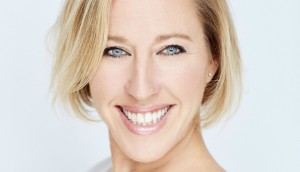 L'Oreal Canada's new CMO has digital priorities
Stephanie Binette's plan for moving the beauty brand deeper into digital and consumer relevance.
Tim Hortons' plan for its multi-agency model
Thinking of expanding your agency rosters? Tim Hortons' head of marketing gives you the pros and cons.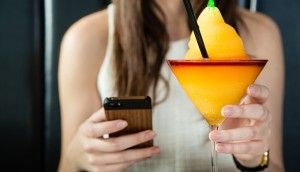 Cara's quest for relevance
Using in-house expertise and market insights to connect with diners and stay competitive in a cut-throat business.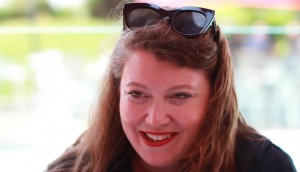 The challenges on the horizon (video)
Lucie Greene, a futurist and the global innovation leader at JWT, points to the big challenges waiting for the industry.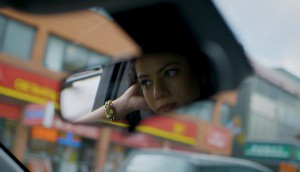 Belairdirect celebrates the way we drive
The insurance brand's new video series offers an emotionally relevant addition to its product-focused marketing.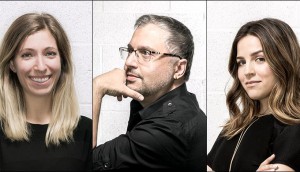 Taxi brings on new CD in Montreal
George Giampuranis rejoins the agency world as one of three new hires.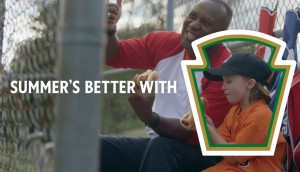 Check it out: World Series winners join Heinz' road trip
The boys of summer play a big part in a local stop of an activation campaign.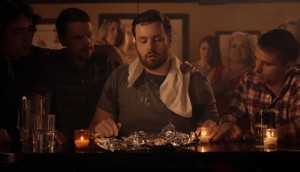 Captain Morgan renews focus on the East Coast
Stories told around the bar position the Diageo brand as the ambassador of fun.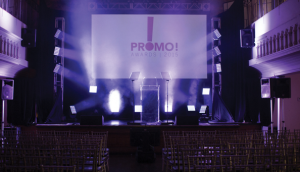 The PROMO! shortlist has been revealed
The campaigns set to compete as the best activation and experiential work in Canada.