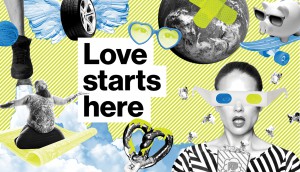 Sponsored Supplement
All brands need is love…and the insights to build it
New research from Oath reveals six key brand characteristics essential for successfully courting today's consumers.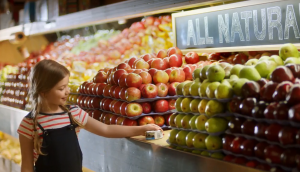 Clover Leaf creates an 'All Natural' campaign story
The tuna brand hopes to spread awareness of its reformulated products and the fact that canned fish isn't necessarily less healthy.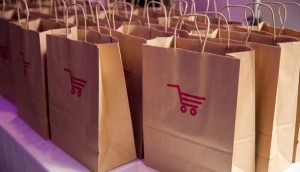 Who's in the running for a Shopper Innovation Award?
The jury has picked the finalists for this year's awards program, with the winners announced on April 30.
How to fix PR's gender imbalance
NKPR's Natasha Koifman offers steps to support women and end stereotypes about what they bring to the industry.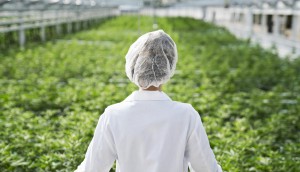 Emblem picks No Fixed Address as AOR
The licensed cannabis producer aims to have its first marketing initiatives in market ahead of legalization.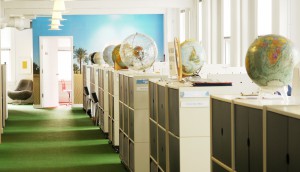 Rethink becomes part of ICOM network
The agency joins the global network of independents to serve growing clients and access new business opportunities.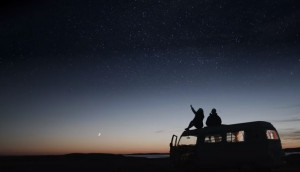 Quebec tourism alliance shifts to year-round approach
The tourism group has launched the "Let Go" platform to reach travelers with documentary-style, influencer-inspired content.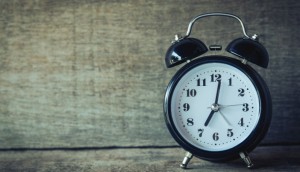 Up to the Minute: Blackjet brings on seven new hires
Plus, Keilhauer names VP of marketing and Simmons Sharpe joins Atlantic Lottery's roster of agencies.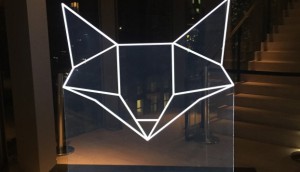 Calling all strategic thinkers
Work that solved complex problems can now be entered in the 2018 Strategy Awards, which opens with three new categories.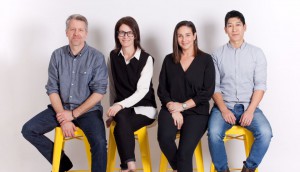 Katie Ainsworth returns to Cossette as ECD
The agency's Vancouver office has also promoted Pierre Chan and Scott Schneider to creative director roles.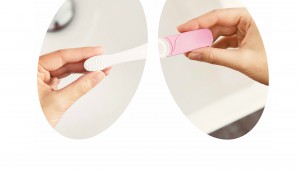 Salinex wants consumers to take a deep breath
The nasal care brand's first campaign in three years aims to drive differentiation in a highly functional category.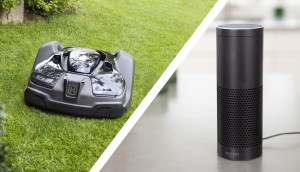 Tech in Action: Alexa, mow my lawn
Husqvarna has announced voice-powered Alexa integration with its robotic lawnmower.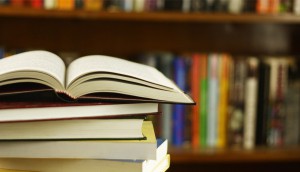 How to be a full-stack marketer
Course Compare's Robert Furtado explains why expanding your skill set can fuel experimentation and growth.