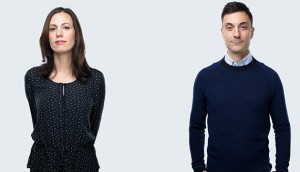 Sponsored
The Indie List: Feast
The small, but mighty indie punches above its weight on a national level
Baycrest brings The Brain Project into the LCBO
A partnership with Barefoot Wine & Bubly aims to make the art associated with the initiative more accessible.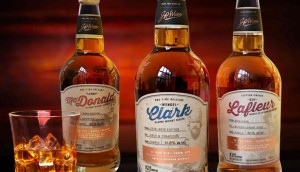 Corby merges whisky with hockey fandom
The company's JP Wiser's whisky brand has partnered with the NHL Alumni Association on an "Alumni Whisky Series."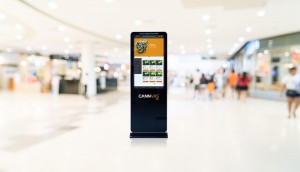 Cannvas to add AR to its kiosks
Partnering with NexTech, the cannabis tech company looks to add more features to its in-retail education platform.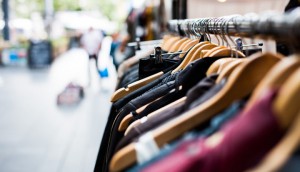 Consumers remain loyal to Canadian retailers: report
New research by Mindshare lands as a number of established retailers retreat from the market.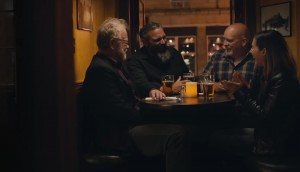 Embracing Newfoundland and Labrador's tall tales
Target's latest tourism ad for the province puts the emphasis on its people and the stories they have to tell.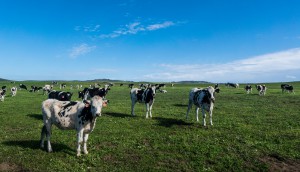 Dairy Farmers of Ontario picks No Fixed Address
The agency will handle the fully integrated assignment as the organization implements an Ontario-specific marketing strategy.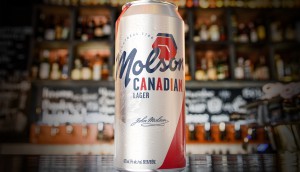 Molson refreshes its labels under new masterbrand approach
The redesign aims to bring renewed focus to the brewer's legacy and "premiumize" the category to compete with craft beer.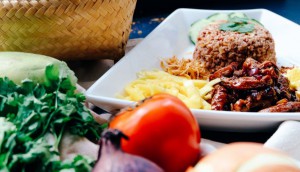 How will the industry address the new Food Guide?
The meat and dairy sectors face challenges as Health Canada recommends more plant-based proteins.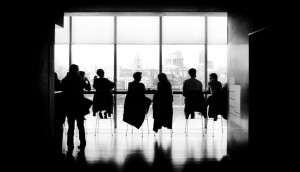 Corner Office Shifts: New presidents at IKEA and Ford Canada
A round-up of senior-level changes you may have missed.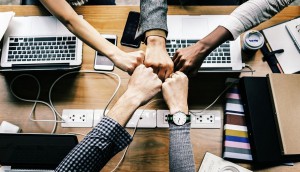 Building your marketing team for the future
The Intercept Group's Andrew Au outlines five things senior marketers can do to lead successful teams through digital disruption.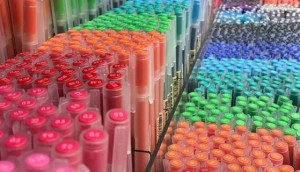 Muji colours outside the lines
Muji's North American president on the retail strategy that's helping the Japanese brand become a global phenomenon.
What are Canada's most-trusted brands in 2019?
Trust weighs heavily on consumers' decision-making, a good sign for those on Ipsos and Reader's Digest's annual list.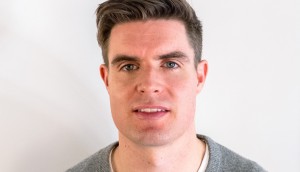 Noise Digital adds to strategy strength
Brett Robinson returns to the growing digital agency as a senior strategist.