Sponsored
Why Canadian marketers are embracing programmatic
A focus on trusted partners and premium networks has helped quickly grow digital spend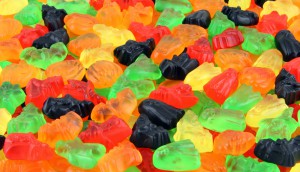 Interest in cannabis oils may be outpacing edibles
An analysis of internet searches shows Canadians are more interested in a smoke-free alternative that's already available.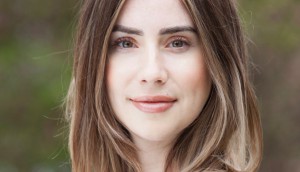 LiveWell Marketing names new VP
Elis Halenko is promoted to help fill a gap left by the sudden passing of agency co-founder Kelly Atyeo in March.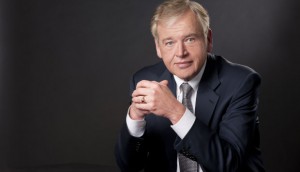 Omnicom beats analyst expectations in Q2
Strong performance in North America led to another period of organic growth at the holding company.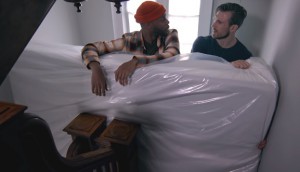 Serta thinks outside the box
The legacy brand taps Canadian Tire's reputation and distribution network to launch its new mattress-in-a-box.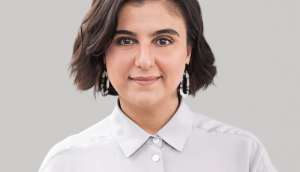 View from the C-Suite: Ecobee gets aspirational
CMO Jackie Poriadjian-Asch says the smart home company has positioned itself around data sharing and control of the home.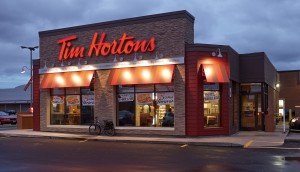 A look at Tim Hortons' yearlong turnaround
Could the opening of a new innovation cafe be the next big step in the coffee chain's revitalization efforts?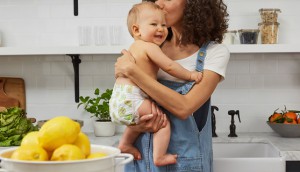 Innovation Monitor: P&G pursues sustainable diapers
The CPG co is developing recyclable absorbent diapers as part of its broader sustainability goals.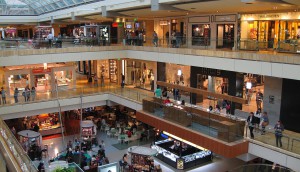 Canadian brands stagnant on customer experience
A Forrester report shows companies are struggling to continuously improve their CX and break away from competition.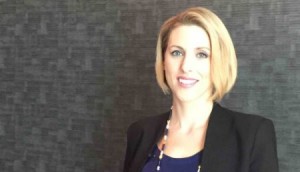 PepsiCo Foods appoints new president in Canada
Cara Keating will replace longtime exec Jason McDonell, who is pursuing a new opportunity outside the company.
Color promotes a freer cannabis experience
WeedMD designs its first recreational brand to let consumers explore outside of "use cases" popular with the competition.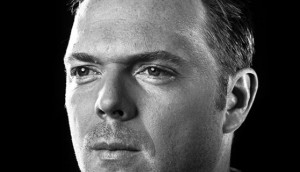 Clearmotive expands Toronto office
The Calgary-based agency has made several hires as it pivots towards a more efficient and holistic offering.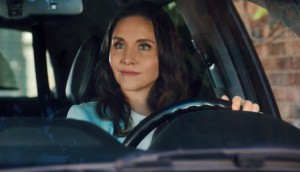 Shoppers Drug Mart aims to make cosmetic dermatology approachable
The retailer's first big push for its new Beauty Clinic taps into shifting perceptions about cosmetic procedures.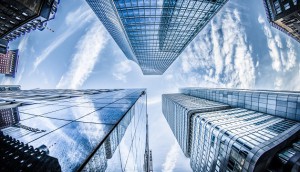 Rogers, L'Oreal and Princess Margaret name new marketing heads
Three top organizations in their fields have recently named new leadership.