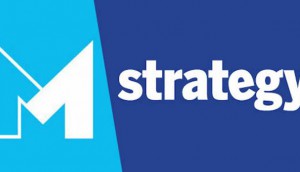 A note to our new readers
Following Brunico's acquisition of Marketing, our combined news team has started making a few changes.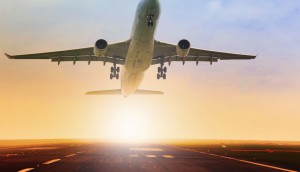 Red takes off with NewLeaf Travel
The new, low-cost entrant to the air travel category is one of four new accounts recently picked up by the agency.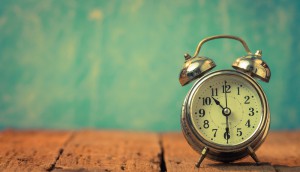 Up to the Minute: FCB wins Ontario Tourism (again)
Plus, Media Profile makes a slew of promotions and more news you may have missed.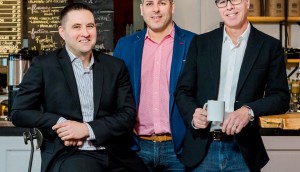 The Give Agency pops up in Toronto
For one week in February, the volunteer-based ad agency will provide free services to five area non-profits.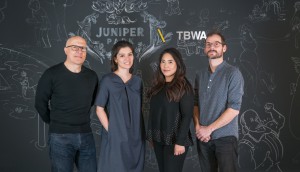 Juniper Park\TBWA builds its strategy strength
Chief strategy officer Mark Tomblin talks additions to the merged shop's team.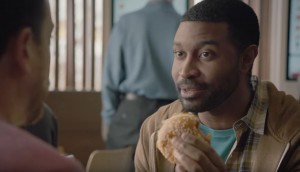 McDonald's starts an existential debate
In a new national campaign headed to the Super Bowl, the brand ponders the presence of bacon in its classic menu item.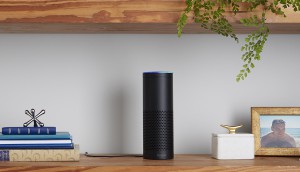 The voice behind artificial intelligence
From a consumer perspective, the advancement of AI might be less important than how they interact with it.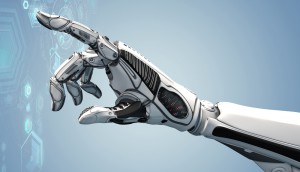 Welcome to Marketing Tech
What readers can expect from our expanded technology and innovation coverage and new weekly newsletter.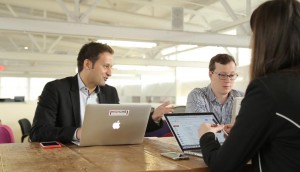 Cossette Health joins forces with Highline Beta
The partnership looks to support the evolving model at the agency's health-focused division.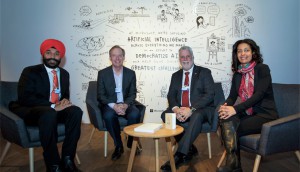 Microsoft bets on Montreal AI
The tech giant acquires deep learning startup Maluuba and further invests in the city's growing AI community.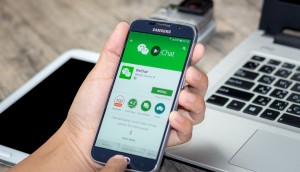 Why Buick is turning to WeChat
The car brand hopes to use the platform to build brand affinity with Chinese Canadians.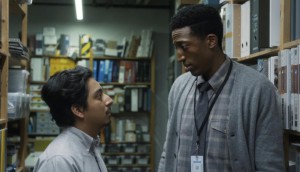 Wealthsimple fights the mad financial world
The digital investing service strengthens its positioning as a haven for simplicity with its second mass campaign.
Entries now open for the 2017 Marketing Awards
There are four new ways to pick up a Gold "M" this year.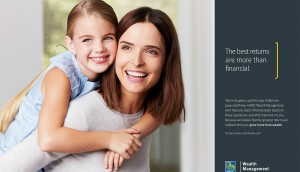 RBC looks beyond financial gain
A new global brand promise for the bank's Wealth Management group shows the social impact of strong planning.