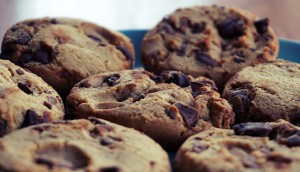 Marketers look ahead to 'legalization 2.0′
With new regulations on the horizon, how can brands win over millions of consumers who are thinking about entering the category?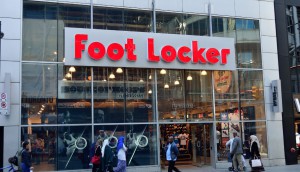 Innovation Monitor: Will Foot Locker set trends with Greenhouse?
The retailer aims to get ahead of sneaker culture via a new incubator-cum-consultancy.
Inside the remaking of a Toronto fintech company
Koho, now controlled by Portag3 Ventures, takes inspiration from Wealthsimple's "playbook" in charting a new path to growth.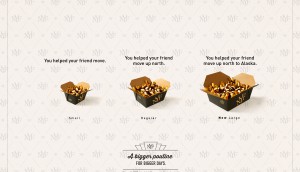 New York Fries' big campaign for bigger poutine
The QSR's campaign focuses on situations a new size is suited for, as well as promoting its environmentally friendly packaging.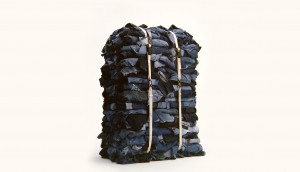 Frank and Oak launches collection made from recycled denim
The fashion brand's latest environmental effort is front-and-centre of its newest campaign and flagship store.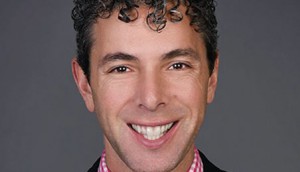 Jeff Dack named CEO of Wunderman Thompson
The former Carat CEO will helm the agency in Canada as Susan Kim-Kirkland leaves for new opportunities.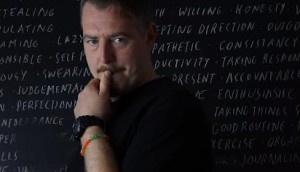 Last Door Recovery Society keeps the cap on the bottle
The Vancouver addiction treatment facility flips a viral trend to send a message about peer pressure.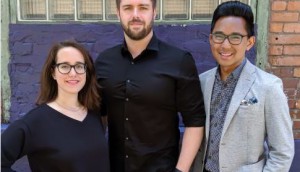 Thinkingbox hires five across offices
The arrival of new senior talent aims to grow the digital production studio's presence in North America.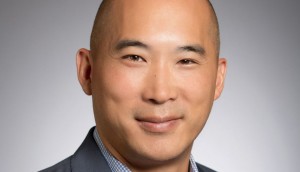 Kellogg Canada appoints new president
Former marketing exec Tony Chow takes over local leadership of the company as it continues a diversification strategy.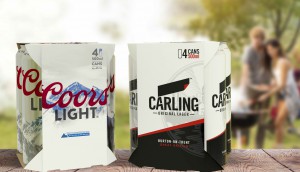 Molson Coors commits to more sustainable packaging by 2025
The brewer outlined its sustainability progress in an annual report, which also included the changes it's making to its portfolio.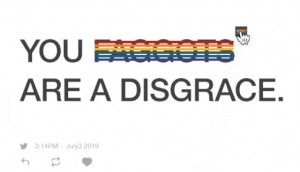 Fondation Emergence flags online hate
A Chrome extension aims to once again make online hate unignorable to convince more social media users to report posts.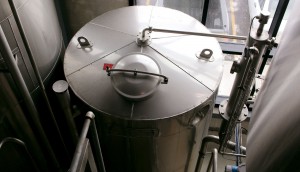 Waterloo Brewing receives cannabis research license
The craft brewer intends to be "the production partner of choice" for companies looking to produce cannabis-infused beverages.