Strategy Staff
Articles by Strategy Staff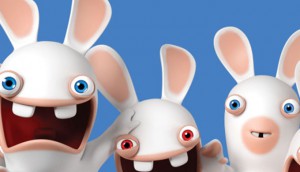 Ubisoft gets kids to play in the real world
The Rabbids Amusement Center will encourage young fans of the video game series to go out and stay active.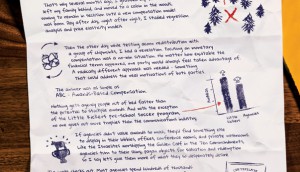 Back page: A note from procurement
Edelman Canada receives a letter from advertising's loneliest outpost solving the agency compensation conundrum.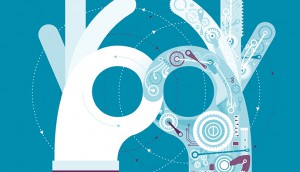 The bots cometh
Innocean's Scott Suthren tells us how to get along in our bot-filled future.