Bree Rody-Mantha
Articles by Bree Rody-Mantha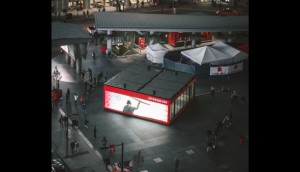 Kia Canada's quality surprise
The auto brand hopes to shift value-based perceptions of its cars using spatial augmented reality.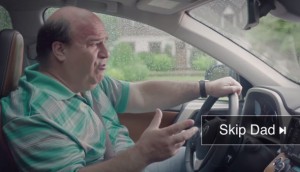 Quebec Toyota Dealers lets viewers 'skip dad'
The association is the latest brand to put a fun spin on pre-roll ads to target millennials.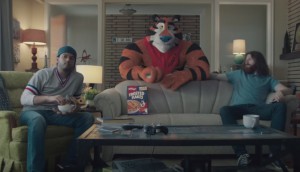 Frosted Flakes goes after the millennial man
A new all-digital campaign from the Kellogg brand goes after male sports fans.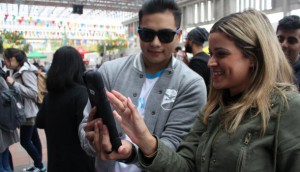 Air Miles augments its campus tours
The brand adds an AR element to its promotion with post-secondary students this year.
Visa experiments with AR at TIFF
Passersby at the festival can try (and buy) movie-inspired duds at the brand's booth.