Christopher Lombardo
Articles by Christopher Lombardo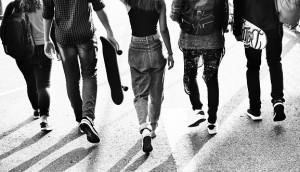 Gen Z less likely to spend on drinking and vacations
A global report from GlobalWebIndex and Snap shows some common perceptions about the cohort might not hold true.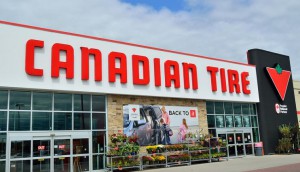 Canadian Tire to buy Party City's Canadian assets
The retailer adds the party store's 65 locations and product portfolio to further diversify its seasonal selection.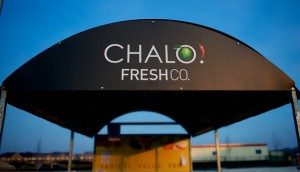 FreshCo expands Chalo! grocer to B.C.
The Sobeys banner expands to new markets as it looks to reach a growing South Asian population.
Canada Dry boogies with Bollywood Picnic
The soda brand rolled out an in-store contest to appeal to South Asian consumers as part of an ongoing multicultural strategy.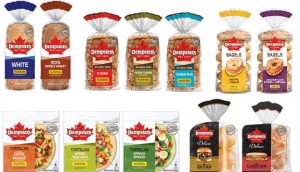 Dempster's waves the flag as part of redesign
The baked goods maker is using refreshed packaging as an opportunity to tout its new "Made By Canada" positioning in stores.
Trix cereal is back… for good
A shopper program and a old-timey grocery pop-up is supporting the General Mills cereal, which is being revived after a long absence.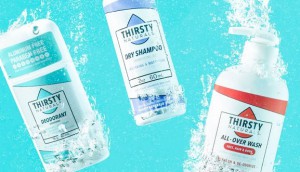 The Disruptors: Thirsty Naturals works outside gender binaries
The new line of all-natural hygiene products aims to fill a void in CPG.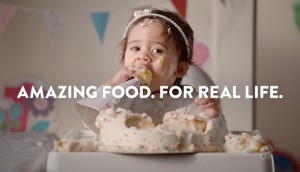 Save-On-Foods emphasizes quality through humour
The supermarket chain highlights local and fresh value propositions by showing everyday messiness.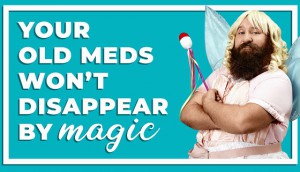 Drug Free Kids sends the Pill Fairy for your meds
The non-profit takes a more light-hearted and actionable approach to get parents to discard expired or unused pills.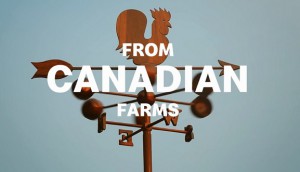 McDonald's talks up the quality of its eggs
A new campaign and partnership with the Egg Farmers of Canada re-emphasizes the QSR's food sourcing and transparency.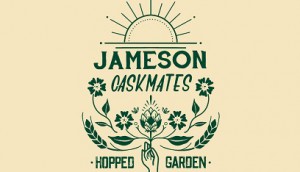 Why Jameson is giving out free tattoos
The whiskey brand is emphasizing its accessibility and creating a link to summer with a parlor at Toronto's Stackt market.
HSBC turns billboards into branches
The bank continues to emphasize the personalized advice it offers, part of ongoing efforts to compete with Canadian financial institutions.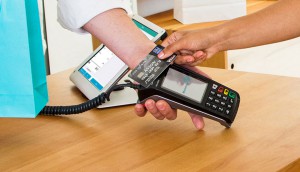 Contactless spending continues to trend upwards
Tap-style transactions continue to make up the majority of card payments in Canada, according to a report from Moneris.
Spread 'Em looks to spread in Ontario
Distribution with Fortinos and Longo's comes amid greater acceptance of dairy-free cheese.