Catherine Phillips
Articles by Catherine Phillips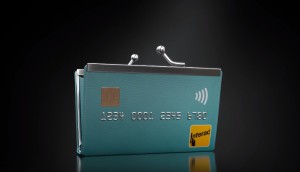 Interac shows all the different ways to tap
The national campaign uses convenience and its anti-debt positioning to get women to switch to Flash.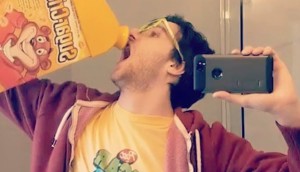 Sugar-Crisp creates a fake influencer for a real product
The campaign aims to speak to millennials who have become increasingly skeptical of influencer culture.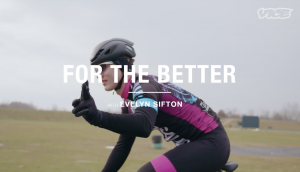 Yop targets convention-breaking teens
With "For the Better," the yogurt brand takes a stand for youth working to change the world.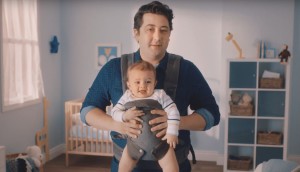 RBC still wants to help Canadians 'get' insurance
The latest in an ongoing campaign aims to help customers understand what kind of insurance best fits their life.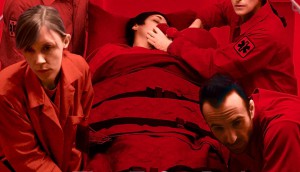 Why Heart & Stroke is seeing red
The organization gets angry in a new campaign that aims to highlight healthcare inequalities facing women in Canada.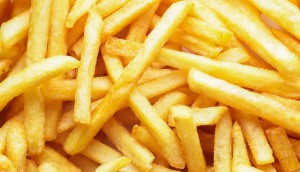 McCain picks The Hive and Mile Inn
The CPG co will split creative and production duties between the two agencies to improve planning and efficiency.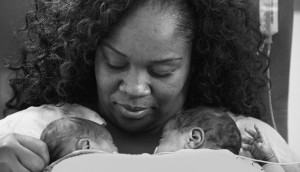 Sunnybrook enlists war photographers for latest campaign
The hospital aims to highlight "the courage and grit" of its staff, researchers and patients.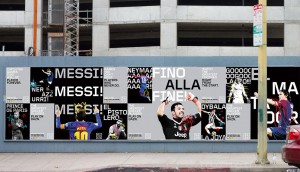 DAZN brings 'greatness' to the soccer season
A new campaign encourages fans in Canada to get up bright and early for one of the year's hottest games.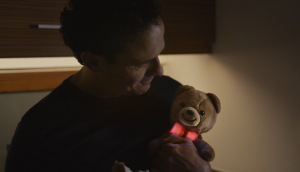 Kraft Peanut Butter sticks with connectivity
A new campaign uses techy teddy bears to bridge "emotional distance" between loved ones.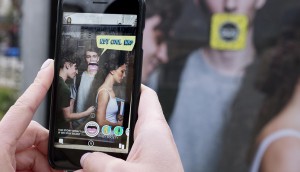 Children of the Street tackles bystander effect
The social-inspired campaign tackles the issue for the first time to get high school boys to change their behaviour.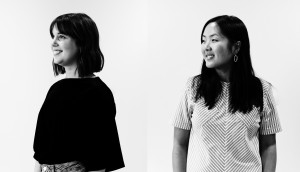 Huge hires new creative team
Amy O'Neill and Tracy Wan join as the agency continues to strengthen its integrated offering.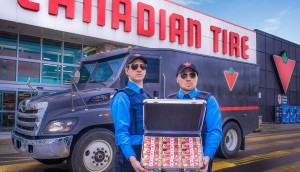 Canadian Tire to launch new rewards program
The retailer hopes the flexibility of earning points at multiple stores will help Triangle Rewards appeal to a wider demographic.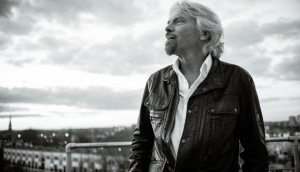 Virgin gives entrepreneurs a chance to get rich
The telco is bringing a contest to Canada that gives young thinkers a chance to meet company founder Richard Branson.