Chris Powell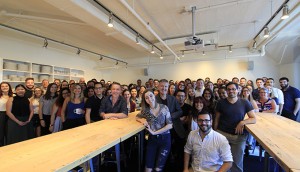 MAOY Gold: Touché's data-driven transformation
The agency introduces a new team and positioning statement as part of its focus on data.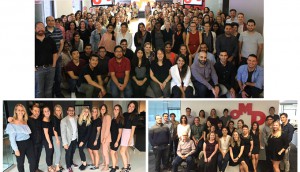 MAOY Silver: OMD's changing media role
Data, collaboration and strategy are at the forefront of the agency's client relationships.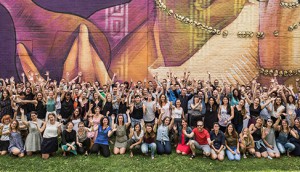 AOY + Design Bronze: Lg2 is in its Elements
The agency takes to rebranding, formalizing its internal innovation process and preserving company culture.
What's next in TV's digital revolution
Canada's BDUs and networks are vying for eyeballs in the streaming wars.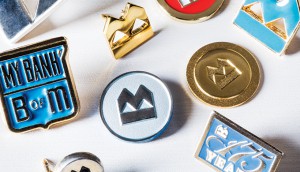 The BMO Effect
With Canada's first bank marking its bicentennial, we look back on 200 years of memorable (and sometimes unconventional) marketing.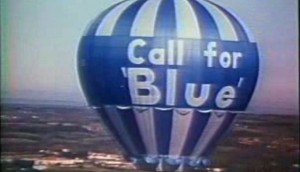 The beer necessities
For 170 years, Labatt has been a trendsetter and a cultural force.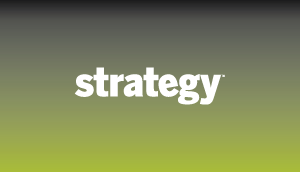 The specialty hot list
Here's the buzz on some of Canada's top women, youth, men and boomer destinations, and intel on the new shows aiming to keep them there.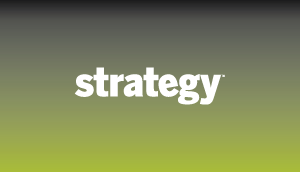 Cross-country checkup
A look at who's ruling the dial in the big four markets.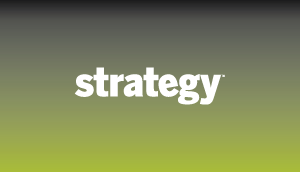 The specialty hot list
Strategy's guide to Fall TV on the upper realm of the dial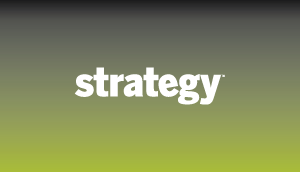 Cross-country checkup
What's going down in Canada's big four markets