Grant Surridge
Articles by Grant Surridge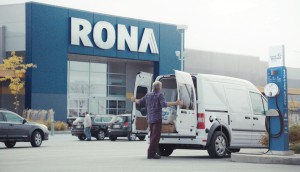 Stops, starts and changes; Rona eyes smaller stores
Grand & Toy unfolds a Boomerang Box; Canadian fashion retailers finally join the e-commerce game; and Loblaw makes deep cuts as it struggles to shore up its bottom line.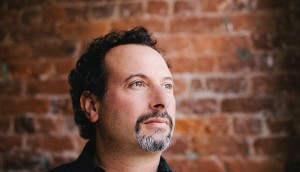 Sandy Fleisher joins Pound & Grain
The former senior VP at Dare joins the Vancouver digital agency as a partner.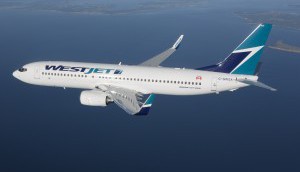 TBWA and WestJet part ways
The move comes just one year after the agency signed on as AOR.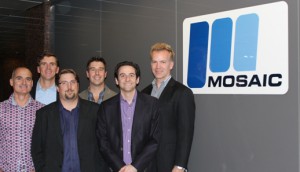 Mosaic acquires Hunter Straker
The purchase design agency will join the experiential agency, with the aim of boosting its shopper marketing offering.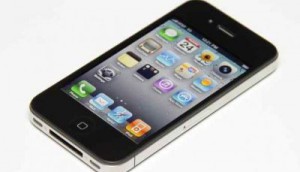 Canada's first digital shopper marketing agency launches
Digital Connect eyes mobile technology to help retailers battle showrooming.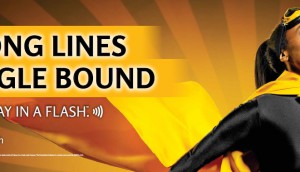 Interac's new superheroes
The company introduces its new Flash cards, which make check-out faster, with an OOH, print and online campaign.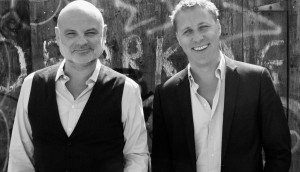 Bier Markt names Open AOR
The agency is planning radio and OOH for the first campaign for the Toronto restaurant/club.
Best bandwagon brand: The Winnipeg Jets
The hockey team was the brand that other brands wanted to jump on board with, from Budweiser to Toyota and Frito-Lay.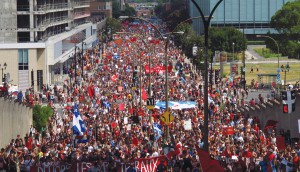 Instant brand of the year: the Red Square
Quebec's symbol of student protest became a rallying point this year.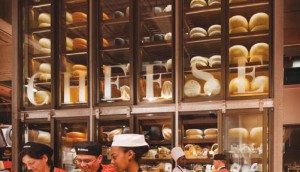 Brands of the Year: Rediscovering the Loblaw story
Bold marketing initiatives aim to keep the chain at the top of the Canadian grocery ladder.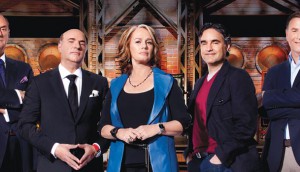 Brands of the Year: CBC lives everywhere
The pubcaster pushes ahead with bold digital reforms that challenge the notion of your grandmother's CBC.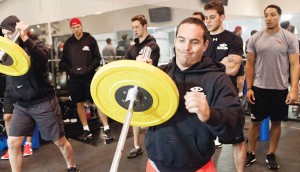 BioSteel plots next move
The pink energy drink maker wants to move from word-of-mouth phenomenon to mainstream success.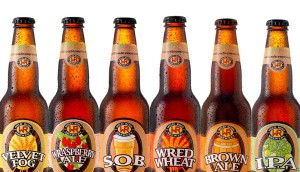 Calgary's Wild Rose Brewery appoints new CEO
Bill McKenzie will lead company amid plans to open a second brewing facility.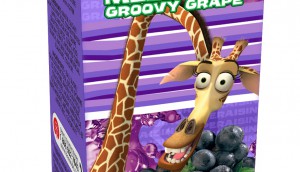 Lassonde dips into juice-box market
Draftfcb puts Madagascar characters front and centre for a new back-to-school campaign for the Quebec drink maker.