Guest Contributor
Articles by Guest Contributor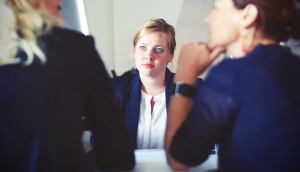 Make championing women core to your business
Microsoft Canada's Lisa Gibson on why companies need to buy into inclusion and go beyond simple communications.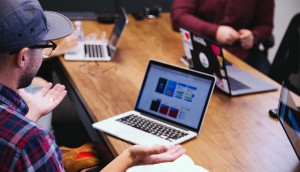 Marketers must keep up with the growth of martech
CMA president and CEO John Wiltshire on why even seasoned pros could fall behind if they don't adapt with new skills.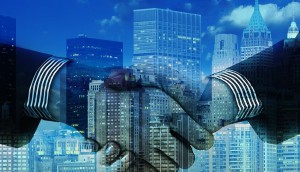 The drawbacks of performance-based fees
Two industry experts weigh in on the potential downside of the industry-wide trend.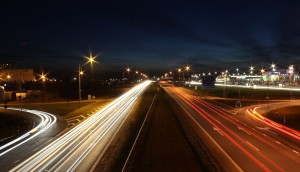 How the automotive industry is being disrupted
Some car companies are beginning to use new tools to provide their own Amazon-like experiences for customers.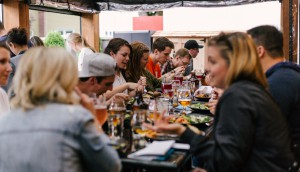 Why Canada's Food Guide is about more than nutrition
McCann's strategy and health experts explain why broader cultural insights in the guide apply to marketers across categories.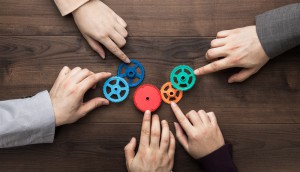 The executive guide to artificial intelligence
From freeing data to starting small, Rubikloud's CEO Kerry Liu on the best approaches to deploying AI.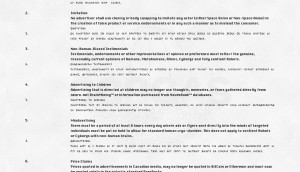 Back Page: Looking 124 years into the future
Saatchi & Saatchi predict what the Canadian Code of Advertising will be like in 2143.