Harmeet Singh
Articles by Harmeet Singh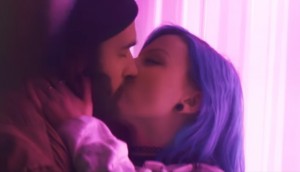 Tourisme Montreal's moments get a second life
The organization taps eight local directors to put their unique spins on tourists' #MTLmoments.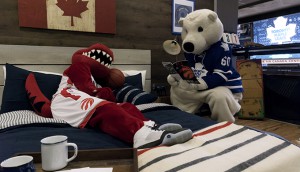 Yours, mine and ours
Why traditional brands, from clothing to cars, are playing nice with the sharing economy.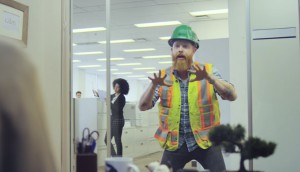 Check it out: Would this happen at your work?
A new campaign for the Ontario Road Builders' Association points out our hypocrisy.
Up to the Minute: Ketchum brings on a new SVP
Plus: Another round of new hires for Shikatani Lacroix and more news you might have missed.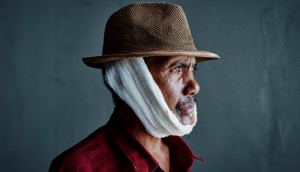 Mercy Ships shows its moving health care
The first mass campaign for the NGO depicts the work done on the world's largest civilian hospital ship.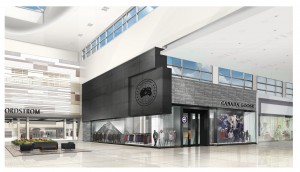 Canada Goose set to open flagships
Its first standalone locations aim to bring the brand's Arctic past to life.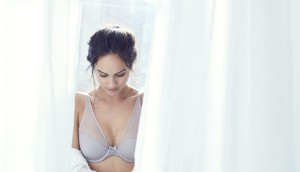 Wonderbra woos the young
The heritage brand aims for a more fun and youthful voice with a new campaign.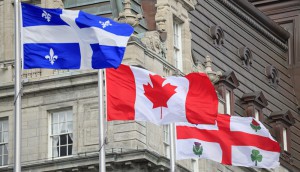 The Colony Project expands to Quebec
The Citizen Relations sister shop heads to Quebec to support its client base there.
Thinkingbox gets a boost from Stern Partners
The investment from the private equity company will help the digital studio expand and make its own acquisitions.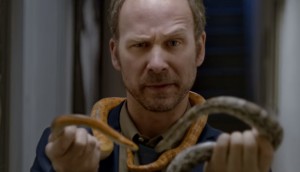 Check it out: Canada Dry Mott's slithery spot
A campaign for a new vodka drink hopes millennials' fear of missing out will trump their fear of reptiles.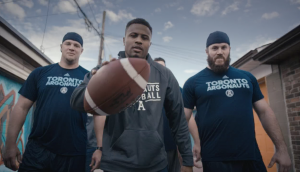 What is Toronto Argos football?
The city's CFL franchise launches a new campaign to build hype ahead of the season.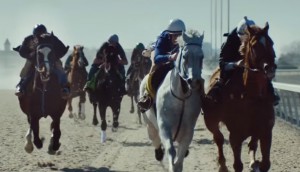 Ontario races for new fans
The province brings its horse racetracks under a new brand, hoping to reach potential fans by showcasing the thrill of the events.
Up to the Minute: New wins for Environics, Faulhaber
Plus: Video streaming on mobile grows and more news you might have missed.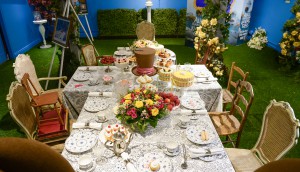 Travel through the looking glass
We're all mad here as Disney teams up with a YouTuber and others to immerse users in Wonderland.