Harmeet Singh
Articles by Harmeet Singh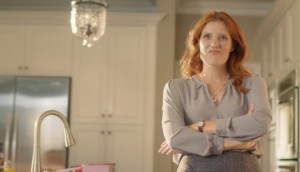 Quaker tries to tame the morning
Move over mic drop. The brand showcases mom as the hero of the morning with its new fall campaign.
Camp Jefferson names new ECD
Guybrush Taylor returns to Canada to take on the role at the Toronto shop.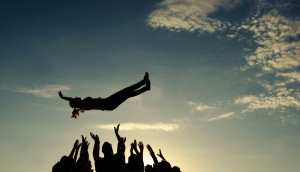 What are Canada's most trusted brands?
The second annual Gustavson Index reveals the standouts for consumers in various categories.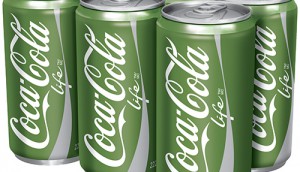 Coca-Cola Life launches in Canada
The naturally sweetened drink comes to Canada as the brand hopes to offer more choice to consumers.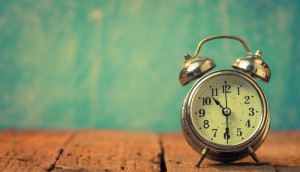 Up to the Minute: A new win for Veritas
Plus: Narrative's new co-CDs, hires at Ketchum and more news you may have missed.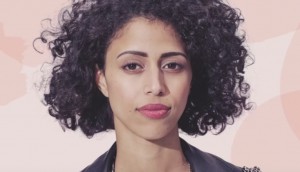 Shoppers goes bold with beauty
The retailer tackles women's "beauty nevers" (make-up ideas they won't try) as it heads into the fall season.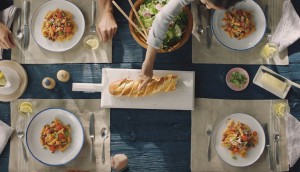 ACE Bakery goes mass
After months of consumer research, the bread brand launches its first campaign in 23 years.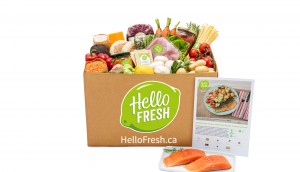 Deliver us from meal planning
How subscription food delivery companies are catering to time-starved Canadians.
Western Union's more modern face
The brand taps Canadians' selfies for a new campaign aiming to position it as a more tech-savvy brand.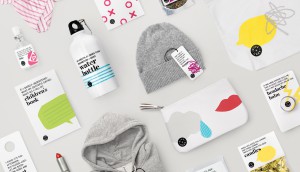 Rethinking tea and sympathy
Why Rethink Breast Cancer has turned to a new product line to educate Canadians and help provide more useful gifts.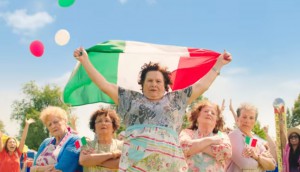 Kraft Heinz brings back a Classico
The brand is more than happy with being second place in its first integrated campaign since 2002.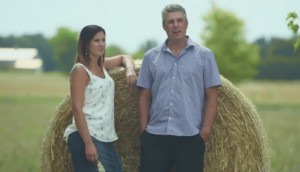 KFC tells its 'real story'
The brand goes to the farm to tackle myths about its chicken in a new campaign focused on food quality.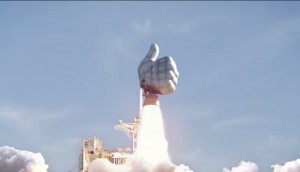 Sonnet Insurance's optimistic launch
The new digital brand focuses on superior storytelling and filmmaking for its glass half full debut.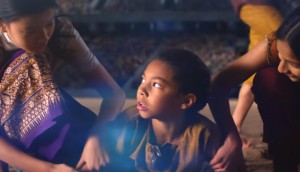 Check it out: Plan Canada rallies support
The org's new Because I am a Girl campaign aims to show how a little support from the sidelines can go a long way.