Harmeet Singh
Articles by Harmeet Singh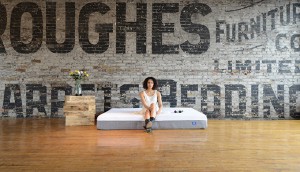 When did sleep become sexy?
Getting a proper night's rest has become the cause du jour for mattress brands, wearables and dairy farmers.
Cannes roundup 2016: Canucks nab 16 Lions so far
Plus, Canada makes a strong showing on the Film and new Entertainment shortlists.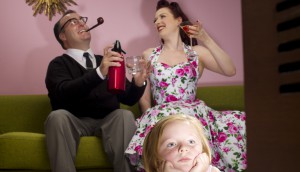 Primetime's time warp
Remakes, time travel and familiar faces dot the fall TV landscape. Here's our full analysis.
All in the family comedy
Kevin James, Matt LeBlanc and Kay Mixon head up households in new series.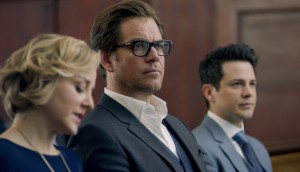 Keeping it professional
Global comes out swinging with Pitch, as well as medical and courtroom dramas.
Drawing some laughter
Live action meets animation in Son of Zorn on City.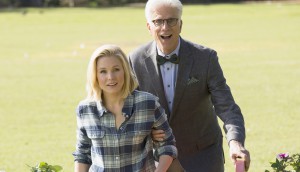 Millennial wise guys and gals
Global uses comedy to target a younger crowd.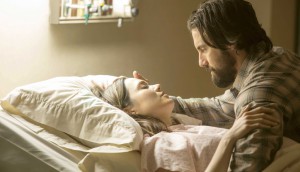 Stirring up sentiment
CTV skews female with This Is Us.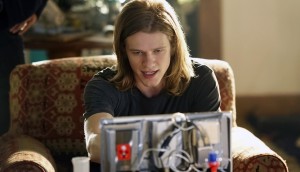 A brief history of time travel
MacGyver's back, and so is the past in Timeless.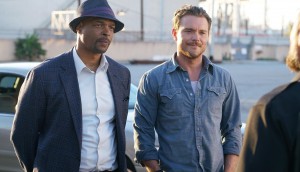 The silver screen goes small
Lethal Weapon and The Exorcist move to the tube.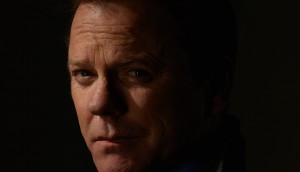 Kiefer's political survival
In a highly political fall, CTV ups the drama with Designated Survivor and Conviction.
Mid-season: time travel, spinoffs and sequels
Time travellers, this fall's superheroes, feature in Making History and Time After Time.
Cannes roundup 2016: All the shortlists in one place
In addition to Canada's one Health Lion, the country nabs 61 shortlist noms as the festival gets under way.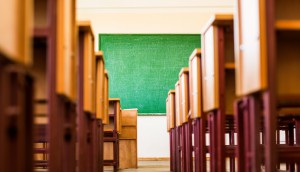 Getting schooled on shopper marketing
Why Geometry Global and Unilever teamed up on an education program specific to the discipline.