Harmeet Singh
Articles by Harmeet Singh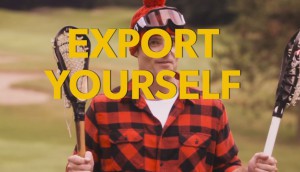 CheapFlights' export campaign
The travel site focuses on the country's best commodity (ourselves) in a cheeky digital campaign.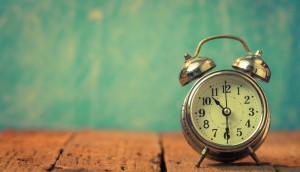 Up to the Minute: The Hive wins a lottery
Plus: A new VP at Ketchum, a loss for Postmedia and more news you may have missed.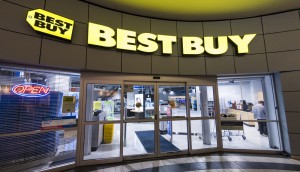 Best Buy and Google team up on experiential play
The retailer's newly renovated locations will host spots dedicated to the tech giant's new hardware.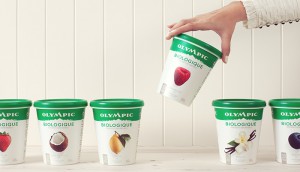 Ultima refreshes Olympic Dairy
The CPG co revamps 60 products in the organic yogurt portfolio to connect with millennials.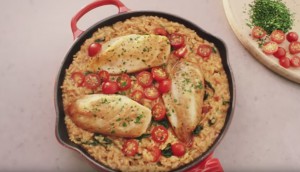 Campbell's aims to 'win dinner'
The brand boosts support for its condensed lines and broths this fall to reach millennial parents.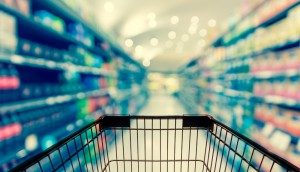 London Drugs makes a loyalty play
After years of research, the pharmacy has launched a program tailored to customer purchases and behaviour.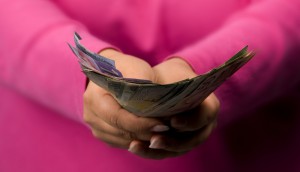 Sorry mobile – cash and plastic are just fine
Debit, credit and good old fashioned bills are still preferred when it comes to making payments, a new study suggests.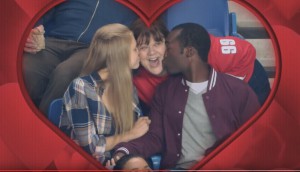 BC Dairy targets the inner child
The association moves on from 'Milk Every Moment' with a new campaign aimed at driving an emotional connection.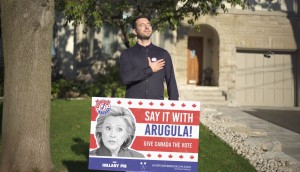 Pillsbury launches a couch-worthy product
The General Mills brand brings a more snackable version of its popular Pizza Pops to market, targeting gen Z.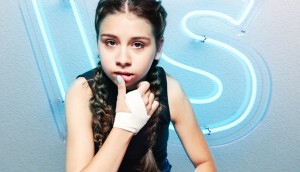 SickKids dials up the intensity
A new brand platform skews to a new audience while sticking with an emotive stance.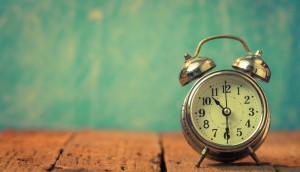 Up to the Minute: Apex PR sold to managing partners
Plus: Promotions at Zulu, a win for Pomp and Circumstance and more news you may have missed.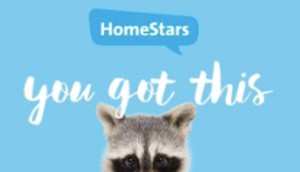 HomeStars helps with your raccoon problem
In its first-ever ad campaign, the home improvement review website puts a funny spin on unexpected chores.