Harmeet Singh
Articles by Harmeet Singh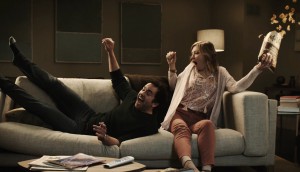 Miss Vickie's promotes the night in
The PepsiCo brand continues its focus on quality time for couples with a new campaign.
CIBC celebrates its 150th with a digital mosaic
The bank is using social media aggregation for a Canada 150 campaign that celebrates diversity.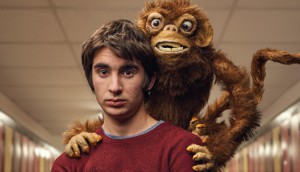 Ontario targets the monkey on students' backs
The government's first student-focused campaign uses humour to communicate OSAP changes.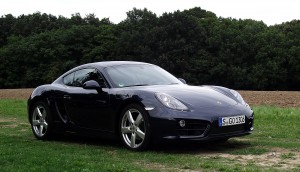 Camp Jefferson wins Porsche Cars Canada
The agency change comes as the luxury auto brand looks to build its brand in this market.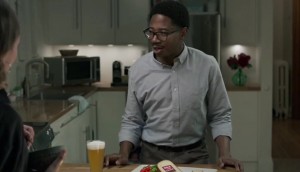 Oka takes its versatility message national
The cheese brand launches its first campaign focused on boosting its entire portfolio.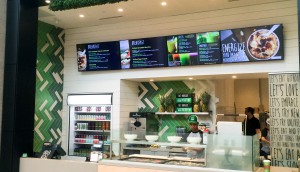 Breaking down Freshii's not-so-modest proposal to Subway
Just how effective might the brand's open letter ad be?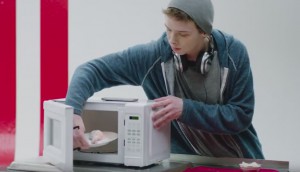 KFC keeps schooling consumers
The QSR launches new digital creative to continue tackling myths about its food.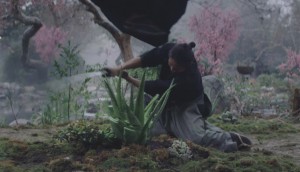 DentsuBos Montreal tapped for aloe yogurt launch
The Canadian shop has created a Japanese-inspired ad campaign to launch the new product in the U.S. market.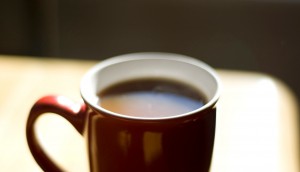 Tim Hortons bucks the brand value trend
The coffee chain stands out among QSRs showing declines, according to a new ranking report.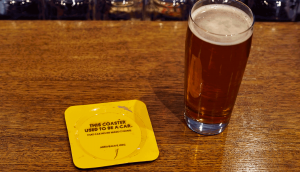 Check it out: Arrive Alive's sobering reminder
Coasters made from wrecked cars offer up an important message this St. Patrick's Day.
Citizen Relations makes leadership changes
The agency has named a new GM in Toronto, along with making a North American promotion.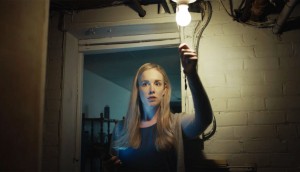 Koodo goes deeper into 'Choose Happy'
The telco leans more into talking about its offering while maintaining its light-hearted creative.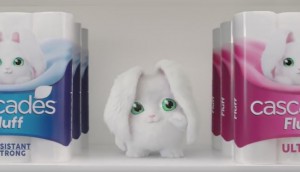 Cascades goes for shelf appeal with big-eyed bunnies
Inside the CPG's decision to revamp its household product lines and create more memorable characters.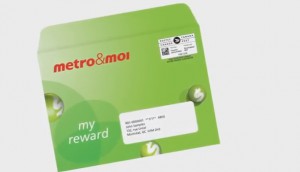 Metro digitizes rewards feature
The grocer addresses a customer pain point in Quebec with an addition to its loyalty app.