Harmeet Singh
Articles by Harmeet Singh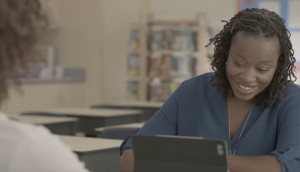 Quaker aims for good grades with parents
The CPG brand continues its masterbrand platform highlighting everyday parents.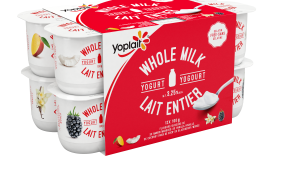 Yoplait Canada tackles a passion problem
As the brand fattens its portfolio, Samuel Bussieres hopes to create enthusiasm within the traditional yogurt category.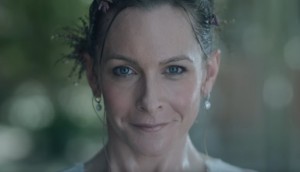 Check it out: Sonnet's latest silver lining
The insurance brand's newest take on optimism also features a subtle message of inclusion.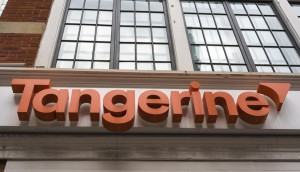 Tangerine names new president and CEO
Chief strategy officer Brenda Rideout is set to take the helm March 1.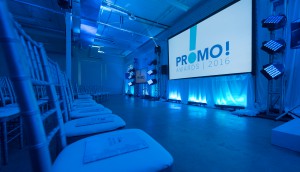 Promo! Awards 2017 co-chairs revealed
Entries are now open for the awards, celebrating the best in brand activation.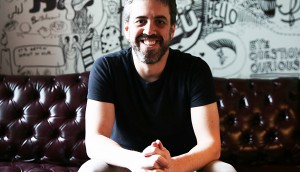 Zulu hires a new ACD
Marcelo Mariano joins the shop following several years in the U.S. and Brazil.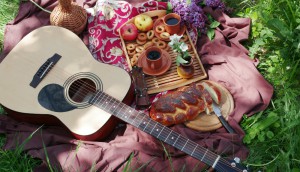 Metro Ontario's year of going local
The grocer focuses on food and music, aligning its sourcing strategy with Canada's 150th birthday.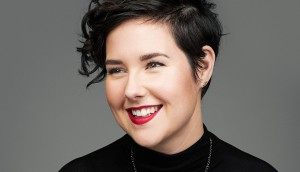 MFMK looks to take personal styling mass
The startup creates free inspiration boards, driving traffic to retail partners like Simons and Penningtons.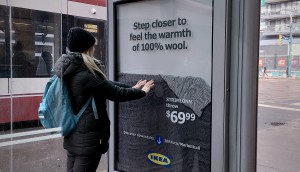 Ikea keeps Market Hall campaign sustainable
Why textiles and lighting are central to the newest phase of the retailer's ongoing efforts.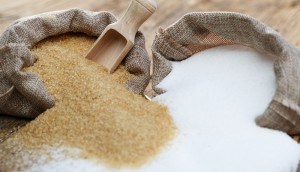 Canadians concerned about sugar's impact on health
A recent Mintel report breaks down insights into how we feel about the sweet stuff in our food.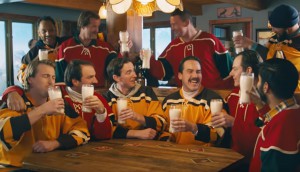 Dairy Farmers gets cheesy to sell milk
A new campaign pokes fun at over-the-top retro beer advertising to get guys pouring a tall cold one.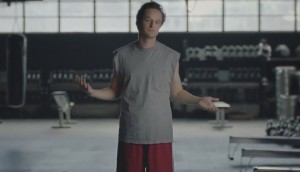 The story behind 'the one that got away'
Interval House challenges perceptions and centres on the emotional barriers to leaving an abusive relationship.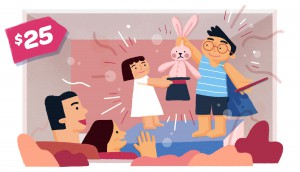 Ronald McDonald House illustrates family moments
The B.C. and Yukon charity turns to GoFundMe to break down its latest fundraising push.