Harmeet Singh
Articles by Harmeet Singh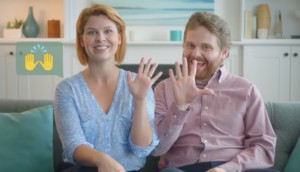 Why Swiss Chalet is switching gears
The brand evolves its platform to skew younger, while still maintaining its roots.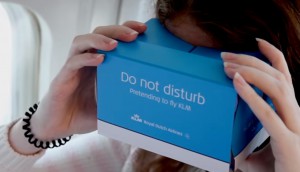 Tech in Action: KLM uses VR for PR
The airline's cheeky new experience targets budget travellers.
No Fixed Address gets a CMO
Mark Carpenter joins the growing startup agency's executive team.
Boston Pizza's senior marketer named president
Jordan Holm will take the helm at the end of the month as the casual dining chain's current leader retires.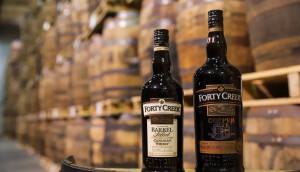 Forty Creek gets a facelift
The whisky brand revamps its packaging for the first time in its 25-year history.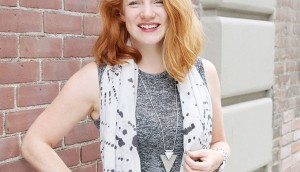 Flow Water gets its first VP of marketing
Rethink Breast Cancer's Alison Lawler-Dean joins the growing brand.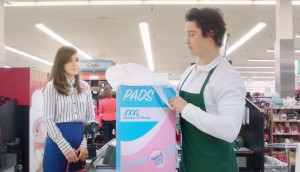 DivaCup gets cheeky with first major creative push
The femcare brand taps into relatable "period paranoia" for North American TV campaign.
ICA adds a new agency operations leader
Former Grey COO Leah Power joins to help shops better communicate with client-side procurement.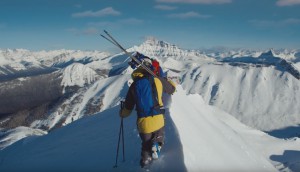 Travel Alberta takes a breath of fresh content
How the brand is moving from being a campaign marketer to an "always on publisher."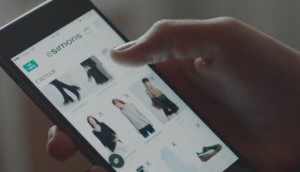 Why Simons went back to the mobile drawing board
The retailer's marketer explains why its first mobile app took this long.
Branding WestJet's new low-cost carrier
The airline's EVP of strategy on the opportunity behind Swoop's offering.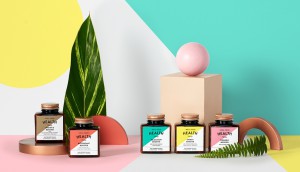 Monica Ruffo on going against a sea of 'sameness'
The former ad exec launches Well Told Health, aiming to fill what she sees as a gap in the supplements category.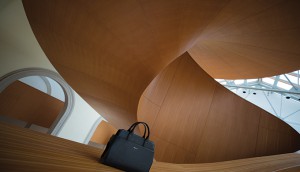 2017 Brands to Watch: Matt & Nat's vegan venture
Ethical fashion goes big.