Harmeet Singh
Articles by Harmeet Singh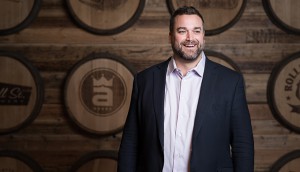 Lessons from abroad: The builder of common ground
How Labatt's Todd Allen took his Canadian experience building integrated platforms around occasions to the global level.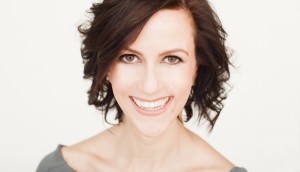 Meet Hubba's first CMO
Danielle Brown is building out the marketing department at the tech company as it continues growing.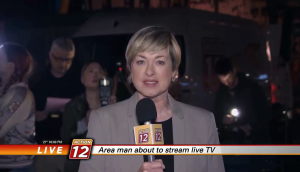 Bell's big news campaign
Eager reporters help the service provider launch its new TV streaming app.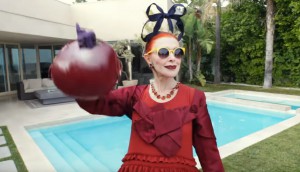 Ebay adds a little colour
The ecommerce site tackles misconceptions about its inventory with its first major marketing campaign since 2012.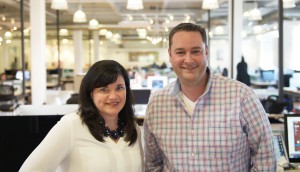 FCB Toronto adds to its leadership
The agency adds two new VP, managing directors to lead its account group as it continues growing.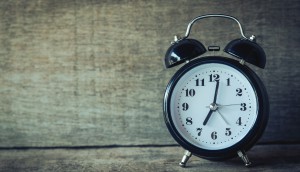 Up to the Minute: Valtech acquires another digital shop
Plus, new leadership at Interbrand Canada, AOR wins and more news you may have missed.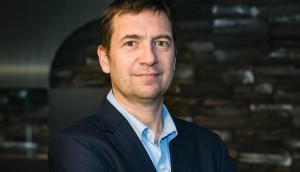 Lessons from abroad: The agile storyteller
What Golf Town's Frederick Lecoq learned about speed, adaptability and products working in Asia.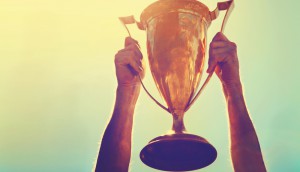 Fuse wins cross-border business for Ricola
The Toronto shop has been named digital AOR for the brand in North America.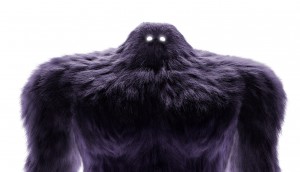 Monster brings a new, fuzzier face to Canada
The career site has launched its first major marketing push in five years in a big and hairy way.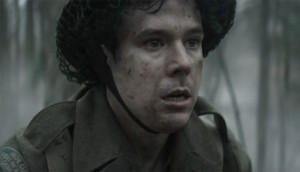 A new PSA in the war on dementia
The Alzheimer Society of Calgary and Dementia Network Calgary shows the impact of waning memories.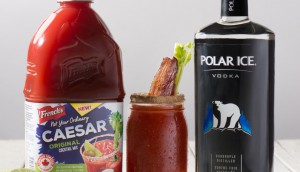 French's and Polar Ice shake up the Caesar
How the brands are using their Canadian roots to their advantage for a retail partnership.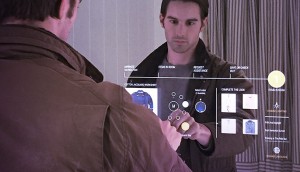 Infographic: A glimpse into the smart mirror
Are Canadians ready for the next new tech more retailers might bring to the table?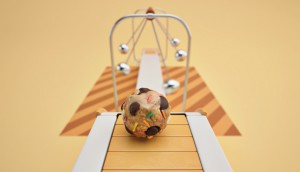 Kraft Peanut Butter spreads its wings
The brand attempts to drive relevance with millennials by stepping up its snacking potential.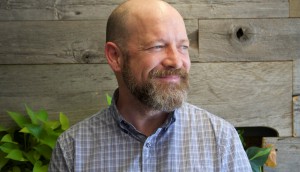 Jon Toews joins Public as CCO
The former Critical Mass ECD will lead creative at the social impact-focused shop.