Harmeet Singh
Articles by Harmeet Singh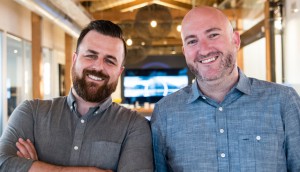 KBS adds a strategy director
The shop aims to deepen its digital expertise with its recent hires.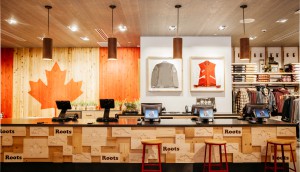 Roots debuts a new store concept
The brand also continues its strategy of integrating Canadian musical talent into its ad campaigns.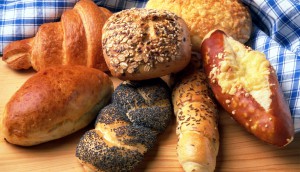 6S Marketing wins Cobs Bread
The agency will lead digital work for the expanding franchise bakery.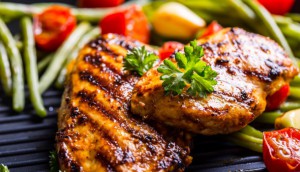 Media Profile wins M&M Food Market
The shop will lead the strategy for communicating the refreshed brand's positioning to Canadians.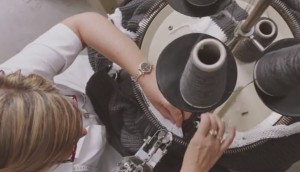 Canada Goose's CMO talks venturing beyond the parka
Jackie Poriadjian-Asch on why knitwear is the next step for the expanding brand.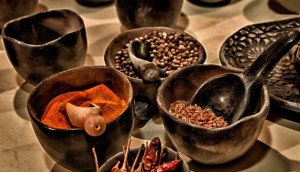 Canadians' taste for ethnic flavours grows
Consumers' palates are still craving international flavours, including in new dayparts.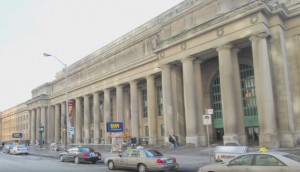 Pomp & Circumstance wins Toronto's Union Station
The major transit hub is the latest in a string of summer wins for the PR shop.
Tech in Action: Toyota's teen driver takeover
The automaker's Android app seizes a speeder's Spotify and offers up a cringeworthy replacement.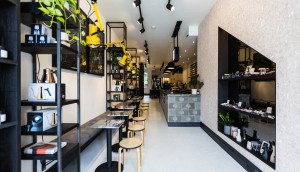 Tokyo Smoke heads west
The cannabis retailer partners with a Saskatchewan-based hospitality company to expand ahead of full legalization.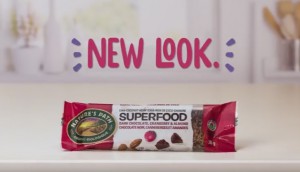 Nature's Path raises its packaging bar
The organic CPG co has changed the look of its energy bars, leaning into its more recognizable name.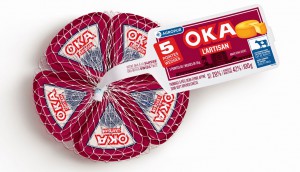 Oka ventures further into snacking
The cheese brand adds to its individual portion pack options ahead of back-to-school.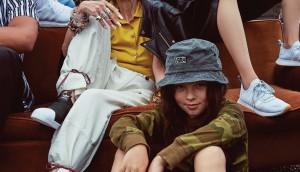 Sneakers are the star in Browns' new push
A wide range of faces are also at the core of a rare mass campaign from the footwear retailer and Adidas.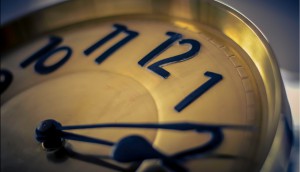 Marketers are facing a responsiveness gap
Everyone wants to be agile, right? Here's what CMOs say is holding them back.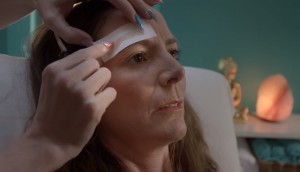 Atlantic Canada's credit unions fall back on trust
As the rules change for financial institution marketing, Atlantic Central continues its strategy of differentiation.