Harmeet Singh
Articles by Harmeet Singh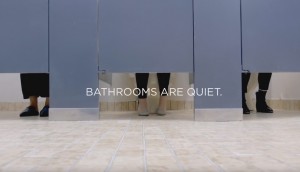 Cashmere gets into music streaming
Classical music on the go helps the brand lend a hand to the shy bathroom visitors among us.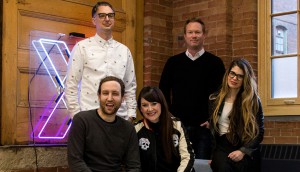 Dave Watson joins Mosaic
The shop boosts its design and creative teams with new hires and promotions as it continues to diversify its work.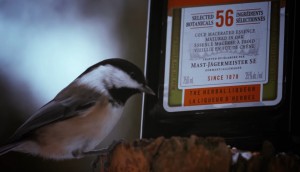 Jagermeister calls out its craft
A subtle design change on the outside speaks to all that goes into a bottle of the spirit.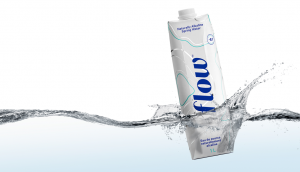 Inside Flow's new pack design
The water brand has evolved its look to resonate with its health-focused target.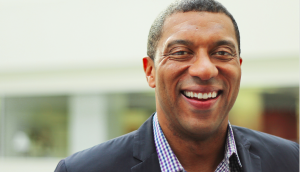 Geometry taps longtime Kraft marketer to lead Toronto
Julian Franklin aims to bring his client-side perspective to the agency.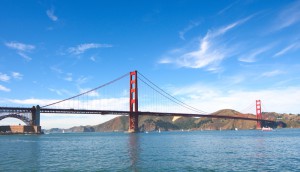 Taxi Vancouver picks up another California client
Online news site Hoodline is revamping its brand ahead of a planned North American expansion.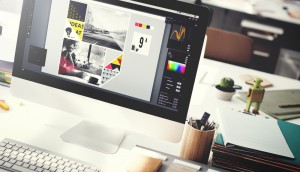 Taxi launches strategic design business
The shop also names a new GM in Toronto as its newest division comes out of soft launch mode.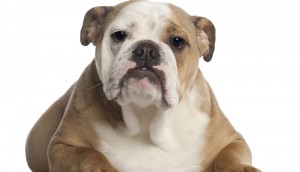 ICA launches new Pitch Watchdog service
Updated: The organization formalizes a process for agencies to call out bad pitch practices.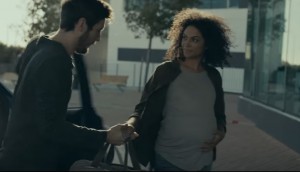 Toyota touts 'safety for everyone' message
The auto brand aims to show its suite of features is more democratic than others with a new campaign.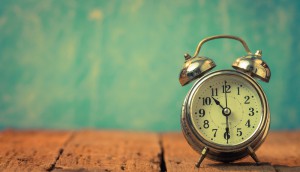 Up to the Minute: National adds to its Atlantic team
Plus, Warc launches new awards and more news you may have missed.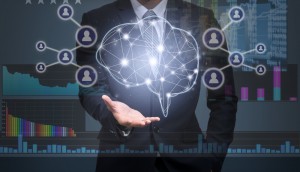 Big banks invest in AI development
RBC and Scotiabank have partnered with a new initiative to keep talent close to home.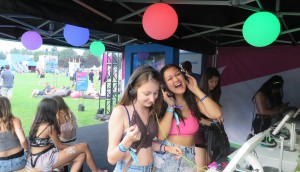 Citizen Relations doubles down on experiential
The shop acquires Black Chalk Marketing, growing its North American experiential business.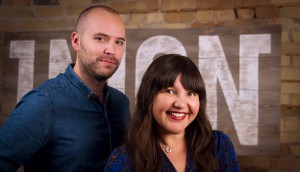 Lance Martin made CCO as Union tweaks creative team
The shop names two new creative directors as it comes out of 2016 with a handful of new clients.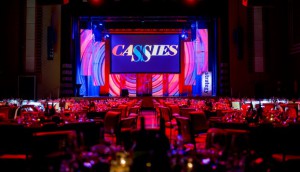 Who will top the CASSIES Effectiveness Index?
A three-year ranking has been released, with an updated version to come at the awards gala next month.