Harmeet Singh
Articles by Harmeet Singh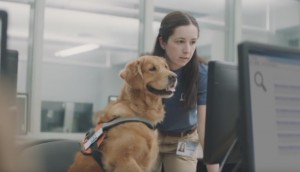 Why are these guide dogs surfing online?
AMI uses cheeky doc-style spots to show why websites need to be more accessible.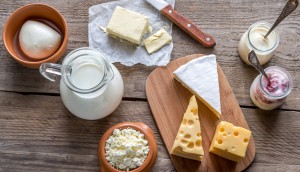 Agropur launches an innovation challenge
The Natrel and Oka parent company is calling for product ideas to reinvent dairy.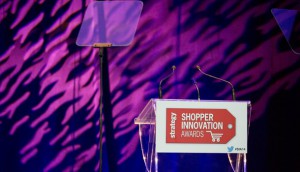 Introducing the Retail Innovator of the Year award
Which Canadian retailer is using its consumer and shopper insights best?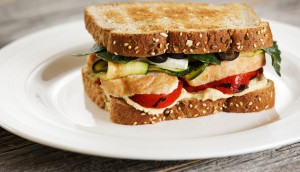 Country Harvest gives bread a pulse
The brand's latest product is part of its overall push to bring more life to the "under-romanced" category.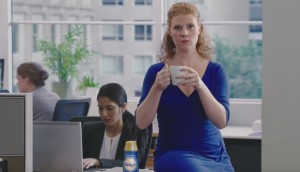 International Delight wants to own the morning
The Saputo brand takes a more emotional approach with new packaging and an optimistic campaign.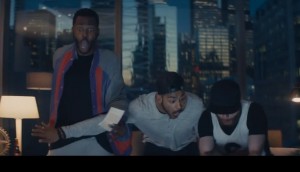 OLG gets 'way into the game'
A new campaign for Pro-Line focuses on the excitement around NBA basketball.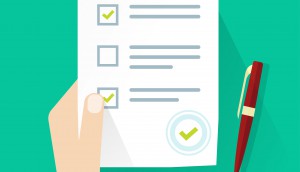 Last chance: Share your thoughts on the industry
Oct. 31 is the final day to weigh in on all the relevant issues facing marketers and ad agencies today.
Check it out: El Jimador celebrates with the living
The tequila brand's new digital campaign celebrates the Day of the Dead with stop motion skeletons.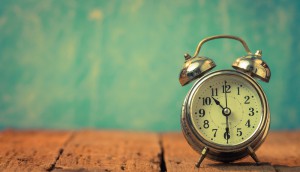 Up to the Minute: Public grows its leadership team
Plus: The One Show's Canadian judges, new branded content from Ubisoft and more news you may have missed.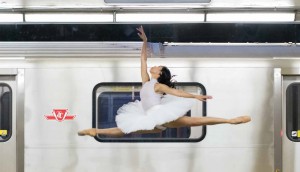 National Ballet, TTC team up to move Torontonians
A new partnership hopes to get people rethinking live dance and taking transit.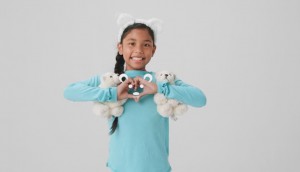 WWF goes unscripted for the holidays
The organization promotes its symbolic adoption fundraiser with a youthful approach.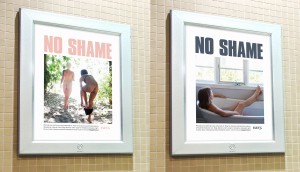 Femcare brand Easy takes on period stigmas
A launch campaign for the new subscription tampon company normalizes strings and blood stains.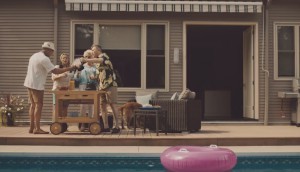 HelloLife's new retirement rules
The financial brand's latest campaign is all about being your own boss, as it shifts to focusing on its product benefits.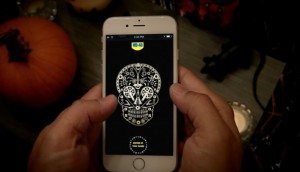 Check it out: Creaky door? There's an app for that
WD-40 creates a motion-activated service to help with the lack of spooky noises this Halloween.