Harmeet Singh
Articles by Harmeet Singh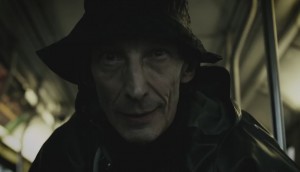 Check it out: A slightly threatening invitation
The Canadian Film Fest plays on politeness to capture the general population's interest.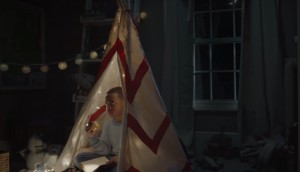 McDonald's breaks the rules
Time loses meaning in the QSR's new all-day breakfast spots.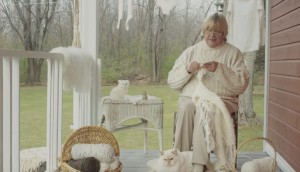 Keurig heats up the competition
The brand puts a cheeky spin on how it stacks up against Tassimo in a new campaign.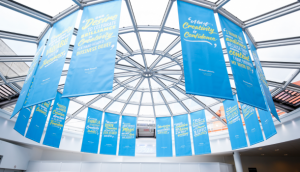 Canadian Young Lions adds a little complexity
How this year's competition brief hopes to help us better compete on the international stage.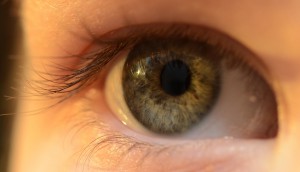 Cossette Health wins Canadian Ophthalmological Society
Sister agency The Colony Project has also been named an AOR for the organization.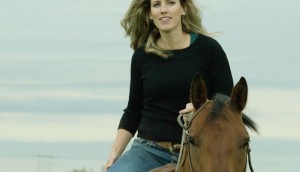 Check it out: A new twist on 'Old MacDonald'
McDonald's puts a spin on the classic tune for International Women's Day.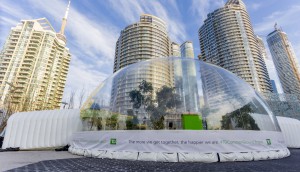 TD gets greener for Canada 150
Why a focus on improving parks and community spaces is at the heart of the bank's initiative.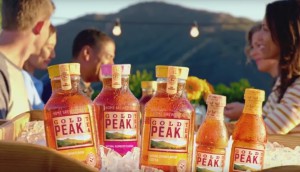 Coca-Cola brings Gold Peak tea to Canada
The new brand joins Nestea as Coke looks to increase choice in the growing ready-to-drink category.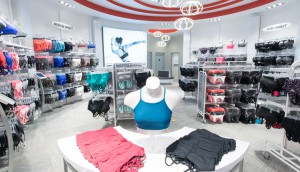 Sport Chek opens women-focused concept store
The Calgary location is a first for the retailer as it looks to recognize its female shoppers.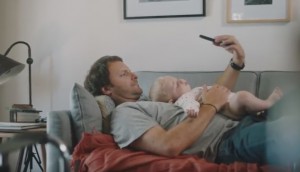 Scotiabank takes its tech message mass
Mobile offerings are at the heart of the new creative campaign from the bank.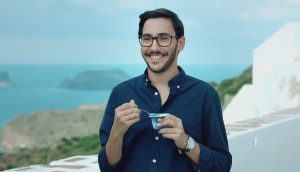 Oikos goes for more fulfilling mornings
After targeting nighttime snackers last year, Danone Canada adds grains to its Greek offering.
Trend to Shelf: Coast Protein's cricket play
The Vancouver startup aims to scale and take insect-based bars and powders more mainstream.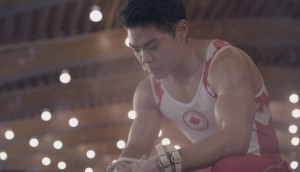 Canada Games pulls back the curtain
Hard work is central to new creative that aims to boost brand awareness for the sports property.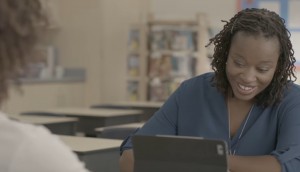 Quaker aims for good grades with parents
The CPG brand continues its masterbrand platform highlighting everyday parents.