Harmeet Singh
Articles by Harmeet Singh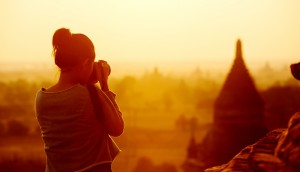 Taxi picks up Vancouver airport campaign
The agency will be focused on getting Canadians to consider Asia as a holiday destination.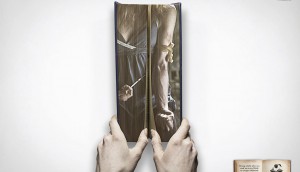 World Literacy Canada's open book
New spots from Grey depict what reading and writing can really achieve.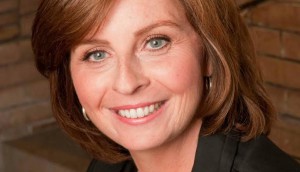 Jennifer Davidson joins CIBC
The former Six Pints head takes on her new VP role at the bank today.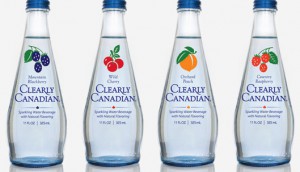 Clearly Canadian launches a comeback
The '90s brand makes its return, hoping to scale to 13,000 stores in 2016.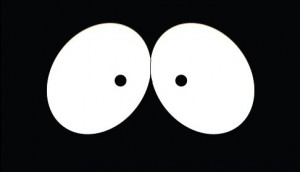 Tank creatives win Quebec Carte Blanche
Étienne Goulet and Luc Dupéré of Tank pick up the award for their Teletoon at Night execution.
Cossette wins SickKids account
The account moves to the agency after a long-term relationship with JWT Canada.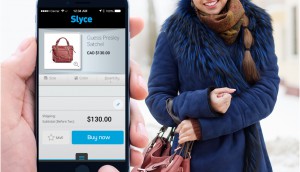 Trend to watch: Next-gen TV shopping
As image recognition capabilities take off, what's next for retail?
Walmart's refresh
The retailer takes an omni-channel approach to promote its upgraded grocery offering.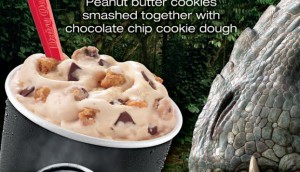 Check it out: DQ goes epic
The brand launches its first movie-related marketing push in 20 years around the Jurassic World release.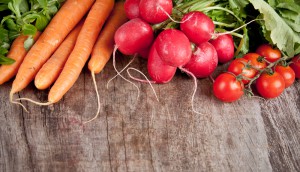 Loblaw reaches for the stars
The grocery retailer has integrated nutrition rankings into its loyalty program.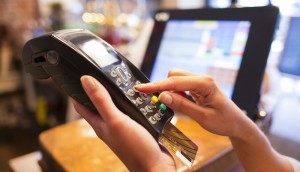 Canadian retail off to a good start
Sales were strong for most retail sectors in the first quarter, consultant Ed Strapagiel reports.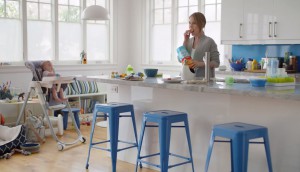 Crispy Minis' big moment
Why the snack brand is finally getting some marketing support and touting its gluten-free status.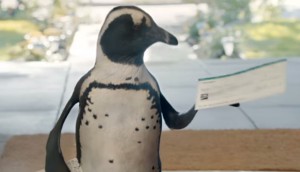 CIBC's strategy to stand out
The financial co has refreshed its branding after hearing that consumers see all banks as alike.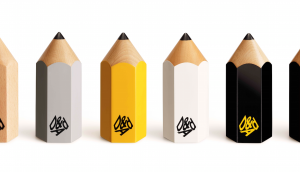 Leo Burnett picks up Black Pencil
Check out all the other Canadian work awarded honours from D&AD this year.