Harmeet Singh
Articles by Harmeet Singh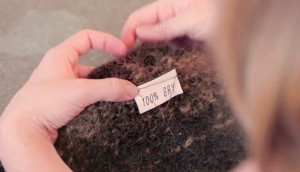 That sweater's so gay
The Canadian Centre for Gender and Sexual Diversity has created a real gay object to combat misuse of the word.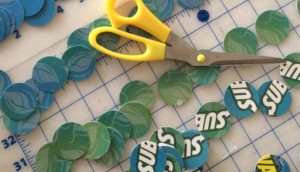 Subway dresses fresh
In a Fashion Week partnership, Canadian designer Sunny Fong has created a collection inspired by the brand.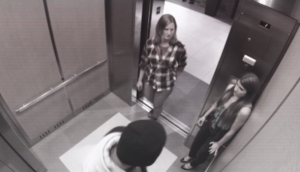 Yes we Cannes: Campaigns for a cause
Our look at potential Canadian contenders at Cannes highlights two campaigns focused on bringing about positive change.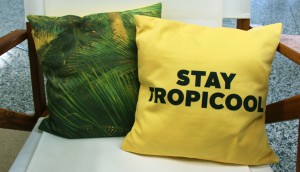 Toronto airport takes a holiday
Pearson International Airport's latest activation invites passengers to begin their vacation before even boarding their flight.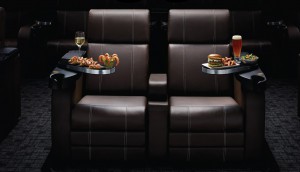 Cineplex wants more hump dates
The brand is promoting Wednesday night dinner-and-a-movie dates to urban couples.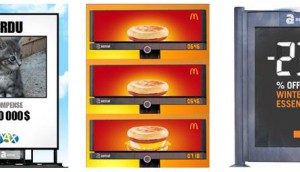 Astral goes west with OOH competition
The creative competition for OOH advertising is now open to agencies in Calgary and Edmonton.
BCON Bits: Volkswagen goes bite-sized
Volkswagen Canada's Jordan Gracey on the brand's shift to smaller-scale branded content.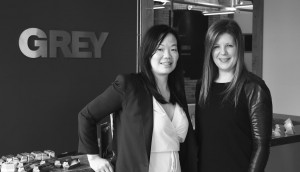 Grey Canada hires eight
The agency has brought on Karen Lee and Terri Vegso, along with other hires in Toronto and Vancouver.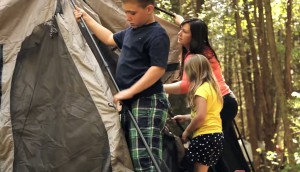 Canadian Tire gets some friendly advice
The retailer's "Tested for Life in Canada" program takes on a new consumer-centric spin.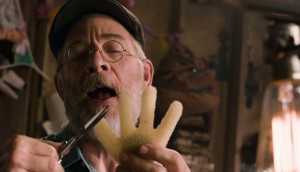 BCON bits: Giving brands some character
Ahead of his talk at BCON Expo, Robert Lambrechts on how products can be characters in films like Intel's latest project.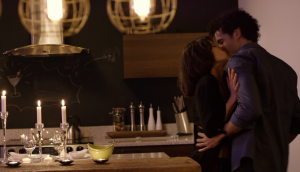 Reitmans gets into jeans
The retailer is repositioning itself as more on-trend and youthful with its new denim campaign.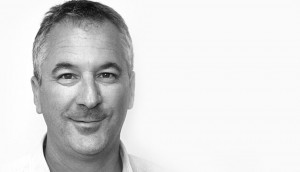 UPDATED: Dom Caruso moves from Leo Burnett to BBDO
The president and chief operating officer leaves the shop to fill a spot left vacant by departing president and CEO Gerry Frascione.