Harmeet Singh
Articles by Harmeet Singh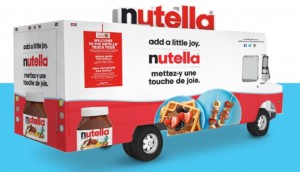 Nutella hits the road
The brand's latest experiential play takes celeb chef Stefano Faita on a food truck tour.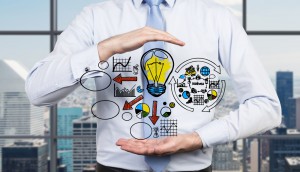 Cossette wins Business Development Bank of Canada
The agency will handle all communications activities for the organization.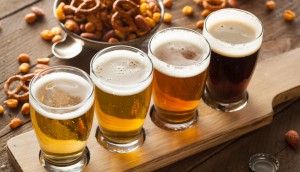 Check it out: Who's drinking craft beer?
This infographic breaks down who (and where) the Canadian consumers are in the growing category.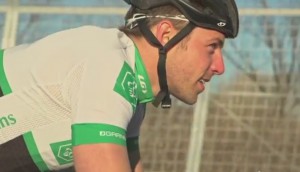 Desjardins shows its love for cycling
The brand's latest campaign in Quebec focuses on its sponsorship of biking events throughout the province.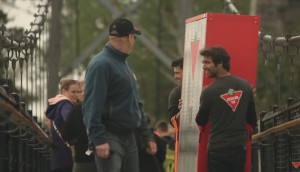 Canadian Tire's Quebec move
The retailer makes a bigger push around the province's Moving Day for a more regional approach.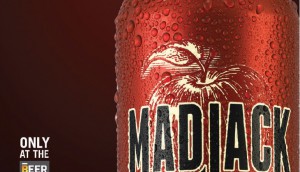 Check it out: Mad Jack's fake out
How the apple lager hopes to pique commuter interest at one of Toronto's busiest subway stations.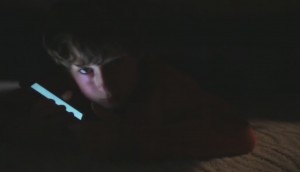 It takes guts to dial for help
Kids Help Phone's campaign reminds donors it needs help to keep picking up calls.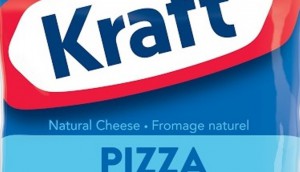 Kraft puts its name to good use
The new masterbrand cheese line hopes to be a go-to in the dairy aisle.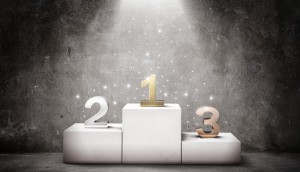 CMA Awards judges revealed
Cossette's Carlos Moreno and Canadian Tire's Susan O'Brien are set to co-chair this year's committee.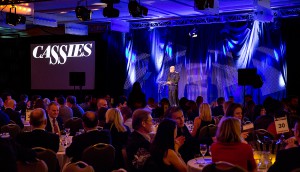 Meet the CASSIES jury
Here are the Canadian marketing leaders making up the 2016 judging panel.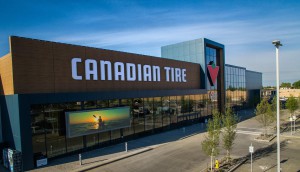 Canadian Tire goes big with digital
The retailer is hoping to hook younger customers with its new interactive "showcase" store.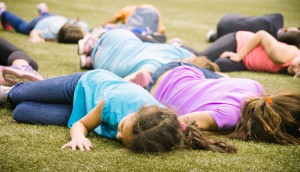 UNICEF Canada's $5 message
The organization's new campaign asks Canadians to share their high-fives and help prevent child deaths.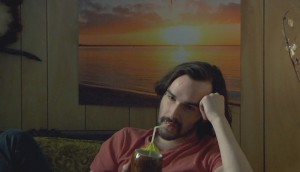 Check it out: Don't be a speeding loser
The Partners in Road Construction Safety's new campaign brings shame back to getting a ticket.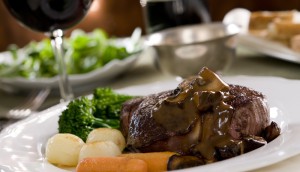 Dining out, vacations still important for Canadians
Despite debt levels and some cutbacks, many consumers are still making "sensible splurges."