Harmeet Singh
Articles by Harmeet Singh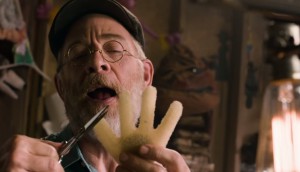 BCON bits: Giving brands some character
Ahead of his talk at BCON Expo, Robert Lambrechts on how products can be characters in films like Intel's latest project.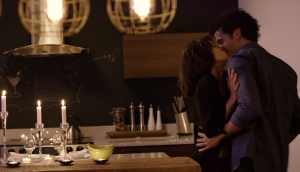 Reitmans gets into jeans
The retailer is repositioning itself as more on-trend and youthful with its new denim campaign.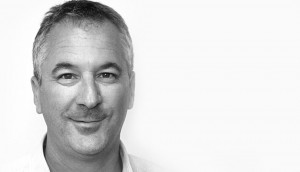 UPDATED: Dom Caruso moves from Leo Burnett to BBDO
The president and chief operating officer leaves the shop to fill a spot left vacant by departing president and CEO Gerry Frascione.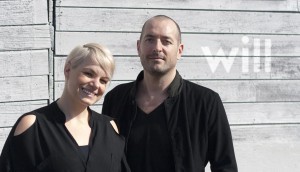 Former Cossette VPs launch new shop
Nick Richards and Ute Preusse have started their own creative agency in Vancouver.
Taxi VP launches new content company
Cynthia Heyd's new shop will focus on delivering affordable content for brands.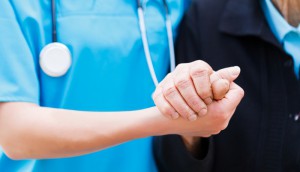 Targeting healthcare
A new Ontario campaign is using location-based ads to raise awareness about violence against healthcare workers.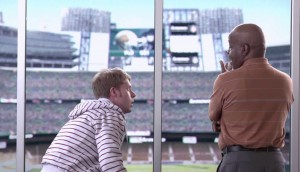 BCON bits: Finding the millennial funny bone
The Onion is training, not tricking, Gen Y to listen up, says Rick Hamann ahead of his talk later this month.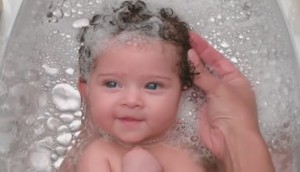 Johnson's goes beyond the rubber ducky
The new baby care campaign tells parents that bath time is even more important than they might know.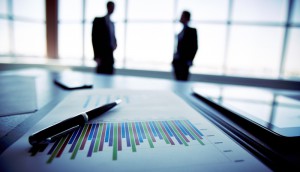 Revenues, profit up at WPP in 2014
Reported billings were also up for last year's Cannes winner for most creative holding co.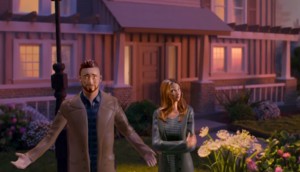 Cadbury shrinks down
The chocolate brand makes big moments mini in its new campaign for its shrunken sweets.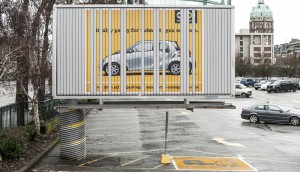 Check it out: Smart goes big out of home
Smart hope to remind drivers that good things come in small packages.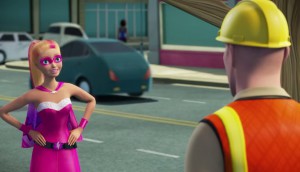 Barbie packs some power
The brand's new global campaign is all about showcasing how girls can be superheroes in their everyday lives.
Serge Rancourt leaves DS+P
The partner has sold his shares in the agency to pursue other opportunities outside of advertising.