Harmeet Singh
Articles by Harmeet Singh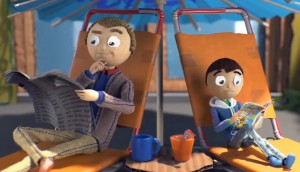 Uncle Ben's brings kids to the kitchen
The brand partners with a MasterChef Junior winner to inspire kids (and parents) to get cooking.
Toronto's Entertainment District goes for gold
The neighbourhood is rewarding locals with medals just for hanging out in the area.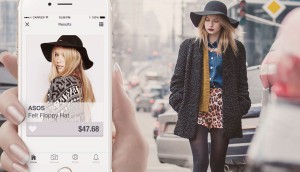 Do you crave more visual search apps?
A new image recognition shopping app from Toronto's Slyce targets fashionistas.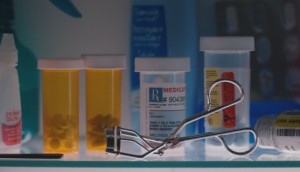 Clear out your cabinets
The Partnership for a Drug-Free Canada reminds parents about the risks of keeping old meds.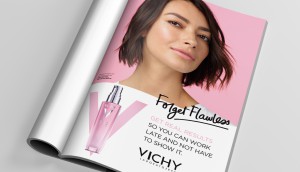 Vichy's look in the mirror
Montreal's Tuxedo helps the L'Oreal brand gain traction south of the border.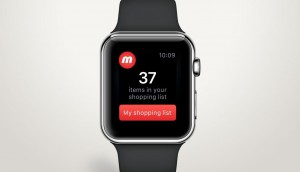 Metro launches Apple Watch app
The grocery retailer has jumped on the tech accessory as part of its overall personalization play.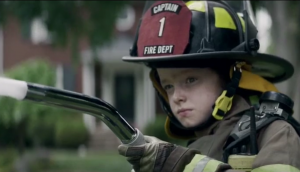 Maple Leaf makes believe
The CPG co gets dramatic with new spots for its Natural Selections brand.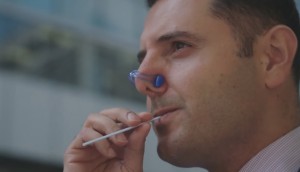 SickKids leaves you breathless
Ahead of one of its patients carrying the Pan Am torch, the Foundation educates Canadians about cystic fibrosis.
Rethink and Molson pick up Clio Sports Grand Prix
The "Hockey Heaven" campaign was the only Canadian work to take a top prize.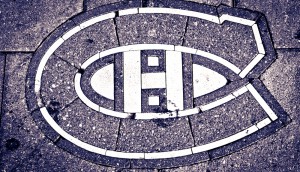 Habs ranked strongest sports brand in Canada
A new report from Insightrix also looked at which sponsor brands came out on top for sports fans.
MDC Partners launches new health agency
Antidote 360 will include a presence in Toronto.
#LikeAGirl becomes "Unstoppable"
After winning big in Cannes, the Always campaign returns with a new spot and educational partnership with TED.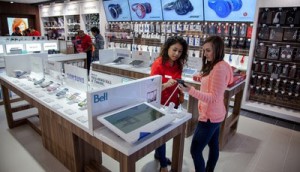 The Source gets (more) hands-on
The retailer debuts its latest experiential location, based on consumers' desire to demo products.