Harmeet Singh
Articles by Harmeet Singh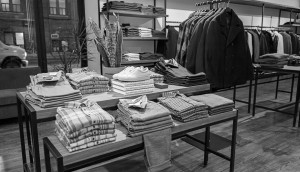 Frank & Oak gets personal
The men's clothier is taking the hunt out of shopping, creating curated collections of clothing based on customer's request.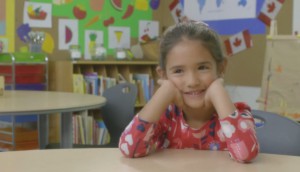 Filling up on toonies
Kids say the darndest things in this new "Toonies for Tummies" campaign for the Grocery Foundation.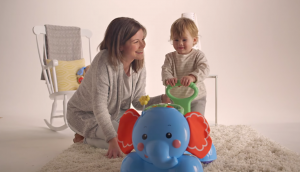 Fisher-Price waxes poetics
The brand wants parents to slow down and enjoy a few moments of play, with a touching new video.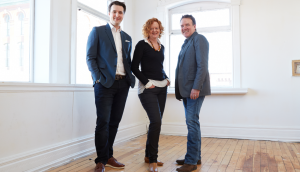 FCB brings in a chief strategy officer
Shelley Brown joins the shop in the newly created role, as the agency tries to break down silos.