Harmeet Singh
Articles by Harmeet Singh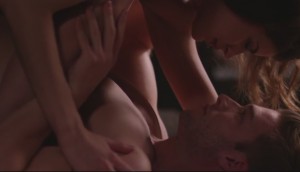 Durex's Canadian positions
With the "Maple Cinnamon Twist" and "Beaver Tail," the brand gets patriotic to kick off its new campaign.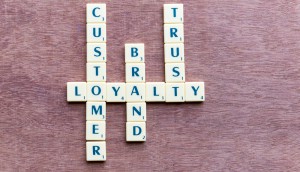 Is your brand trusted?
A new study picks out the beer, car and retail brands, among others, that consumers trust most.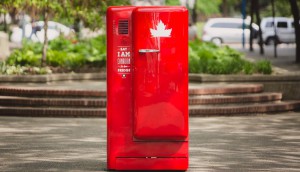 Molson goes multilingual
The brand teams up with Google to bring back the Beer Fridge in a new way.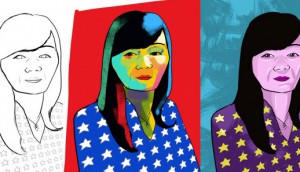 Bring some colour to Cannes
Break out your crayon collection and bring it straight to the jury heads.
North Strategic navigates to millennials
A new partnership with Ten Thousand Coffees aims to help brands connect better with the sought-after demo.
CFL tackles the casual fan
The league's new fantasy app aims to get people engaged throughout the season.
Cossette wins Retail Council of Canada
The new omni-channel mandate includes revamping the association's website.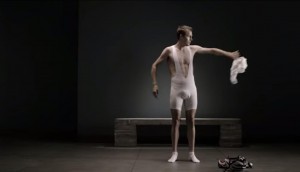 Maytag strips down for Pan Am
The brand gets cheeky with its new "Performance Counts" campaign.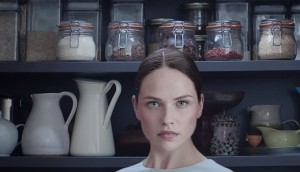 Pretty creepy promos
Check out the shows that upped the freaky factor to build buzz.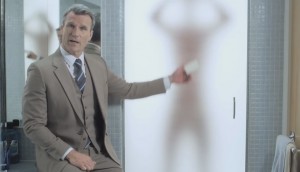 Cannes 2015: DDB, JWT win Silver Lions in Health
Campaigns for SickKids, KY Touch and Neutrogena have been recognized in Cannes.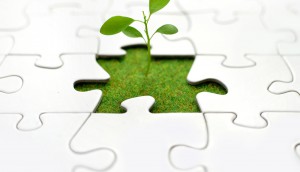 MDC's Allison+Partners launches new division
Dubbed All Told, the new division will centralize research, content, creative and more for global clients.