Harmeet Singh
Articles by Harmeet Singh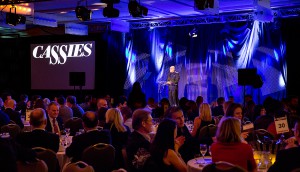 Meet the CASSIES jury
Here are the Canadian marketing leaders making up the 2016 judging panel.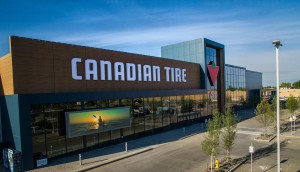 Canadian Tire goes big with digital
The retailer is hoping to hook younger customers with its new interactive "showcase" store.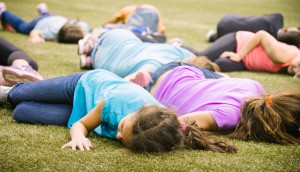 UNICEF Canada's $5 message
The organization's new campaign asks Canadians to share their high-fives and help prevent child deaths.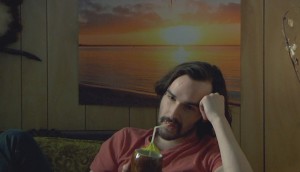 Check it out: Don't be a speeding loser
The Partners in Road Construction Safety's new campaign brings shame back to getting a ticket.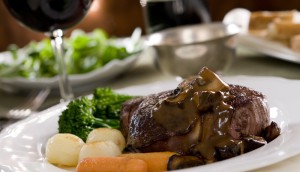 Dining out, vacations still important for Canadians
Despite debt levels and some cutbacks, many consumers are still making "sensible splurges."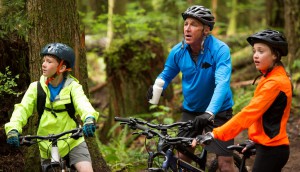 Rub A535′s boomer play
The Canadian brand's latest campaign puts the focus back on its core demographic.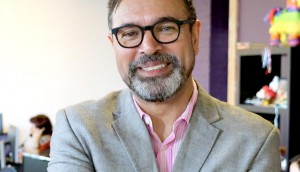 Mirum gets a CMO
After its recent restructuring, the agency has brought on Paul Allamby for the new role.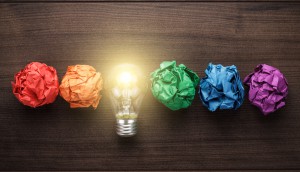 L'Institut Idee partners with DDB Canada
The think tank will be able to tap into the agency's client network.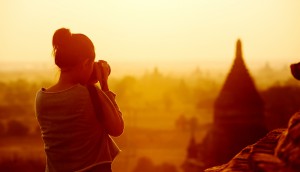 Taxi picks up Vancouver airport campaign
The agency will be focused on getting Canadians to consider Asia as a holiday destination.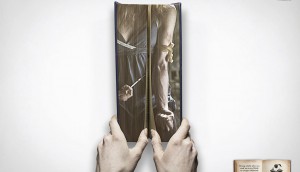 World Literacy Canada's open book
New spots from Grey depict what reading and writing can really achieve.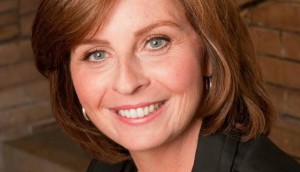 Jennifer Davidson joins CIBC
The former Six Pints head takes on her new VP role at the bank today.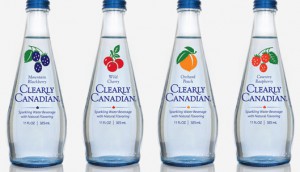 Clearly Canadian launches a comeback
The '90s brand makes its return, hoping to scale to 13,000 stores in 2016.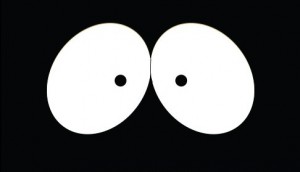 Tank creatives win Quebec Carte Blanche
Étienne Goulet and Luc Dupéré of Tank pick up the award for their Teletoon at Night execution.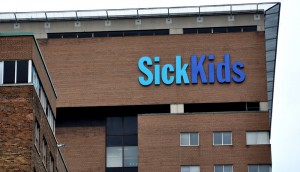 Cossette wins SickKids account
The account moves to the agency after a long-term relationship with JWT Canada.