Harmeet Singh
Articles by Harmeet Singh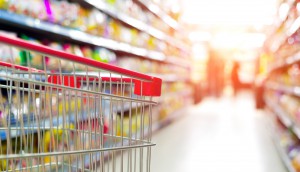 Check out Canada's favourite new products
From kitty litter to condoms, BrandSpark reveals which CPG products were voted best by Canadians.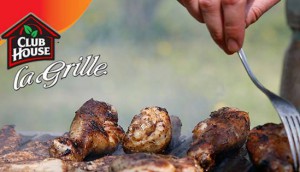 Weber Shandwick wins McCormick digital business
The PR agency will now lead digital and social media for the CPG company in Canada.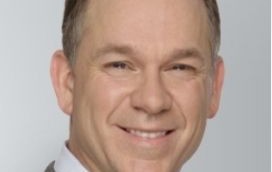 Kevin Crull named CMO at Sprint
The former Bell Media president will relocate to the U.S. for the new role.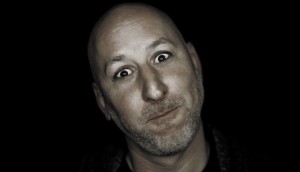 Jam3 brings on new UX head
Adam Slayer comes to the digital and design shop after two years with Bensimon Byrne.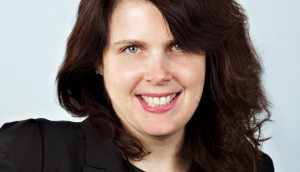 Edelman hires insights exec
Catherine Yuile joins as SVP of insights and analytics, a new role at the agency.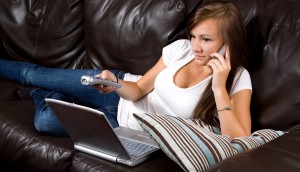 Capturing attention
Microsoft Canada's Alyson Gausby on how marketers can adapt to changing attention spans.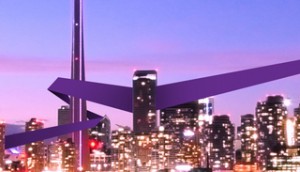 ZenBanx gets real
The former ING Direct CEO's new banking app launches with a campaign centred on freedom.
Nancy Crimi-Lamanna joins FCB
The former BBDO exec will work alongside the recently-promoted Jeff Hilts to lead FCB's day-to-day creative.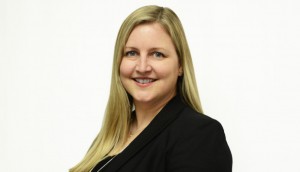 TrojanOne hires new VP of consumer engagement
Rebecca Shanks returns to the agency after a decade with Coca-Cola.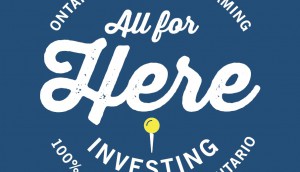 OLG reminds Ontarians it's here for them
How the lottery co is using its Pan Am sponsorship to remind the province of all the good it does.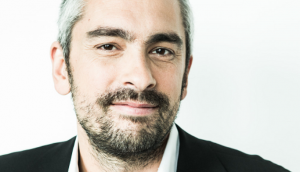 Gaetan Namouric leaves Bleublancrouge
The head of creative departs to start his own company.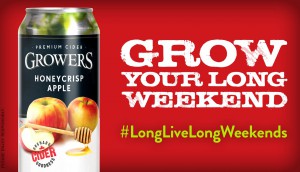 Growers goes after the weekend
The cider brand targets a younger demographic with its long weekend-centric campaign.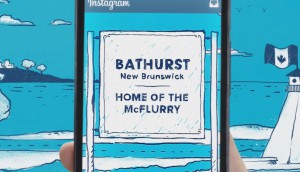 Check it out: McFlurry's Canadian roots
A new spot celebrating the treat's birthday also reminds us where it was born.