Harmeet Singh
Articles by Harmeet Singh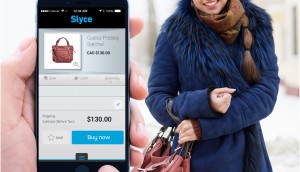 Trend to watch: Next-gen TV shopping
As image recognition capabilities take off, what's next for retail?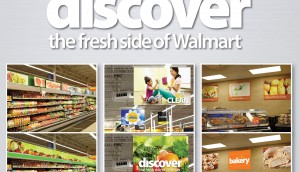 Walmart's refresh
The retailer takes an omni-channel approach to promote its upgraded grocery offering.
Check it out: DQ goes epic
The brand launches its first movie-related marketing push in 20 years around the Jurassic World release.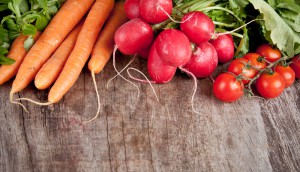 Loblaw reaches for the stars
The grocery retailer has integrated nutrition rankings into its loyalty program.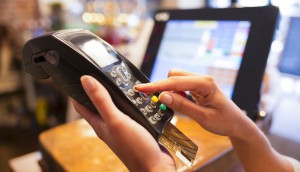 Canadian retail off to a good start
Sales were strong for most retail sectors in the first quarter, consultant Ed Strapagiel reports.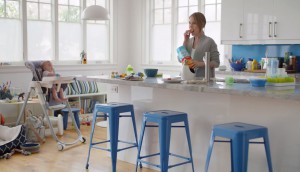 Crispy Minis' big moment
Why the snack brand is finally getting some marketing support and touting its gluten-free status.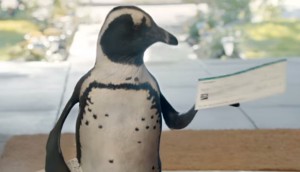 CIBC's strategy to stand out
The financial co has refreshed its branding after hearing that consumers see all banks as alike.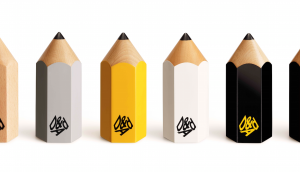 Leo Burnett picks up Black Pencil
Check out all the other Canadian work awarded honours from D&AD this year.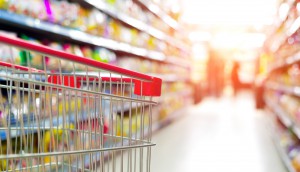 Check out Canada's favourite new products
From kitty litter to condoms, BrandSpark reveals which CPG products were voted best by Canadians.
Weber Shandwick wins McCormick digital business
The PR agency will now lead digital and social media for the CPG company in Canada.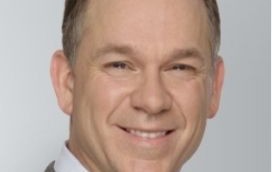 Kevin Crull named CMO at Sprint
The former Bell Media president will relocate to the U.S. for the new role.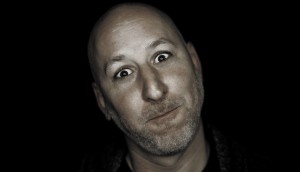 Jam3 brings on new UX head
Adam Slayer comes to the digital and design shop after two years with Bensimon Byrne.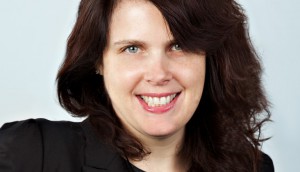 Edelman hires insights exec
Catherine Yuile joins as SVP of insights and analytics, a new role at the agency.