Harmeet Singh
Articles by Harmeet Singh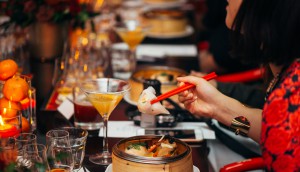 The Macallan celebrates Chinese New Year
The whisky brand is partnering with famous Toronto chef Susur Lee as part of its PR push for the holiday.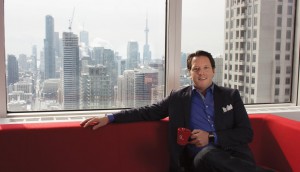 Adrian Capobianco named Proximity president
Picking up the digital veteran is in line with the agency's data-first approach.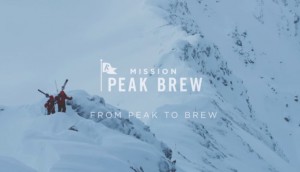 Kokanee moves mountains
The beer brand tapped into Western Canada's mountain-dwellers to help create its new peak-season brew.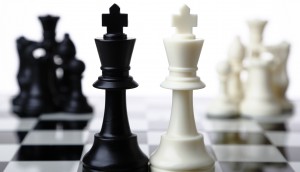 Match Marketing acquires Magnet Engagement Group
The deal is the latest in Match's aggressive expansion plan over the past few years.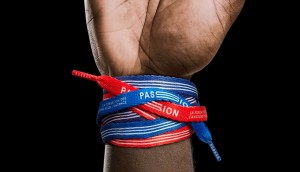 Montreal Canadiens charity shows its values
The hockey team's Children's Foundation enlists NHL players to lace up for its first public campaign.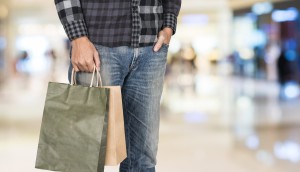 Loyalty programs begin turnaround
Membership numbers have reversed their decline, but getting customers to engage is still a challenge.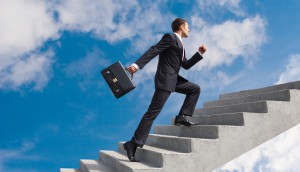 BBDO Canada has a new chief strategic officer
Jeff McCrory will take on his new role after two years of leading integrated business for RBC at the agency.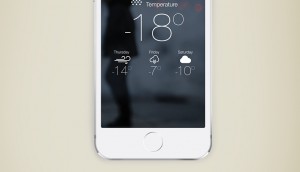 Sweater Day campaign does double duty
A new initiative from Red Lion asks other Toronto agencies to make their National Sweater Day apparel go the extra mile.
Ariad lands Men's Health Foundation
The Toronto-based agency will handled strategic partnerships for the non-profit.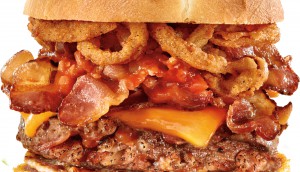 Bringing home the bacon
The Works plays "Six Degrees of K'vin Bacon" and is "Gettin' Piggier With It" in its new pork-heavy promotion.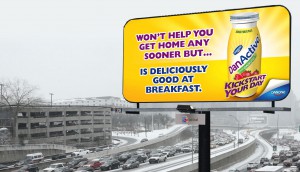 Keep calm and Danone
DanActive doesn't want to promise it'll cure all your blues. But according to its latest campaign, it'll feed you in the morning.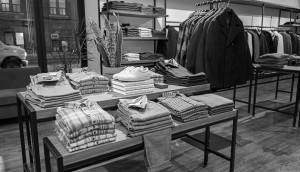 Frank & Oak gets personal
The men's clothier is taking the hunt out of shopping, creating curated collections of clothing based on customer's request.